Coding For Championswith Pascal Siakam
New year,
new milestones!
After a successful launch in April 2021, Coding For Champions will see a 50% increase in capacity for its second cohort of the program consisting of 150 new students. Each student will receive a fully equipped laptop that they will get to keep upon completion of the program.

Donate Now
Your donation will provide a student with access to essential technology and education
Breaking the digital divide
PS43 Foundation Canada and Penny Appeal Canada developed an edtech computational skills online workshop to provide students within the Greater Toronto Area with access to opportunities to learn and develop various computer science-focused skills such as coding and programming. Students were provided with the technology and tools they need in order to engage in the online learning workshop.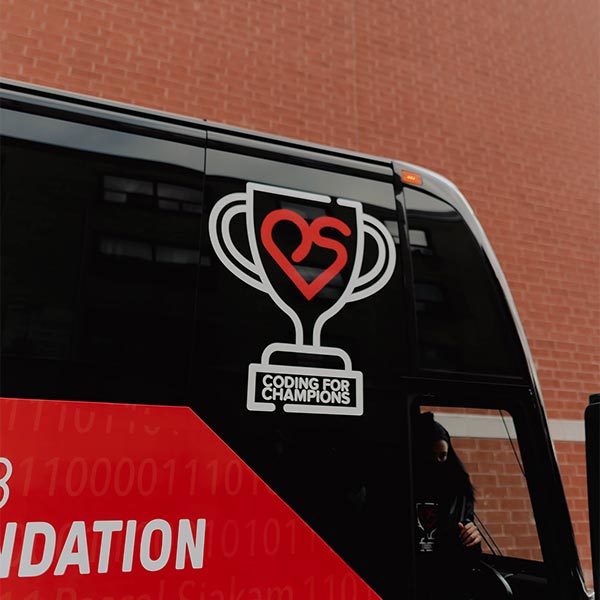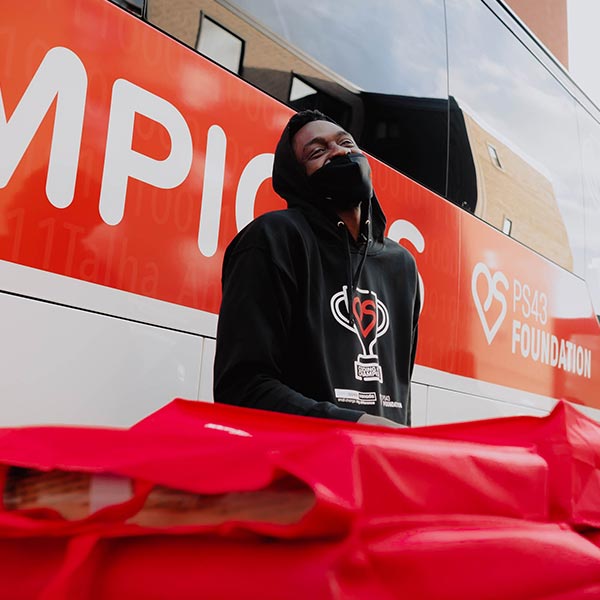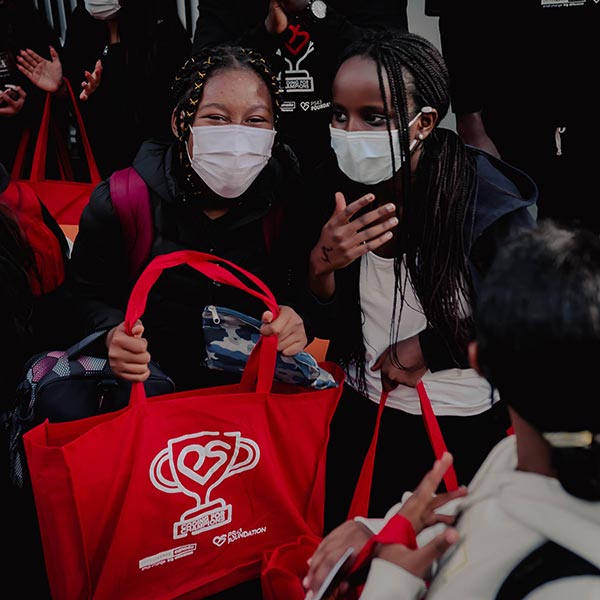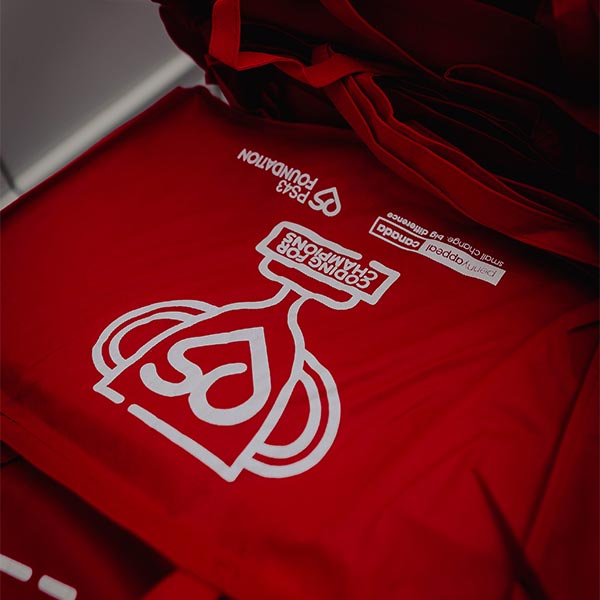 Class is in session!
The Curriculum
Go!
1
Week 1
Students will set up computers with Visual Studio Code and Github Desktop. They will use these tools to create their first website with HTML, introducing the head, body, and paragraph tags.
2
Week 2
Students will learn how to add website details with metadata, and use text tags to creatively display words on their website.
3
Week 3
After sourcing images from the internet and local computers, students will learn how to add those images to their website.
4
Week 4
Students will create lists and tables to visualize large sets of information.
5
Week 5
Design time! Students will use CSS to add styling to their website, learning how to maintain their code in one file.
6
Week 6
Learning more ways to add design to our site and everything within it.
7
Week 7
Students will begin creating websites that have multiple pages within them.
8
Week 8
Final Project Idea Creation!
9
Week 9
Learning how to use Google Chrome and its tools for us as developers.
10
Week 10
Final Project Submission!

Penny Appeal Canada is a relief and development organization with a really BIG vision for the world. We want to create the best societies we can and break the cycles of need and poverty for good with our long term sustainable solution approach. That's why we work to turn small change into a big difference!

The PS43 Foundation Canada is a not-for-profit organization that finds unique ways to make a difference in the lives of children through education. Through financial literacy, sports, and life skills, the foundation's goal is to teach children and give them an advantage in society. The PS43 Foundation Canada is guided by one basic principle: dream big.
Questions? Comments?
Fill out the form below, and we'll get in touch.
"The more we look at the changes in the world, the root is always technology. I want to help young people see that they have a role to play in the advancement of technology no matter the barriers they face."
Pascal Siakam, Toronto Raptors