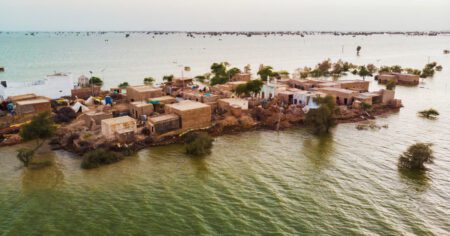 Date: Ongoing
Donate to the flood Emergency Response efforts in Pakistan and help Penny Appeal deliver aid to the victims of the flood.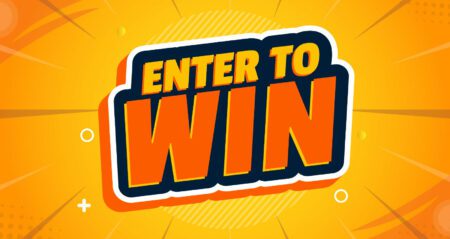 Enter Raffle - Khabib Q&A
Date: November 20, 2022
Enter for a chance to win signed merch.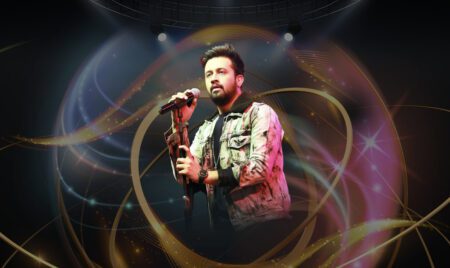 Atif Aslam - Spiritual Concert
Date: December 22, 2022
Get your tickets to see Atif Aslam at RIS 2022.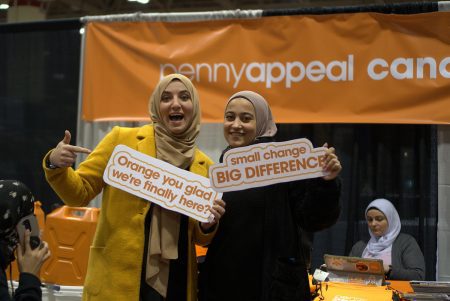 Want to volunteer at events like this?
Join our awesome network of #teamorange volunteers to be a part of events like this and work alongside notable figures like Fred VanVleet, Pascal Siakam, and Khabib!