Shaykh Mishary Alafasy
An evening of inspiration
Sign up to be notified when tickets go live
Shaykh Mishary Bin Rashid Alafasy
World-renowned Qari, Imam, Daee, and Nasheed artist from Kuwait.
He studied at the Islamic University of Madinah's College of Qur'an, specializing in the 10 qira'at and tafsir. Alafasy has released numerous nasheed albums played around the world. He sings in Arabic, English, and French with only his voice, without any accompanying musical instruments.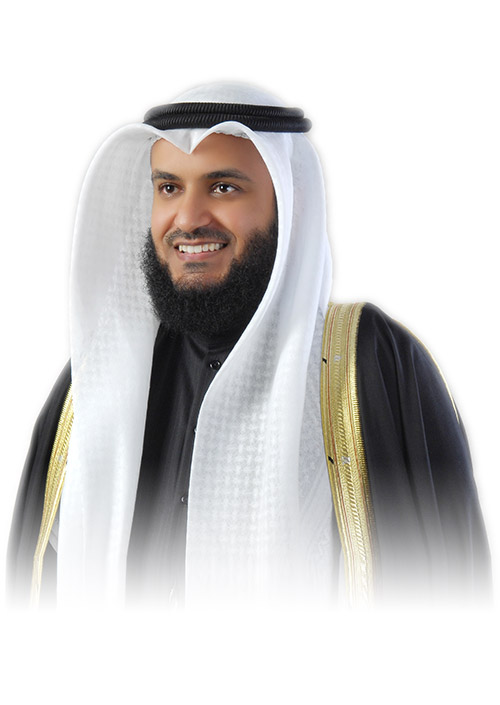 An evening with Sh. Mishary Alafasy
Join Penny Appeal Canada as we host Sh. Mishary Alafasy for a Canada tour. A night of melodious recitations and nasheeds.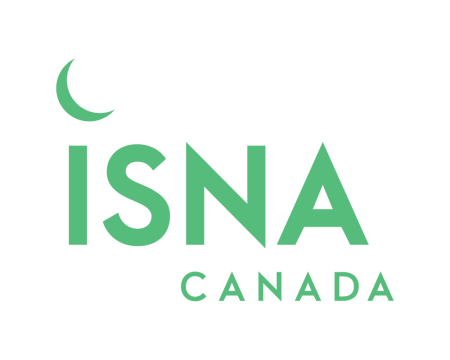 Interested In Sponsoring This Event?
If you are interested in sponsoring this event, please contact us at info@pennyappeal.ca
Penny Appeal Canada
Penny Appeal Canada is a relief and development organization with a really BIG vision for the world. We want to create the best societies we can and break the cycles of need and poverty for good. That's a huge goal, so we have become adept at turning small change into a BIG DIFFERENCE.