Pakistan Earthquake Response
At least 20 dead as houses collapse in Pakistan earthquake. Officials say over 300 people have been injured after magnitude 5.9 quake struck remote Harnai while many people were sleeping.
Thank you!
This project has been completed.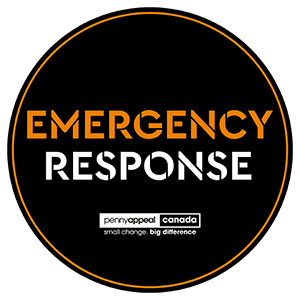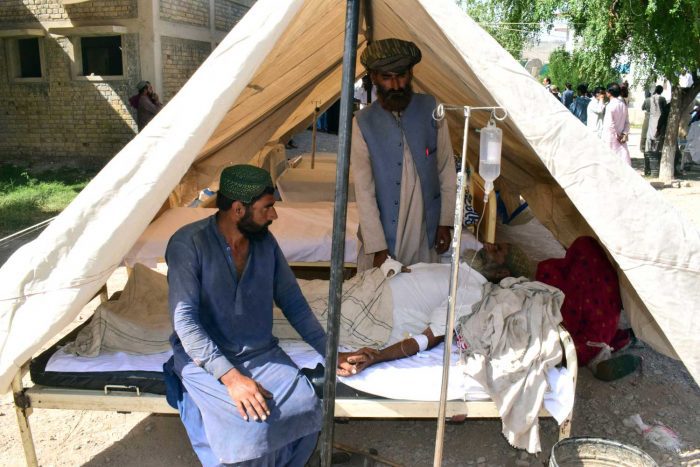 Pakistan Earthquake Response
On October 7th, 2021 a 5.9 magnitude earthquake struck Pakistan's south-western Balochistan province in the middle of the night. This disaster killed 20 people, injured over 300 people, and damaged countless homes and left hundreds displaced including children.
Penny Appeal Canada is responding on the ground with local partners in the affected region in Balochistan, Pakistan. With your generous donations, we will be providing affected families with food packs that contain non-perishable food items, emergency kits that contain warm clothing and blankets as the weather starts to turn, and shelter to those who have been displaced from their homes.
Your contribution, no matter the amount, can save a life.