Pakistan Shelter Rehabilitation
Help us rebuild homes in Pakistan to provide safety, security, and shelter to families.
Thank you!
This project has been completed.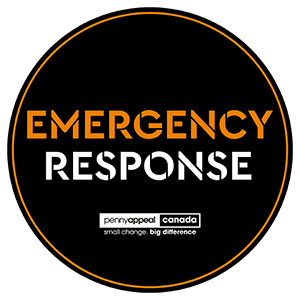 What is Penny Appeal Canada doing?
Location: Rehri Goth, District Malir, Karachi, Pakistan
We are building safe housing for families who lost their homes due to floods. Their current make-shift huts are unsuitable to live in with no toilet facilities or adequate living space. It's only a matter of time before these homes collapse. This project will provide the security of safe housing for those whose current settlements are overcrowded, and do not have basic amenities including toilets and waste management.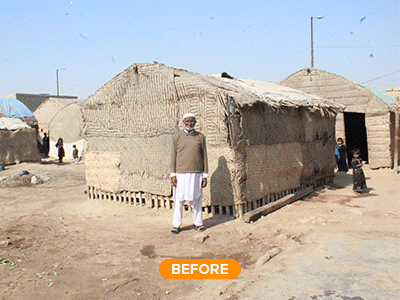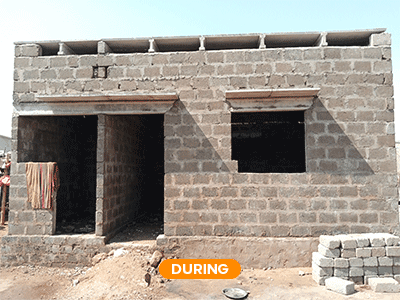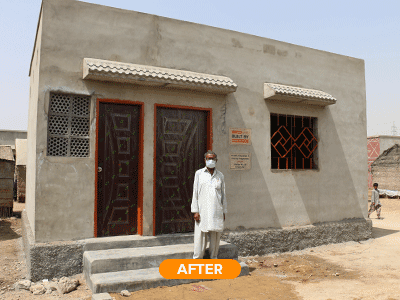 Watch the Full Documentary
Watch the full case study documentary to see your donations in action. Hear from the beneficiaries, their stories, their living conditions, and how your donations are making a BIG difference for families in Pakistan.