South Africa Emergency Response
Protests have left dozens killed and many missing, as South Africa faces a food shortage. Provide an essential food pack to those in need.
Thank you!
This project has been completed.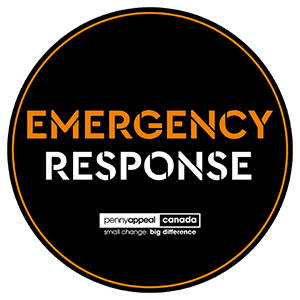 South Africa Stats
Last Updated: August 9, 2021
Latest Updates
The current situation is being monitored, updates to follow
Penny Appeal Canada is providing essential food packs
Deadly riots and protests have led to a food shortage
South Africa Emergency Response
Donate today to provide food security to those affected by the deadly protests.
Current Situation
More than 70 lives have been lost and many reported missing as violent riots and looting continue to rage through South Africa. What initially started out as protests over the imprisonment of former president Jacob Zuma, has turned into deadly riots with businesses being looted and burnt to the ground; homes being invaded and looted, as well as trucks transporting food, fuel and other essentials being set alight. This has led to a shortage of food, medication, and fuel, along with extreme damages to supply chains in parts Kwa-Zulu Natal and Gauteng.
Many families are in urgent need of food, especially mothers with young children as they have not been able to purchase baby food, formula, and diapers. Community groups are currently flooded with requests for assistance with food and medication as pharmacies were also looted and burnt down. Hundreds of families are currently living in fear of starvation as it is unclear how long this unrest will last.
What is Penny Appeal Canada doing?
We are working with our Penny Appeal South Africa Office, who are based in the heart of the protests, are currently working with community leaders to mobilize food items such as canned food, flour, rice, and other essentials, such as baby food and formula, into communities that have been most affected. Some of these communities include Durban city centre, Chatsworth, and Phoenix.
The context of the situation is likely to change rapidly, and as such Penny Appeal Canada will remain flexible to ensure we can adapt our response to meet the needs to the most vulnerable.The supply chain has been severely disrupted, and this will create a medium to long term food security challenge, coupled with mounting unemployment and the unknown impact of Covid-19.





Your donations will help create a medium to long term food security for those affected.
Help us provide food security to those in need.