Penny Appeal Canada In A Nutshell
small change,


big difference.

Penny Appeal Canada is a relief and development organization with a really BIG vision for the world. We want to create the best societies we can and break the cycles of need and poverty for good with our long term sustainable solution approach. That's why we work to turn small change into a BIG DIFFERENCE.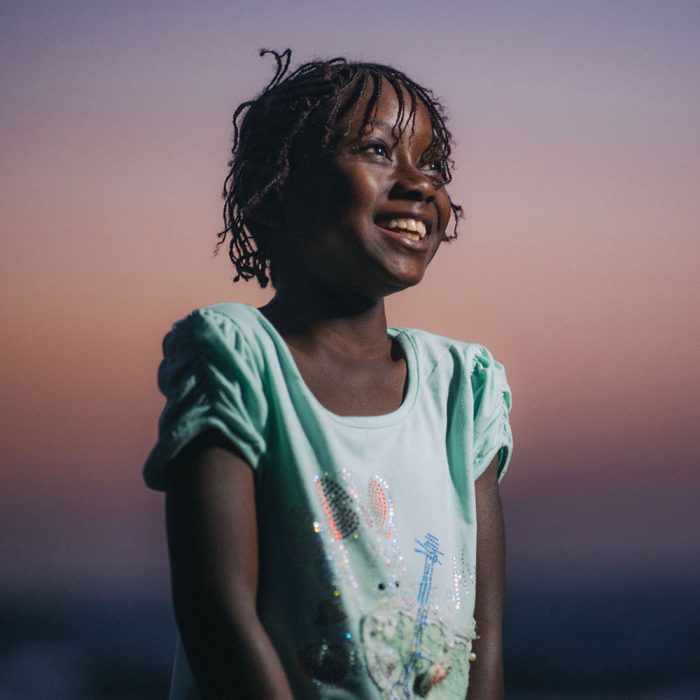 Vision & Mission
Creating sustainable long term solutions to the communities we serve.
Volunteers
#TeamOrange
Join the #TeamOrange family and become a part of a family of volunteer change-makers.

Zakat Eligible
Around the world, over 820 million people don't have enough to eat.
Feed Our World provides millions of life-saving, nutritious meals to impoverished families around the globe. These meals help combat hunger and malnutrition in crisis-hit countries across Asia, Africa and the Middle East.
Learn More
Support An Appeal
Around the world, Penny Appeal Canada empowers communities through thoughtful programming that prioritizes local needs. Whether it's helping orphans access education, food and clothing, or building a well in a vulnerable community, you can make a difference by supporting one of our many programs today.
Latest Blog Posts
Read from a Penny Appeal Canada team member about how we're taking small change and making a BIG difference!
Ange Bitwayiki
July 19, 2022
Ange Bitwayiki
June 23, 2022
Team Orange
February 14, 2022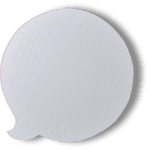 Chat with our donor care team:
1-855-880-4141
We are available  Mon - Fri  9:30am - 6pm