Build a safe, supporting community for Orphans in Pakistan and Palestine by providing them with an education, daily meals, clothes, healthcare, recreational activities, psychosocial support amongst many essential needs. Sponsor an orphan starting at $57 per month or $684 per year.
Orphan Sponsorship
There are more than 153 million orphans worldwide, and it's estimated that the number grows by 5,700 children every day.
These vulnerable children often have no one to properly care for them. They grow up in poverty, without access to education, healthcare, food or warm clothing. They're missing out on a happy childhood, while the chance for a successful future slips away from them.
You can help these children by being OrphanKind!
Help us build a brighter future for orphans in need by becoming a sponsor for roughly $2 a day.
Sponsor Orphans With
Penny Appeal Canada Today

Sponsor An Orphan For A Month (Pakistan)
Choose how many orphans to sponsor

Sponsor An Orphan For A Year (Pakistan)
Choose how many orphans to sponsor

Sponsor An Orphan For A Month (Palestine)
Choose how many orphans to sponsor

Sponsor An Orphan For A Year (Palestine)
Choose how many orphans to sponsor
How Does OrphanKind Work?




Receive annual updates on the child




100% Zakat Eligible
This program is Zakat Eligible! With Penny Appeal Canada, you can be sure 100% of your Zakat goes to those in need.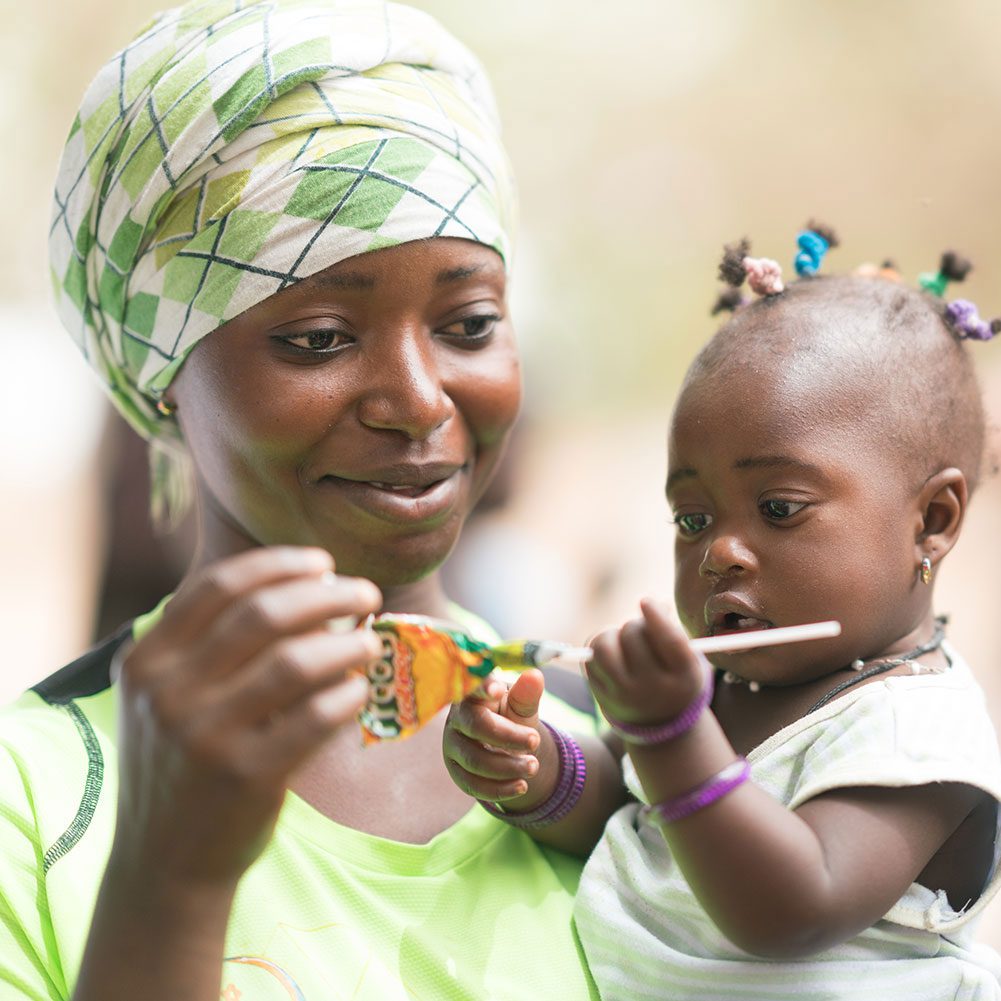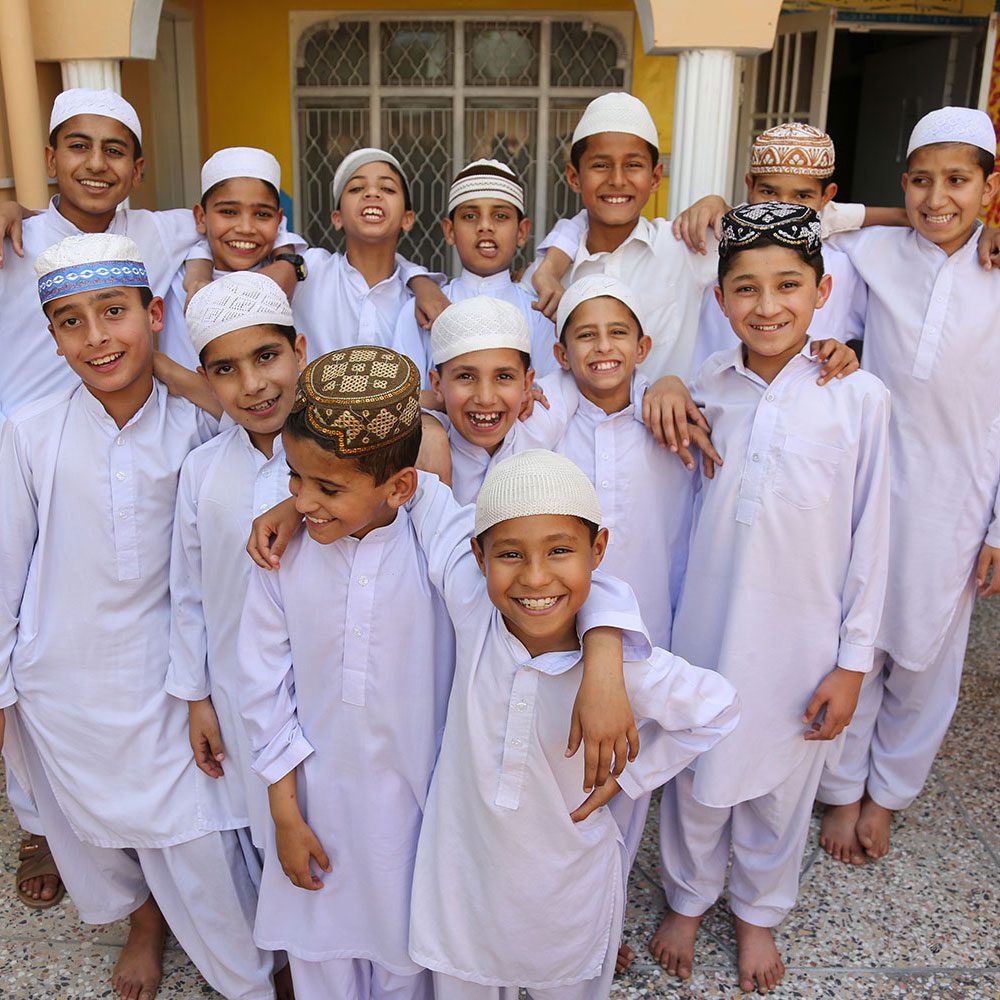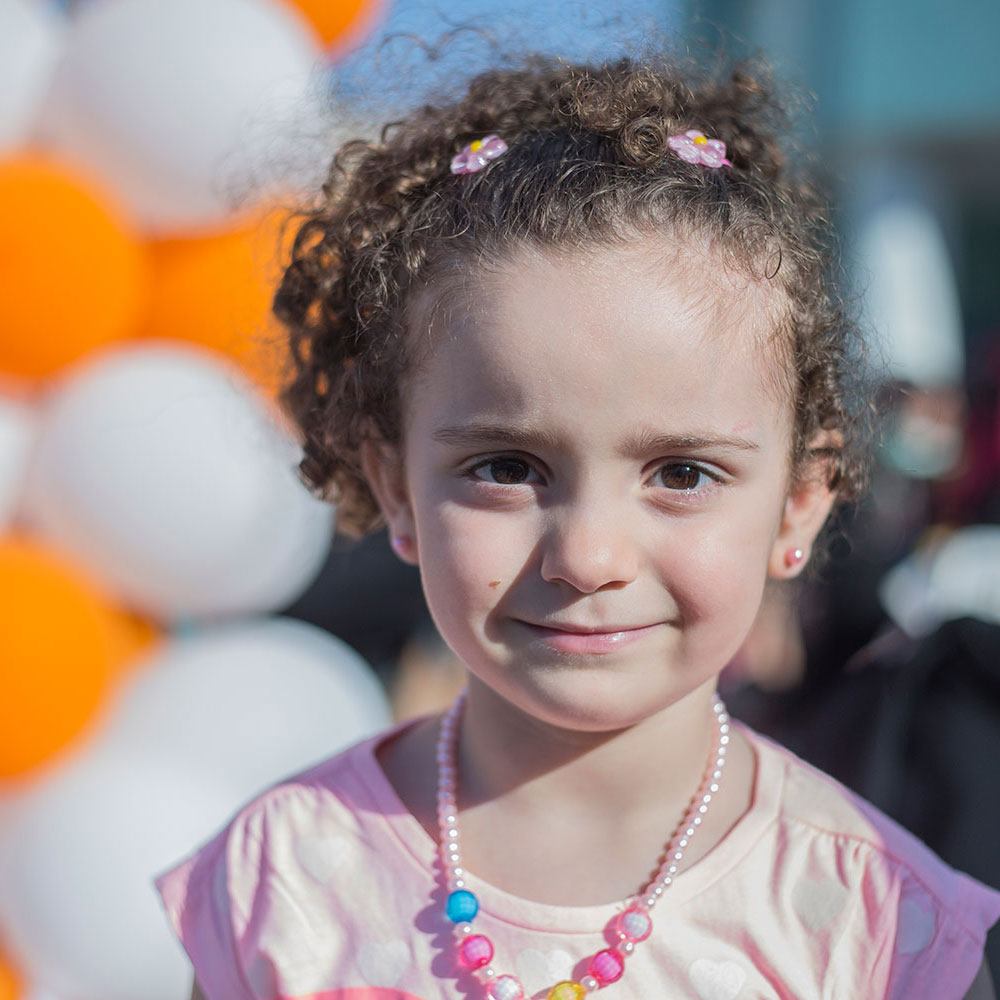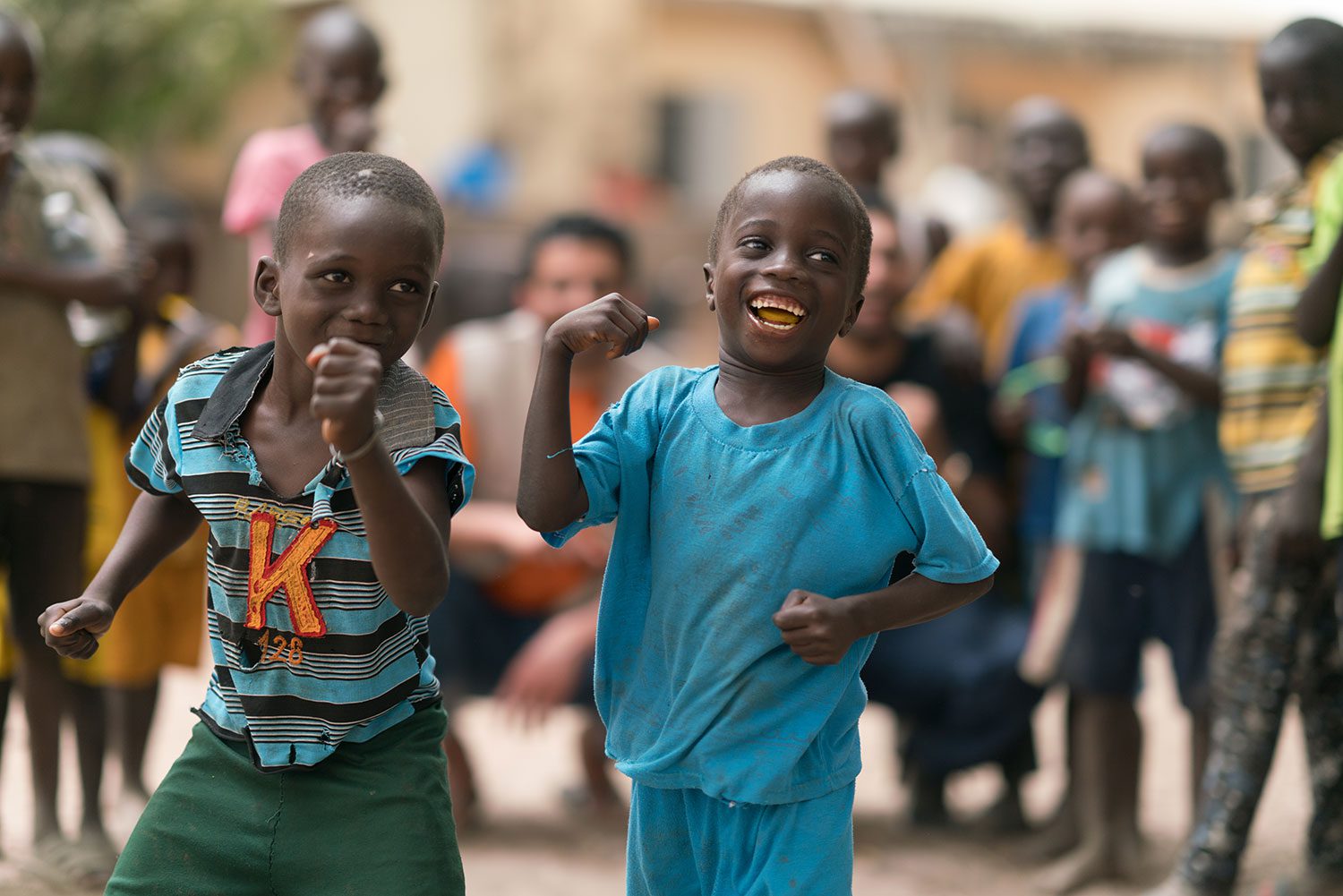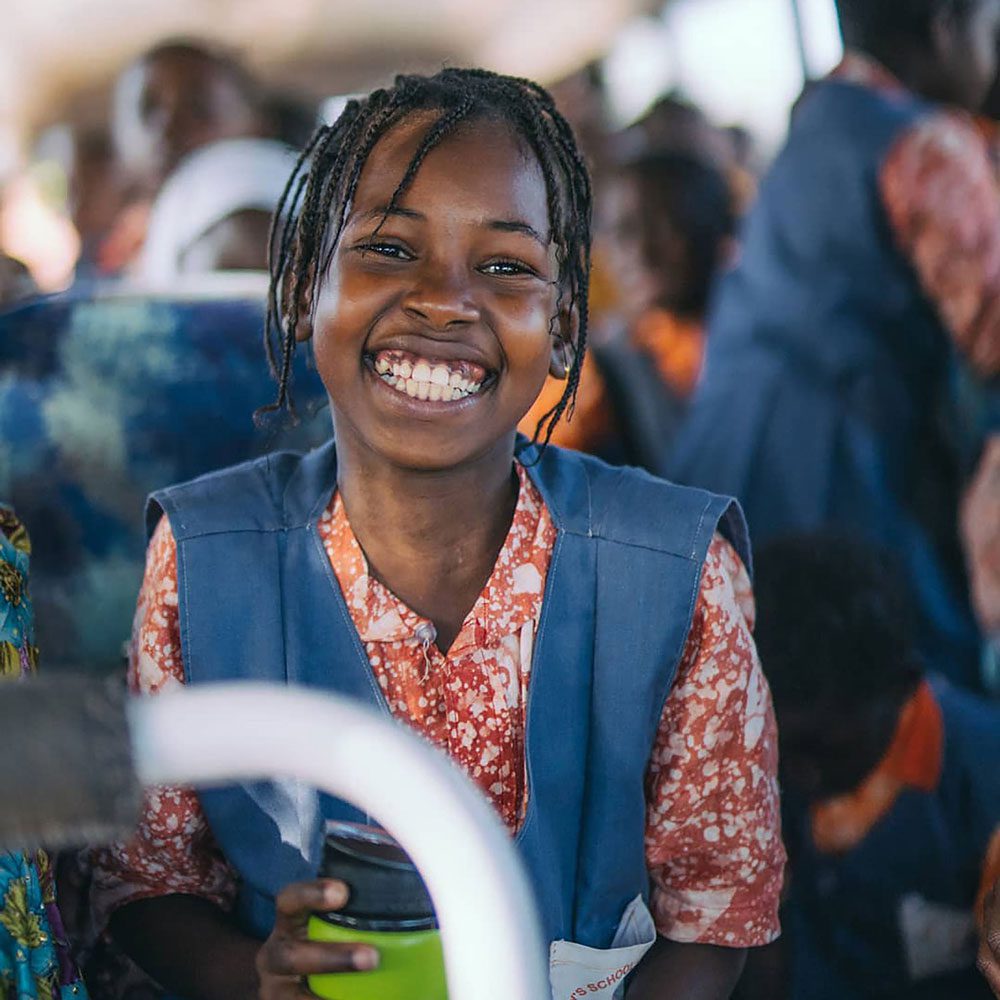 Why Should You Be OrphanKind?
Sponsor An Orphaned Child Today!
Every sponsorship helps change a child's life for the better, forever. This beautiful form of Sadaqah Jariyah will help provide an orphaned boy or girl with nutritious meals, clothes, healthcare, education, a dedicated guardian and a loving home to grow in.
A small donation of roughly $2 a day – $57 a month in Pakistan or $67 a month in Palestine – will make all the difference to a child in need.
Your sponsorship will help break the cycle of poverty for a child in Pakistan or Palestine. Your support will turn vulnerability into strength, giving a child in need the tools they need to succeed in the future.
When you sponsor an orphan, you'll receive an OrphanKind welcome pack that lets you get to know your sponsored child a little better. You will also receive annual updates on how your child is doing and how your support is improving their lives. You will have the peace of mind that your orphan sponsorship is directly making a positive impact on a girl or boy's life.
Be OrphanKind and sponsor a child today.

Moroccan Child Trust
Penny Appeal Canada delivered support in the Souss-Massa, Morocco region to 150 street-connected children and their families. They were provided with much-needed medical services, direct psychological and educational support to ensure children can remain in their family home and classrooms and away from the streets.

Senegal: Forgotten Children
Penny Appeal Canada has committed to working within the Darras city to improve conditions for 100 children (all boys). The project succeeded in improving the living conditions of the Darras, the general health, and the wellbeing of children whilst promoting child development.
The Prophet (saw) said:
"The one who cares for an orphan and myself will be together in Paradise like this," and he held his two fingers together to illustrate. (Bukhari)