Let's rebuild Palestine together. Donate to any of the causes below to become a Friend of Palestine!

The people of Palestine need your support to rebuild their country and their lives.
People living in Gaza and the West Bank have little opportunity for work, affordable food and clean water are hard to come by, and quality medical care is a desperate need for many families in the Holy Land.
In a country where 50% of the population relies on humanitarian aid to survive and blockades stop the free flow of movement, our Palestinian brothers and sisters need our help.
Provide an Iftaar in Al Aqsa
Your contribution to the iftar at Al Aqsa Mosque can provide much-needed sustenance for hundreds of people who may not have the means to prepare their own iftar meal. It is an opportunity to share the blessings of Ramadan with those in need and help them feel the warmth of the community.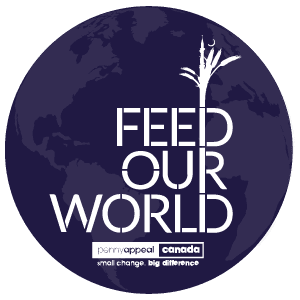 Palestine Emergency Response
Once again, the people of Palestine are facing violence, danger, and great hardship as their human rights continue to be violated. With more than 1000 Palestinians injured since the violent outbursts in the West Bank, Gaza, and Jerusalem over the course of a few days, the need for urgent support is greater than ever.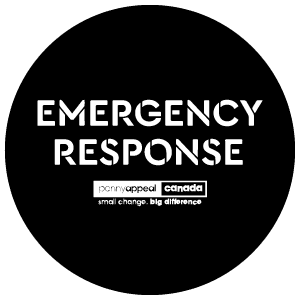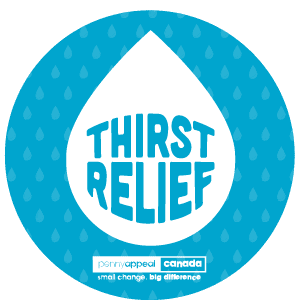 Provide Clean Water Access
By supporting this cause, you will create safer and more affordable school environments, unaffected by Gaza's persistent power cuts. Many of these schools also serve as emergency shelters, and you will be providing safe drinking water to those seeking shelter.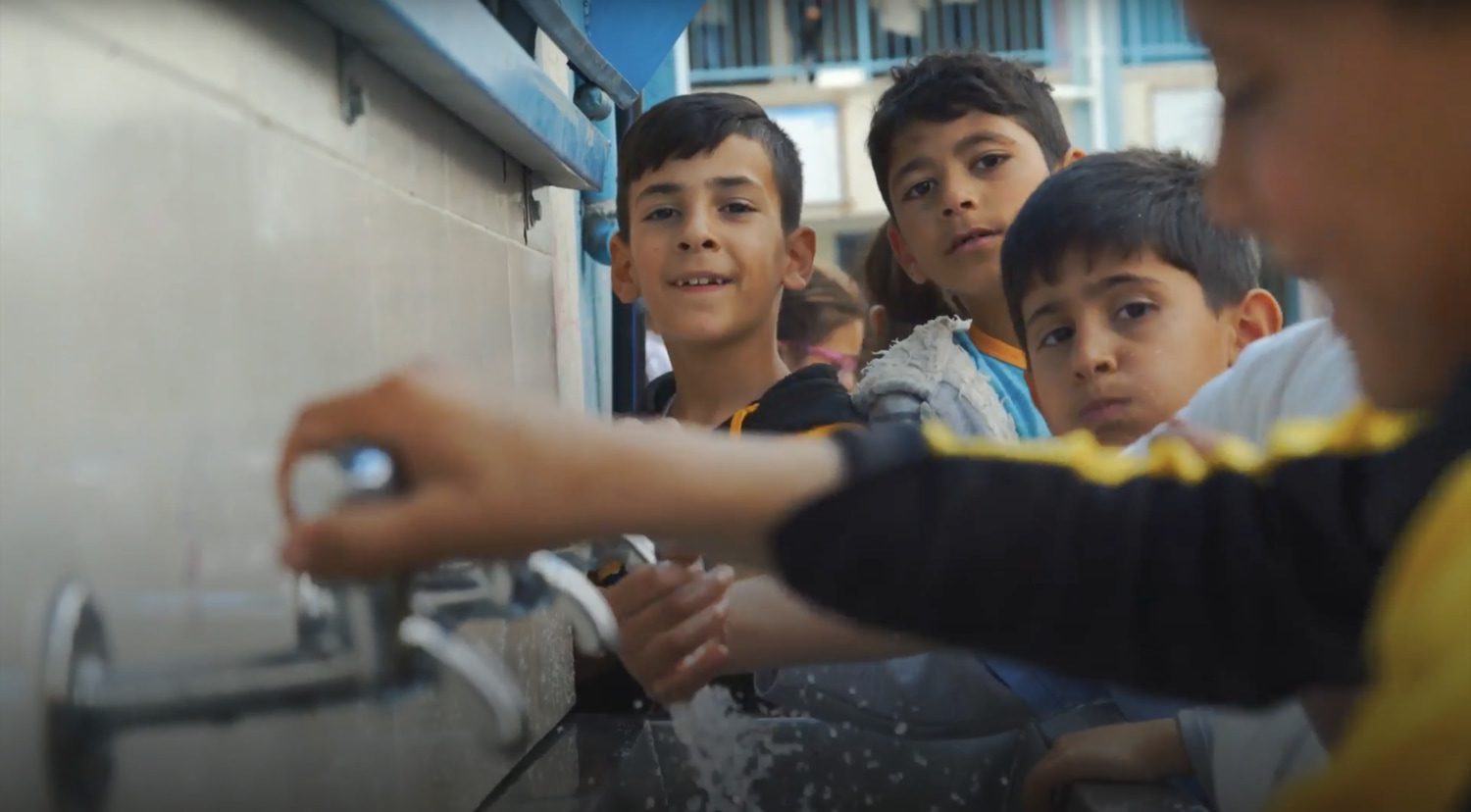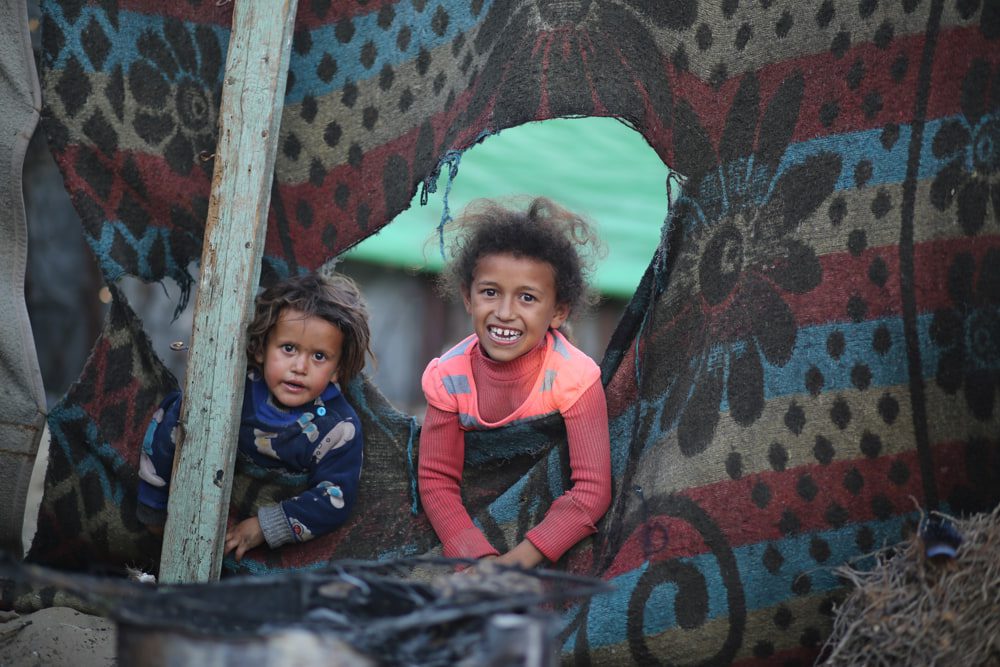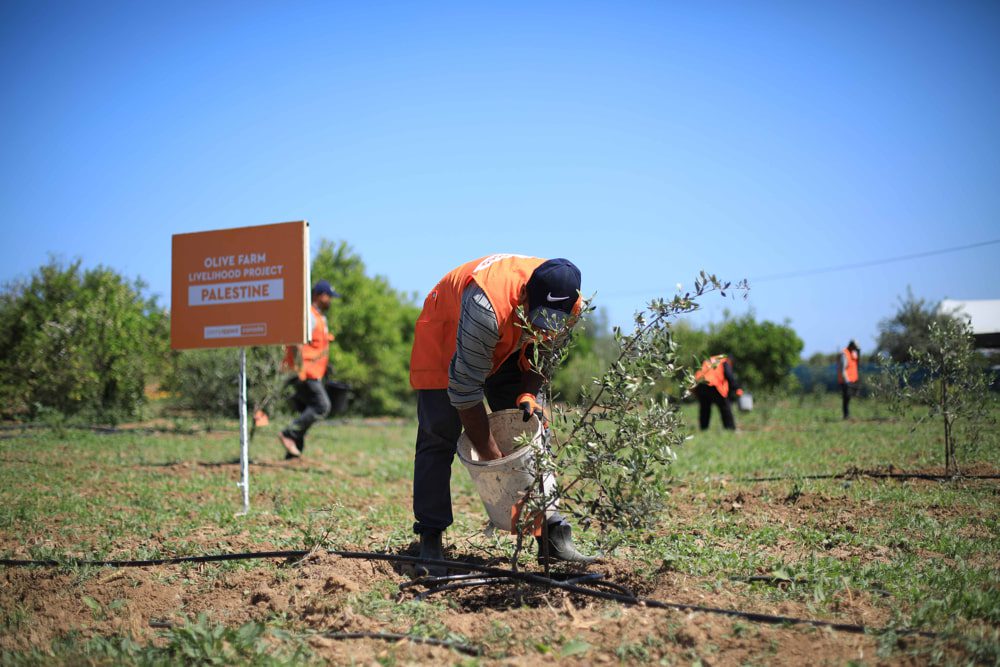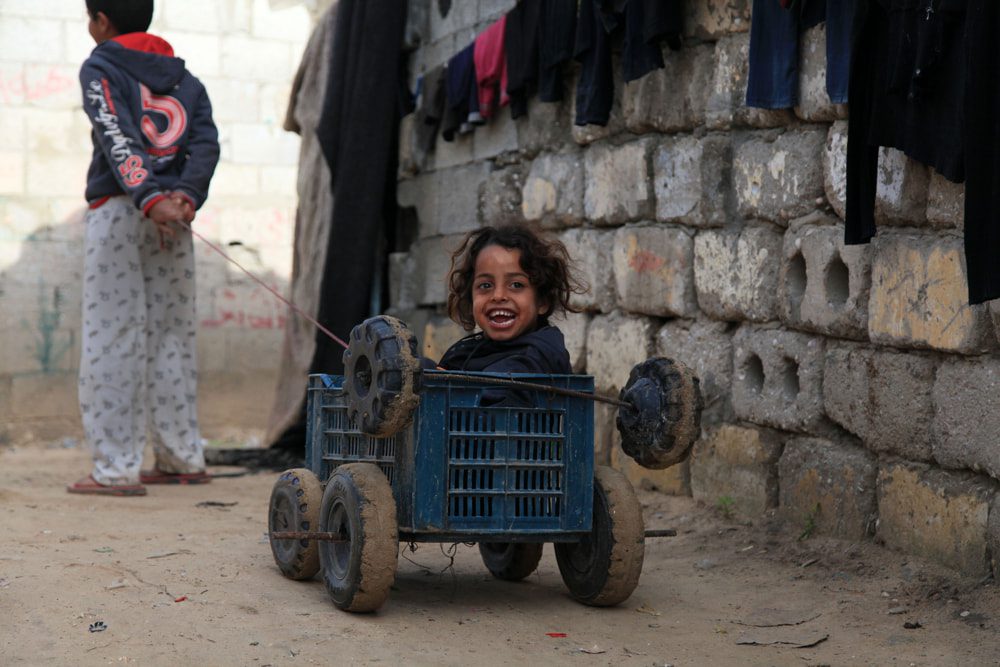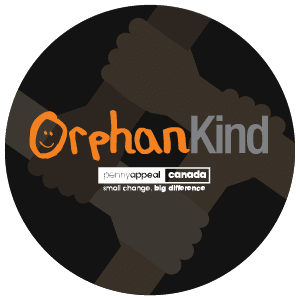 Support Orphans in Palestine
These vulnerable children often have no one to properly care for them. They grow up in poverty, without access to education, healthcare, food or warm clothing. They're missing out on a happy childhood, while the chance for a successful future slips away from them. By supporting orphans in Palestine, you give them stability and hope.
Plant Olive Trees
Olive trees are more than just a source of income for Palestinians. These draught-resistant, millenia-old trees are a symbol of Palestinian resistance and resilience. More than 100,000 olive trees have been destroyed since 2010. With your help, we can plant new olive trees so this important part of Palestine lives on.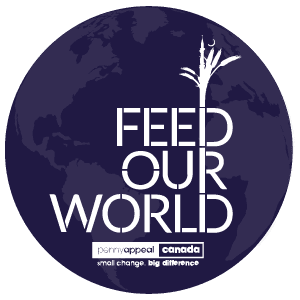 100% Palestinian Dates
Our date tins contain 900g of fresh Medjoul dates. The dates are rich in fibre, vitamins and minerals and packed with energy and delicious sweetness that makes them perfect for young and old. Cultivated in the ancient lands of Jericho in the West Bank of Palestine, the dates are handpicked on a Palestinian owned farm by Palestinian farmers to ensure you receive the highest and freshest quality dates.