We are #TeamOrange
#TeamOrange is our volunteer team that participates in events and activities in regions across Canada!
Learn More About #TeamOrange
How can I volunteer with #TeamOrange?
There are all sorts of ways to get involved and volunteer with #TeamOrange. Whether it's volunteer at events, hosting a community fundraiser, or supporting our community partners. It all depends on how much time you can give, and how you want to help!
Remember, even a small change can make a BIG DIFFERENCE.
Sign up to join the #TeamOrange newsletter and be contacted about volunteering opportunities in your area!
Current Volunteer Opportunities – Ontario:
From August 26–28, come on down and join us at the ultimate Halal BBQ experience at the Halal Ribfest 2022 🍖♨️🔥🥩
Please sign up to volunteer at the Penny Appeal Canada booth and join us with your families and friends at  Canada's largest halal barbecue and Food Truck Festival!
DETAILS:
Date: August 26th to August 28th, 2022
Friday, August 26: 5:00 PM – 11:00 PM
Saturday, August 27: 11:00 AM -11:00 PM
Sunday, August 28: 11:00 AM -11:00 PM
VARIOUS SHIFTS AVAILABLE!!!
Current Volunteer Opportunities – Alberta:
Volunteer oppurtunity with Penny Appeal for North America's First Halal Ribfest
Current Volunteer Opportunities – British Columbia:
Upcoming volunteer opportunities will be listed here. Check back frequently for updates!
More Ways To Get Involved:
Have an idea for #TeamOrange that you don't see here? Email teamorange@pennyappeal.ca!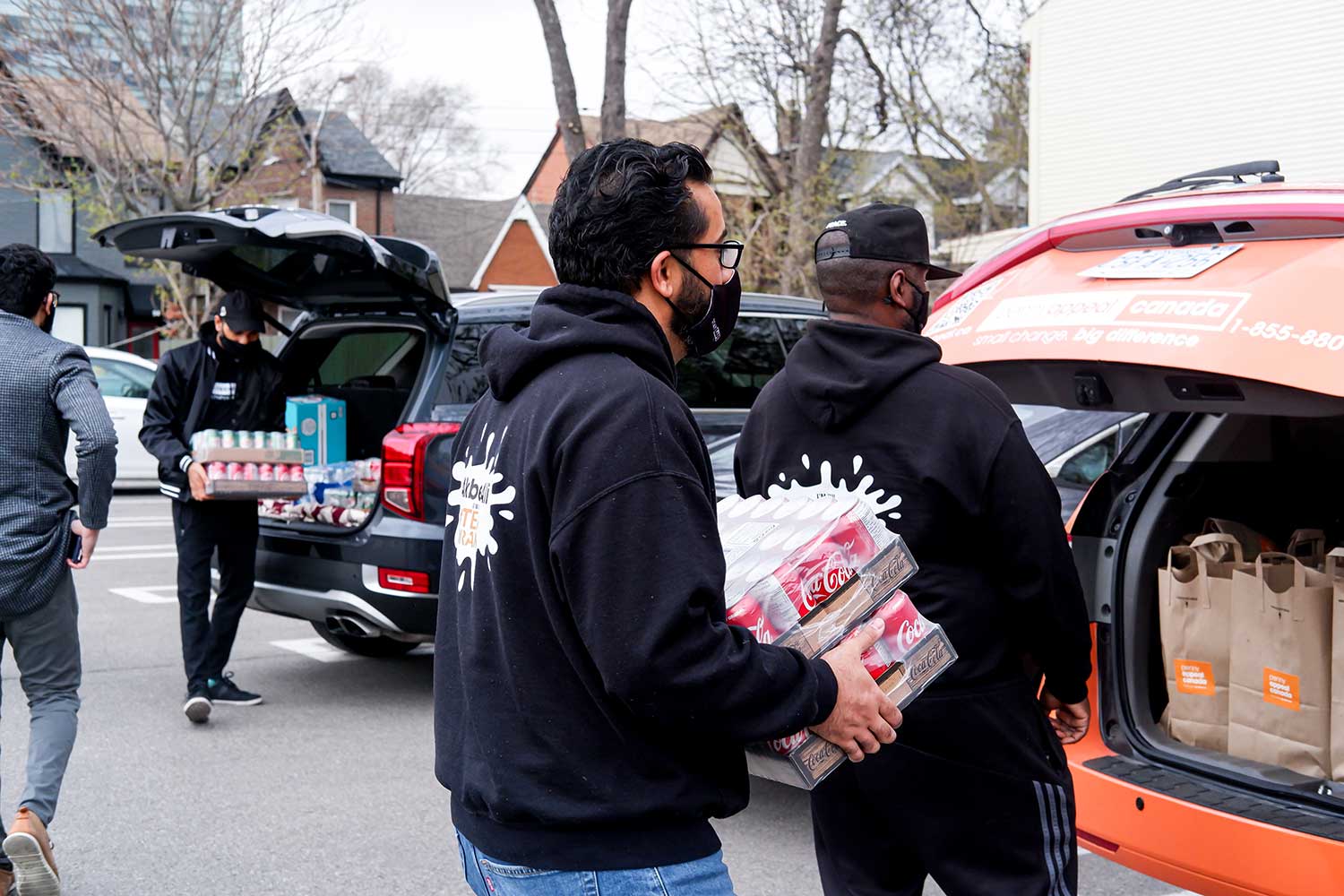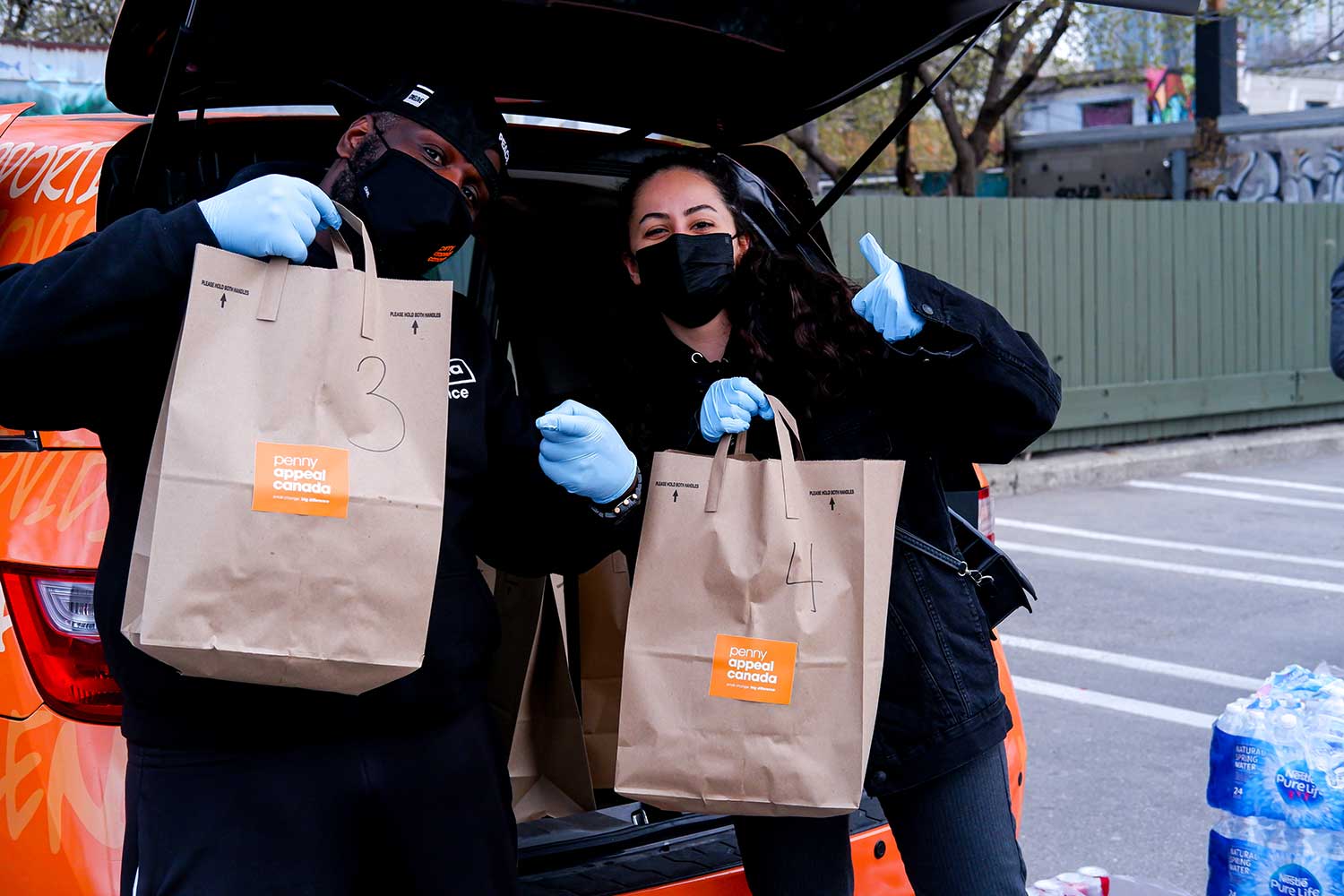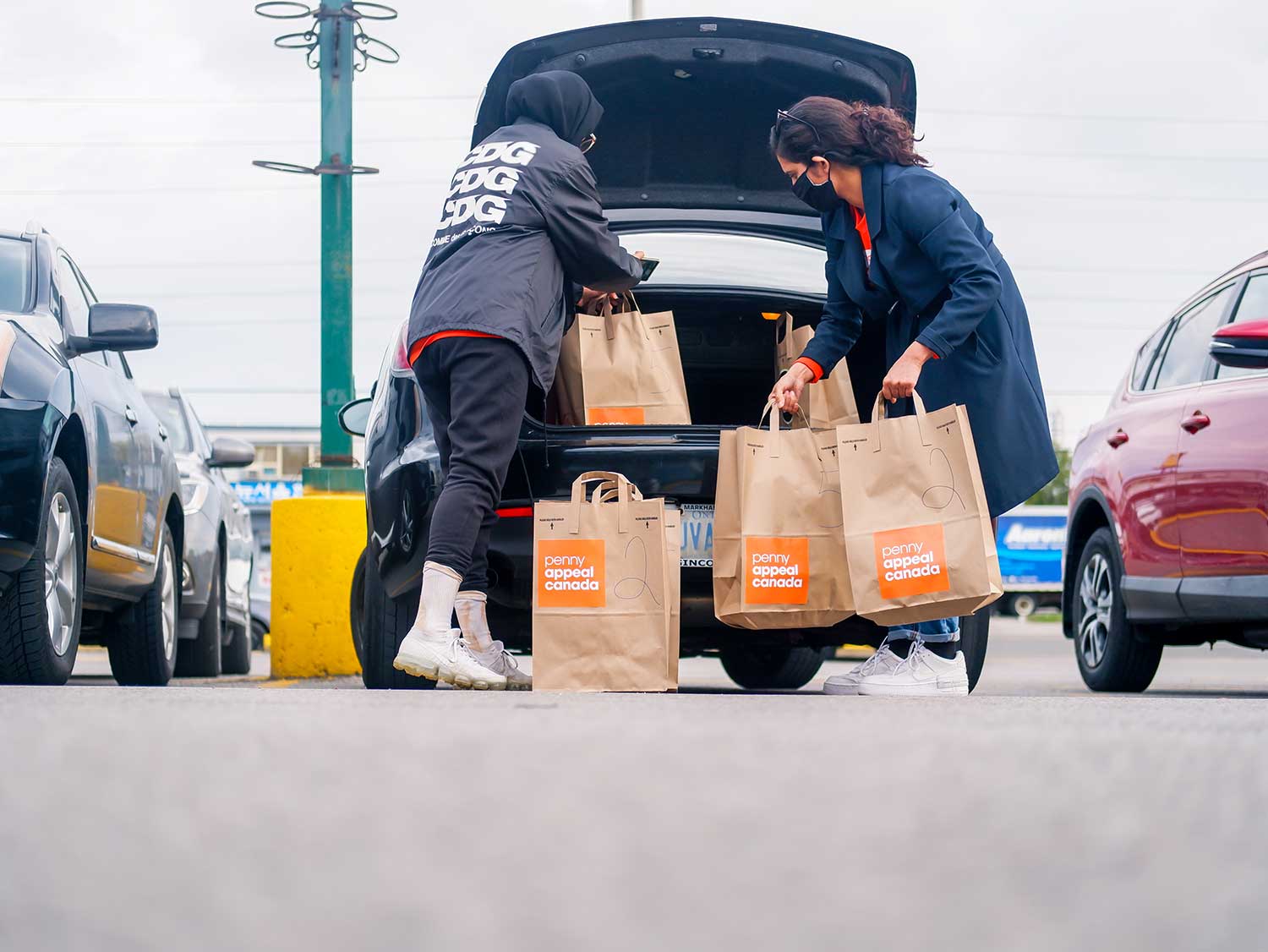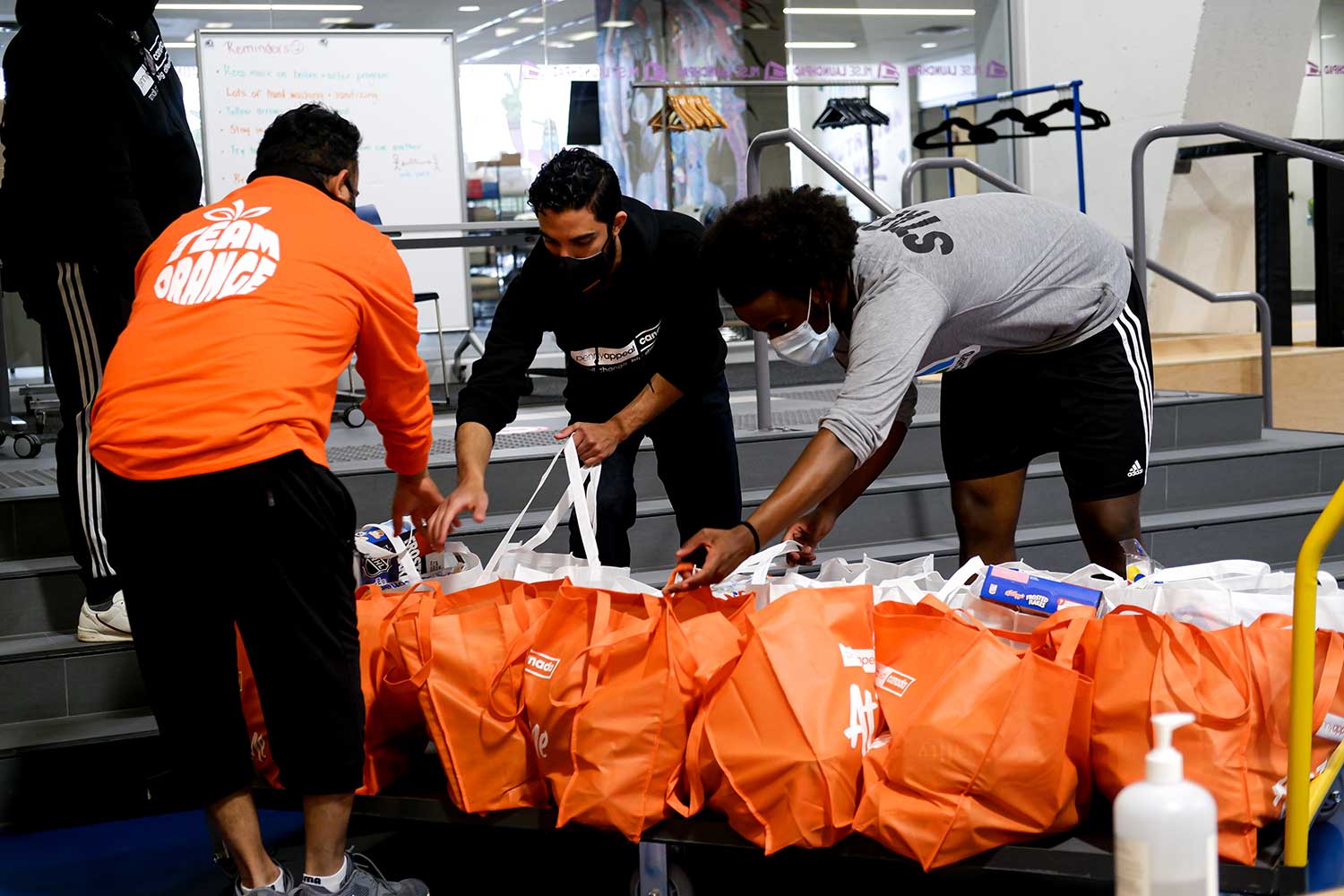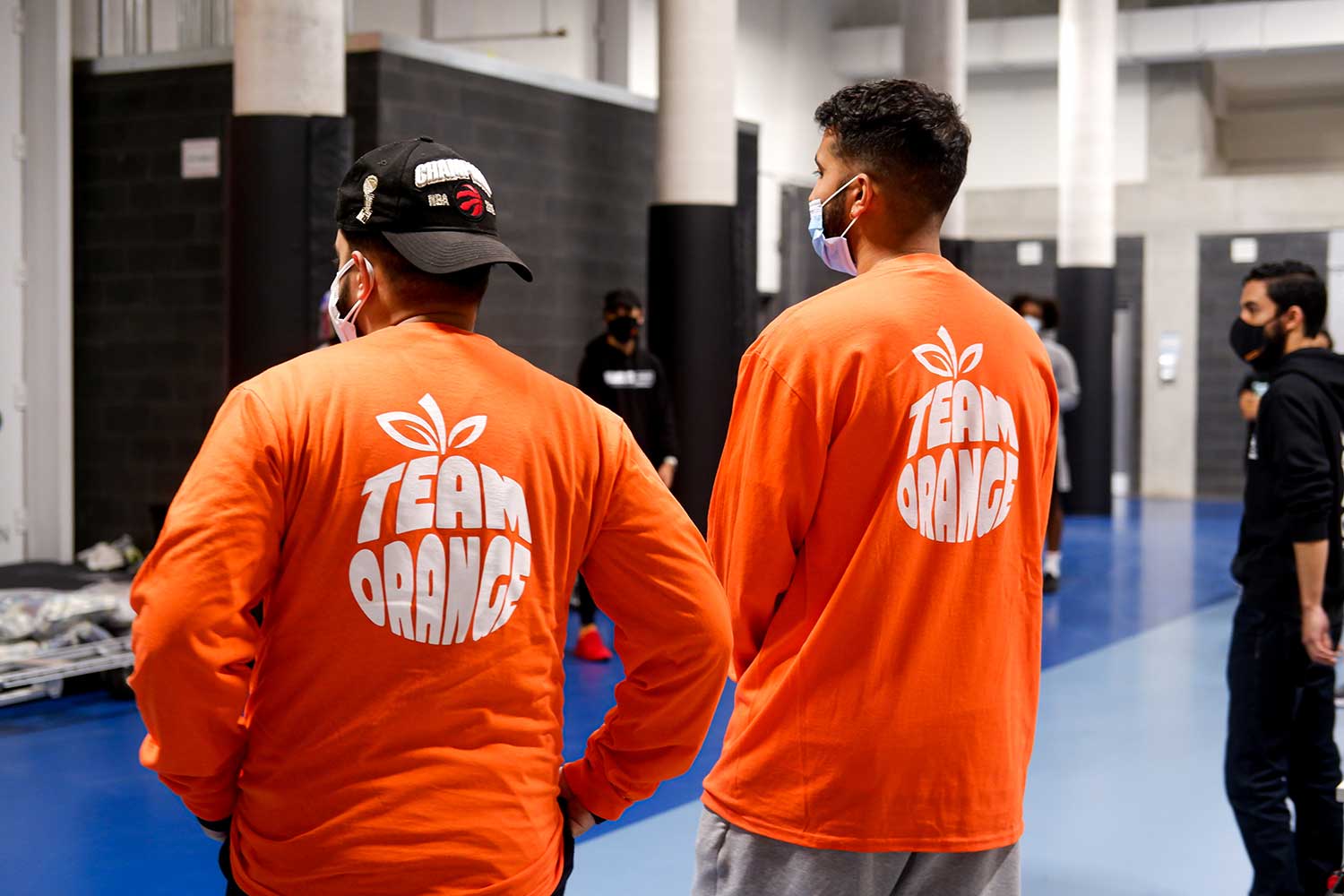 Penny Appeal Canada Code of Conduct and Ethics: Volunteer Events