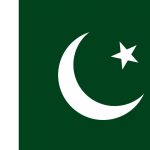 Donate today to provide clean water to communities in need. 
Give the Gift Of Water
With your Thirst Relief donations, you'll be providing entire communities not only with the simple gift of clean water, but you'll be providing them with the pathway out of poverty. Dependable access to safe, clean water means that drinking, cooking, washing, watering crops, hydrating animals and making wudu no longer come with the threat of disease.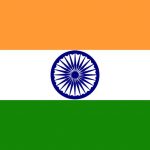 Donate today to provide essential medical intervention to patients in India. 
India COVID-19 Relief
India is seeing a record high of COVID 19 cases as they near 20 million active cases. The healthcare system in India has been severely impacted and hospitals are completely overwhelmed. Penny Appeal Canada is responding to the crisis in India by providing hospitals with much needed medical supplies and oxygen units in Delhi.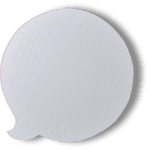 Chat with our donor care team:
1-855-880-4141
We are available  Mon - Fri  9:30am - 6pm EST