Help Save India
COVID-19 sweeps across India, as they face a significant shortage of oxygen needed to treat sick patients.
India Covid Stats
Last Updated: June 4, 2021
Latest Updates
Still more than 270K plus cases per day in the last week, as deaths continue to rise.
Penny Appeal Canada is providing oxygen concentrator machines to overwhelmed hospitals with COVID-19 patients.
Ongoing medical supplies are being provided to patients in need.
India Covid 19 Relief
Donate today to provide essential medical intervention to patients in India.
Current Situation
The healthcare system in India has been severely impacted and hospitals are completely overwhelmed. Hospitals have reported shortages of oxygen and medical supplies needed to care for critically ill patients.
COVID cases across the country remain at more than 250,000/per day. Continue to support India to bring these numbers down.
What is Penny Appeal Canada doing?
Penny Appeal Canada is responding to the crisis in India by providing hospitals with much needed medical supplies and oxygen units in Delhi. In this multi-phased response, Penny Appeal Canada will provide oxygen concentrations machines, medical supplies and equipment.
With our ongoing response, oxygen machines are saving lives by providing patients with much needed oxygen.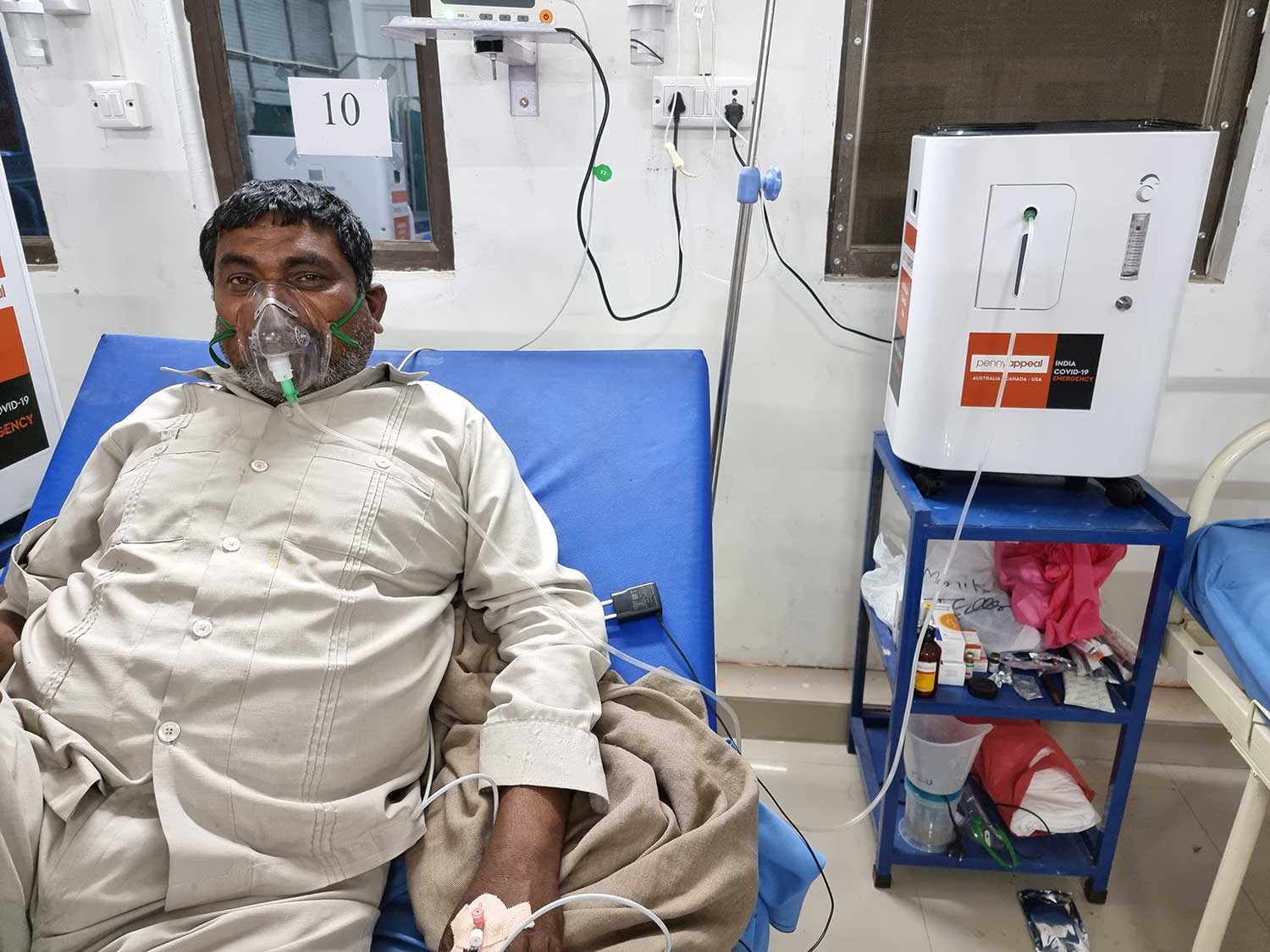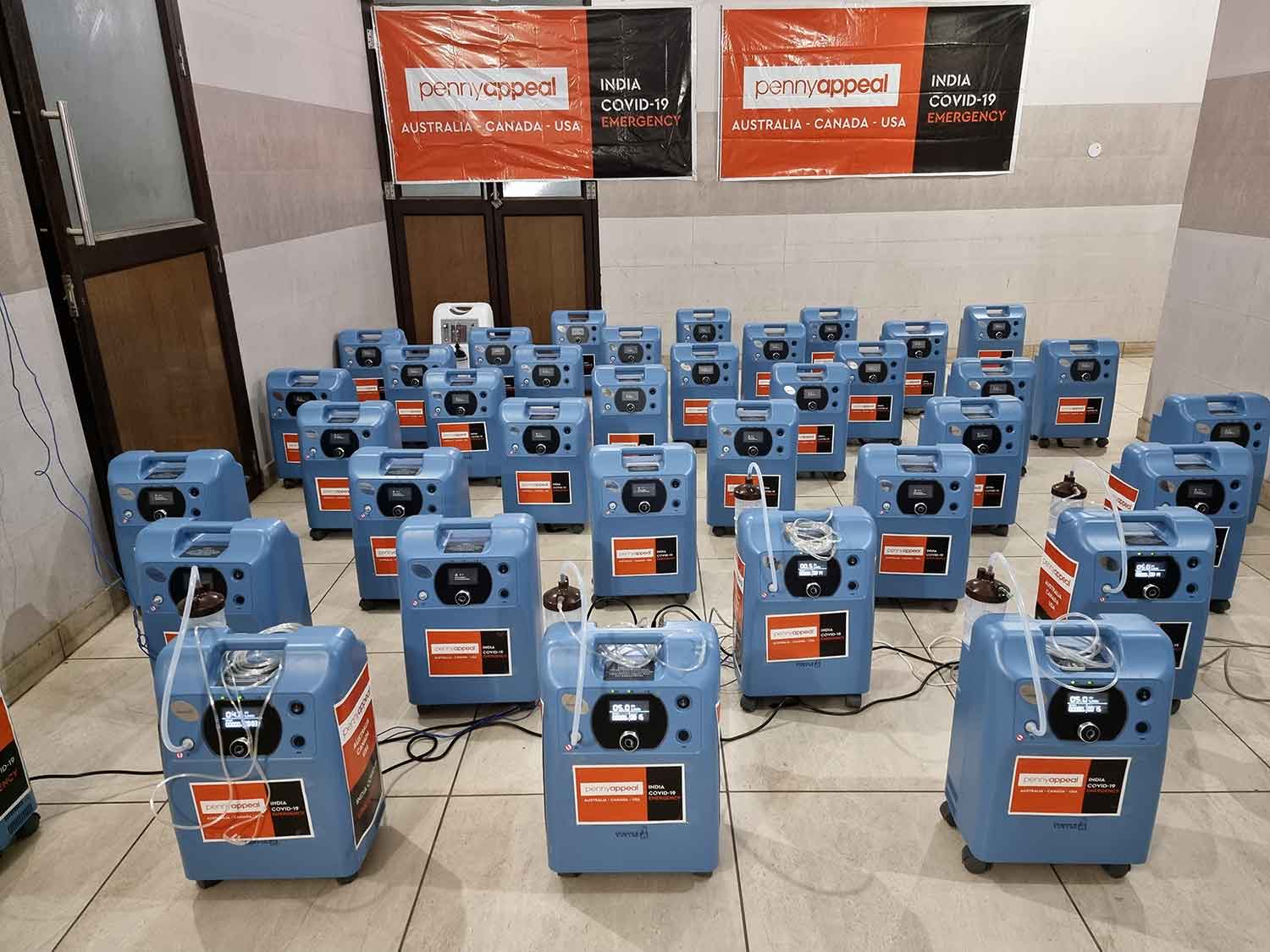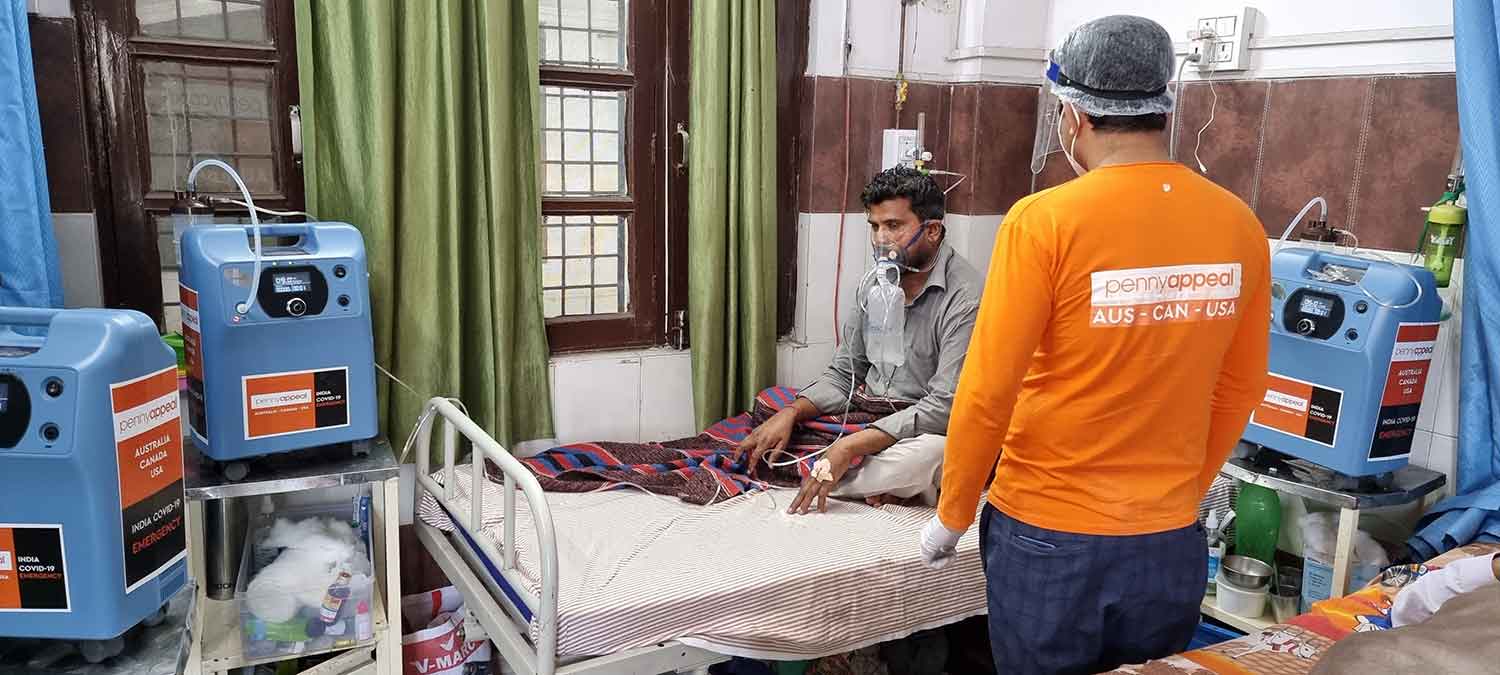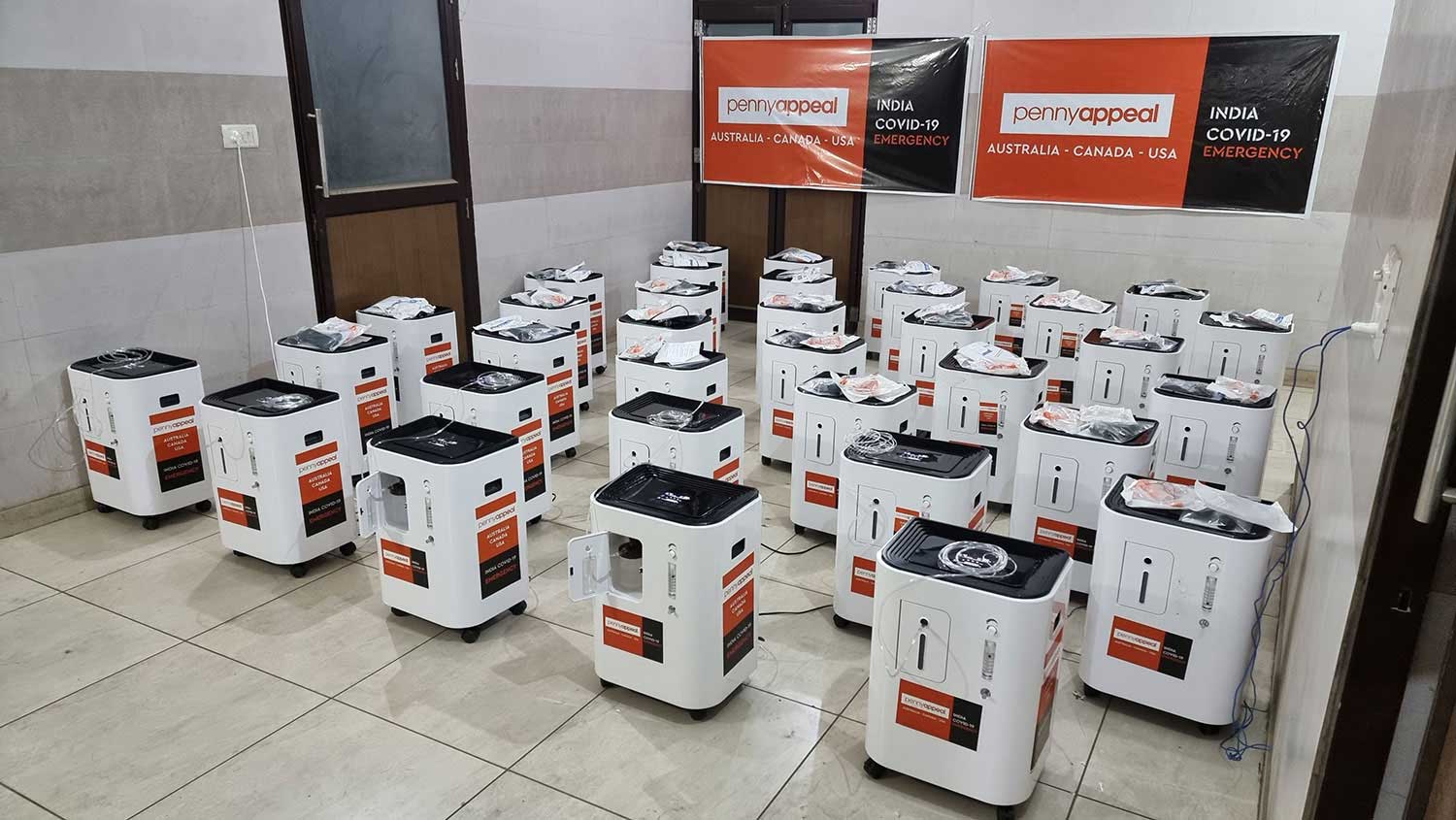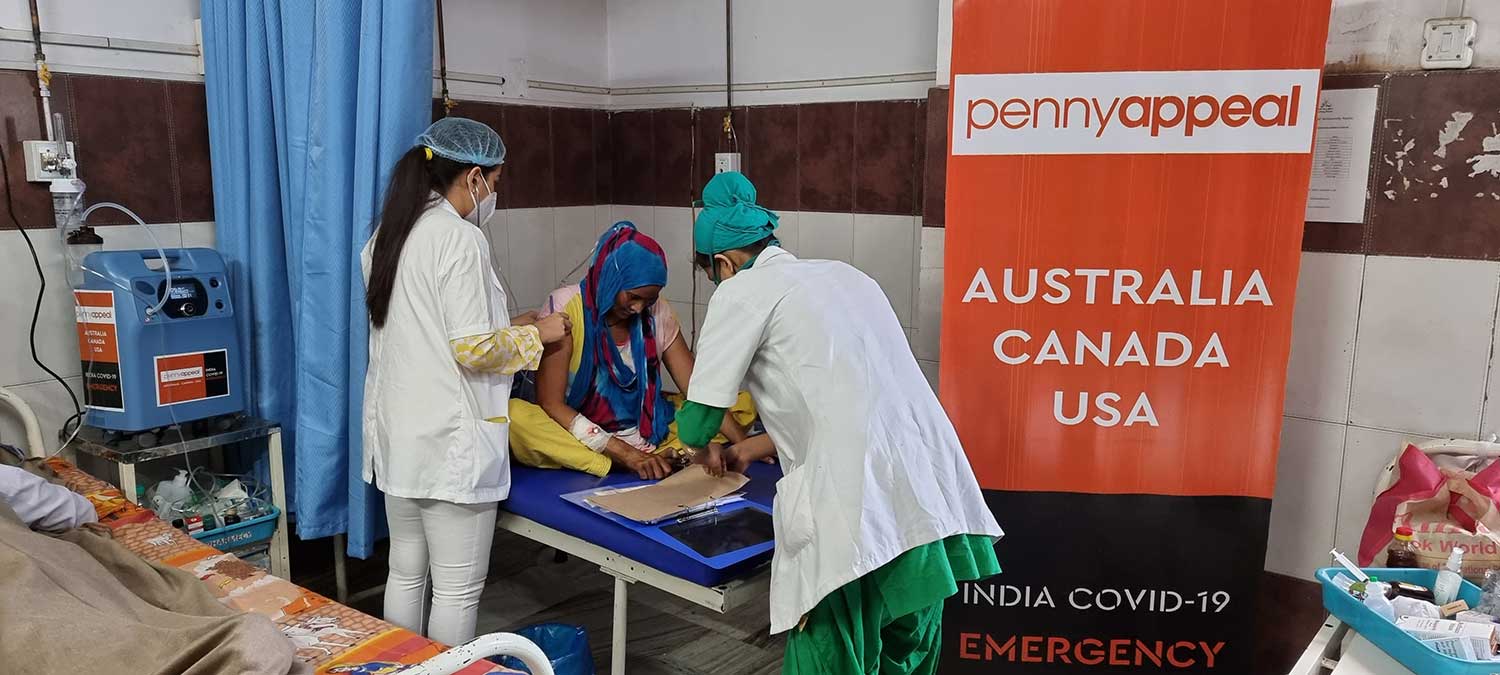 India has the fastest growing COVID-19 caseload in the world with an increase shortage of oxygen and medical supplies
Help Save India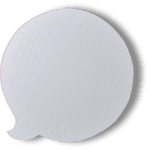 Chat with our donor care team:
1-855-880-4141
We are available  Mon - Fri  9:30am - 6pm EST