Construisez une communauté sécuritaire et solidaire pour les orphelins en Afrique et en Asie en leur offrant une éducation, des repas quotidiens, des vêtements, des soins de santé, des activités récréatives et du soutien psychosocial, parmi de nombreux besoins essentiels. Parrainez un orphelin aujourd'hui pour 57$ par mois ou 684$ par année.
Soyez OrphanKind
Il y a plus de 153 millions d'orphelins à travers le monde. On estime que ce chiffre croît de 5700 enfants chaque jour.
Ces enfants vulnérables n'ont souvent personne pour prendre adéquatement soin d'eux. Ils grandissent dans la pauvreté, sans accès à l'éducation, aux soins de santé, sans alimentation adéquate ou vêtements chauds. Ils se voient dérobés d'une enfance heureuse, pendant que l'opportunité d'un bel avenir leur échappe.
Vous pouvez aider ces enfants en étant OrphanKind!
Aidez-nous à bâtir un avenir meilleur pour les orphelins dans le besoin en parrainant l'un d'entre eux pour seulement 2$ par jour.
Repas sains et nourrissants
Soins de santé et soutien médical
Parrainez des orphelins avec Penny Appeal Canada dès aujourd'hui
Comment fonctionne OrphanKind?

Parrainez un enfant en ligne


Recevez une trousse d'accueil

Recevez des mises à jour annuelles au sujet de l'enfant




100% Zakat Eligible
This program is Zakat Eligible! With Penny Appeal Canada, you can be sure 100% of your Zakat goes to those in need.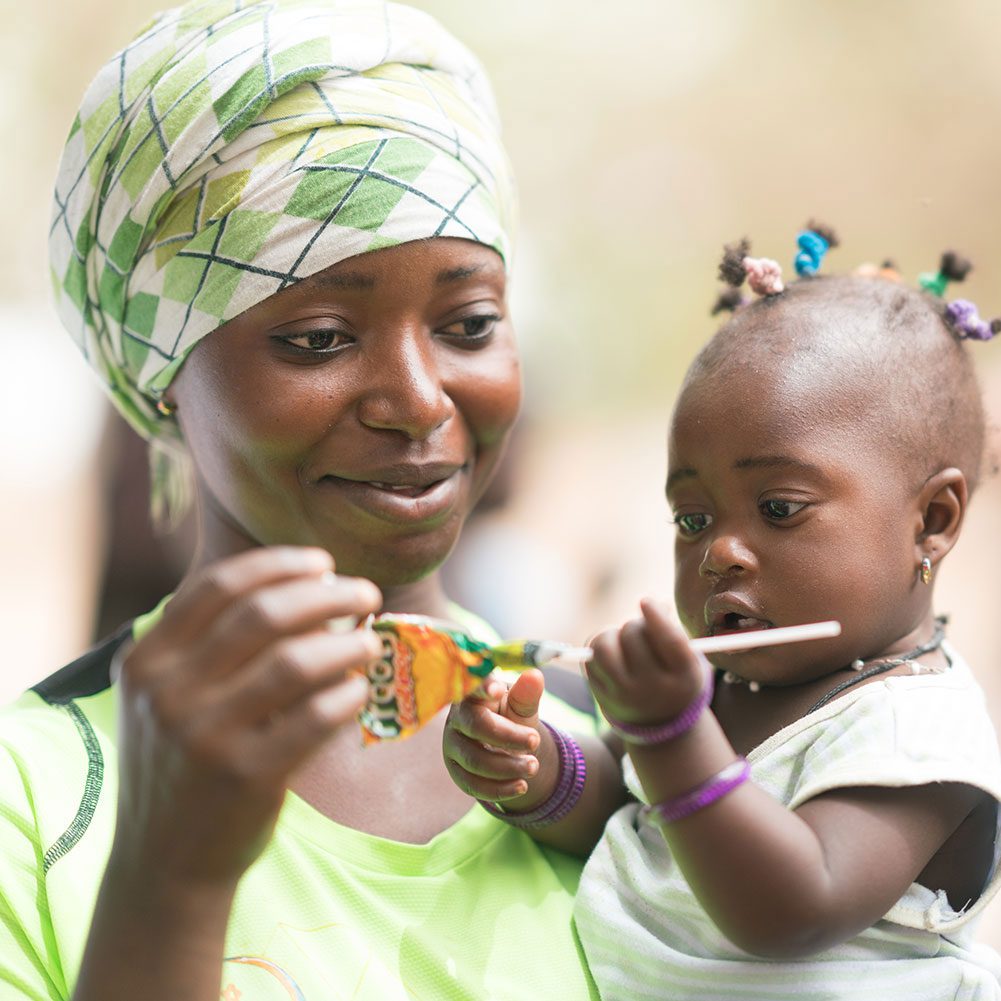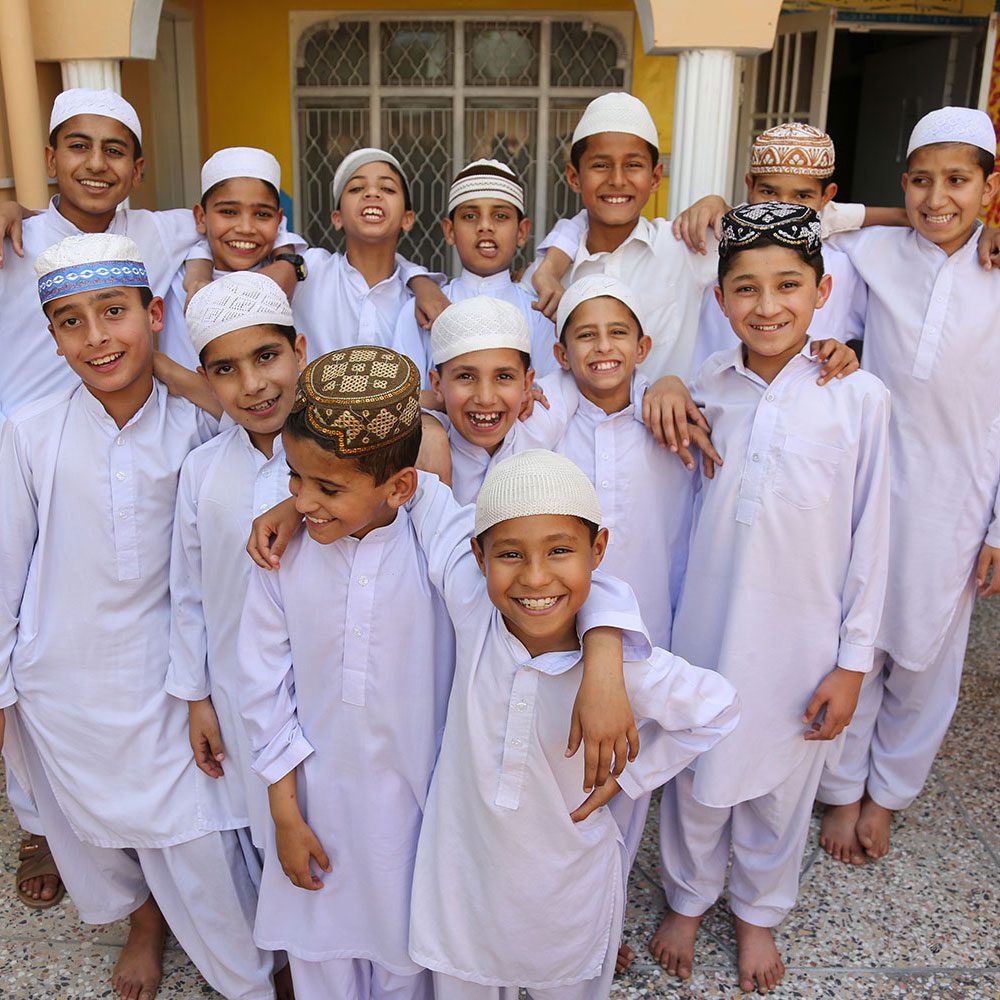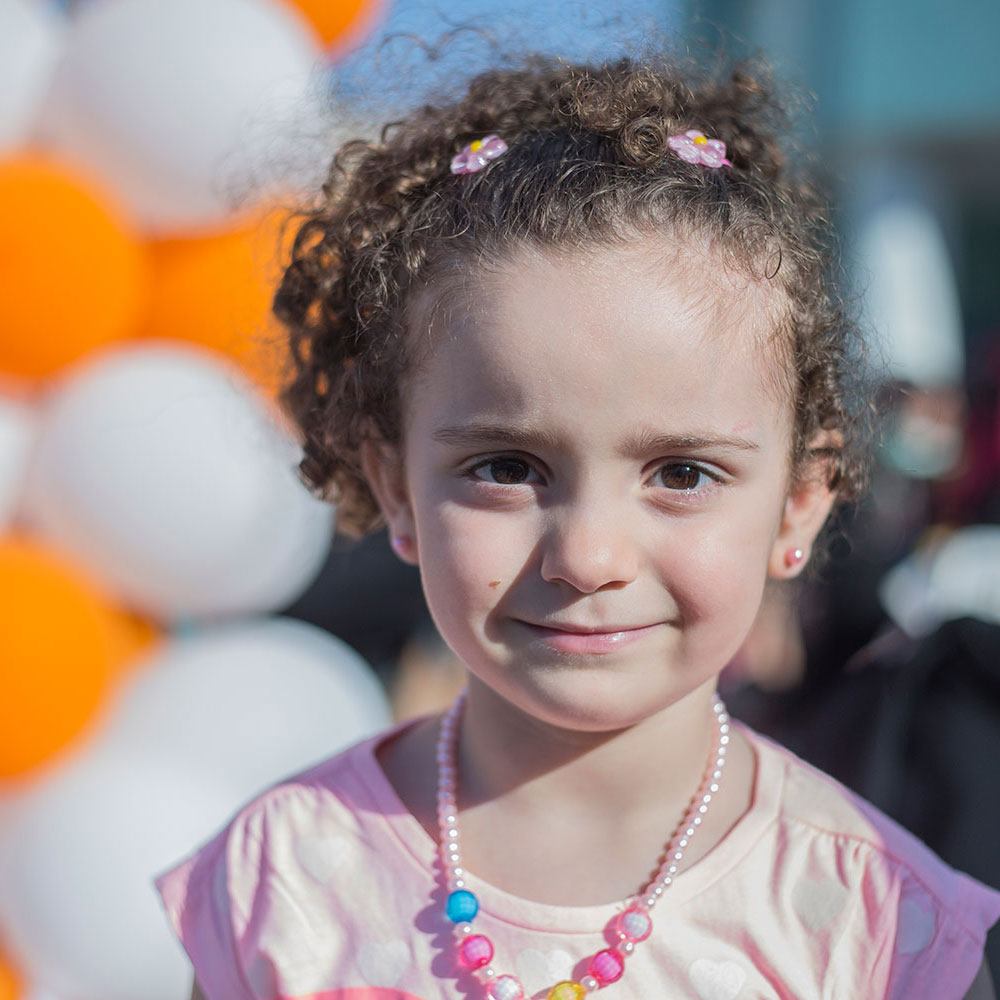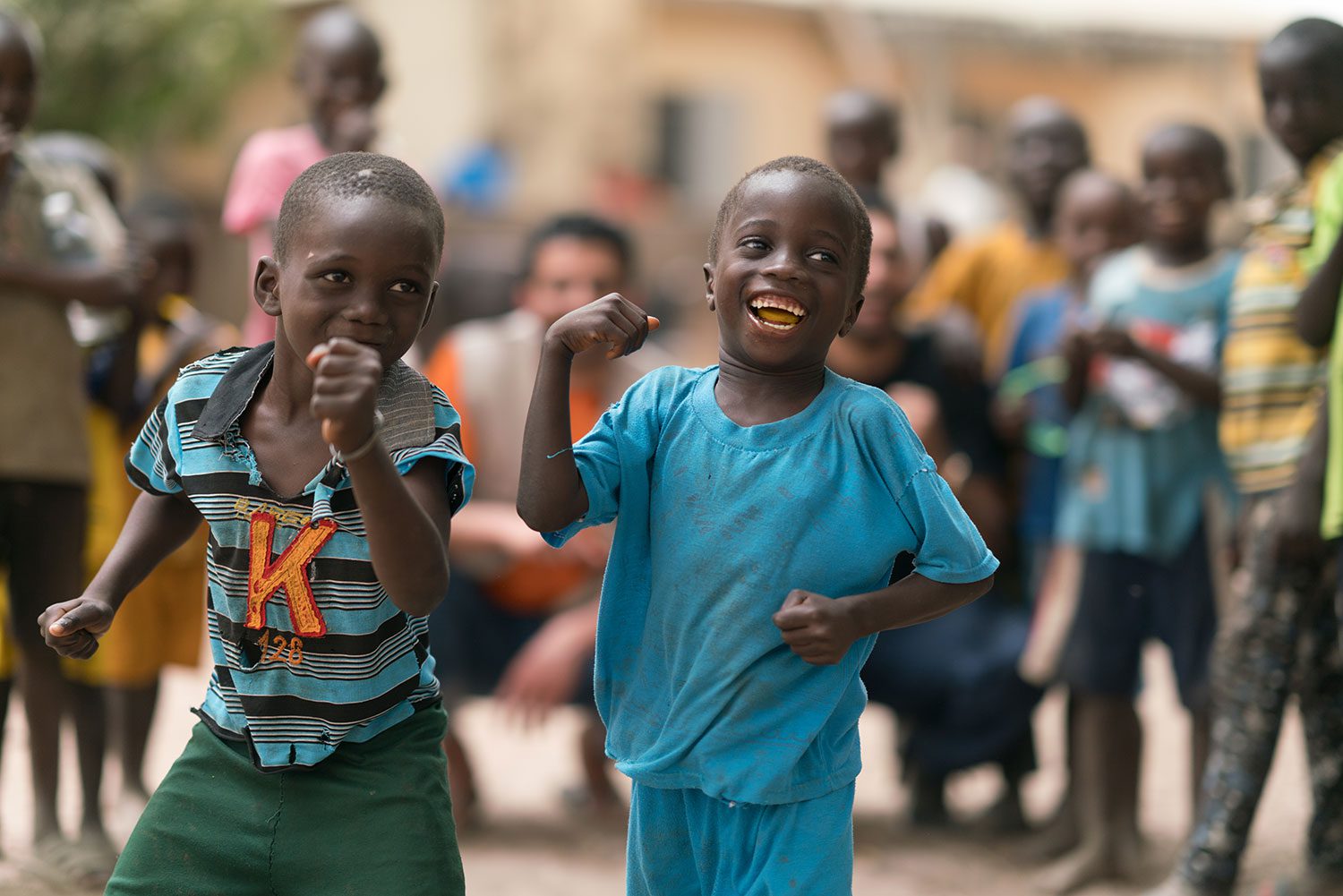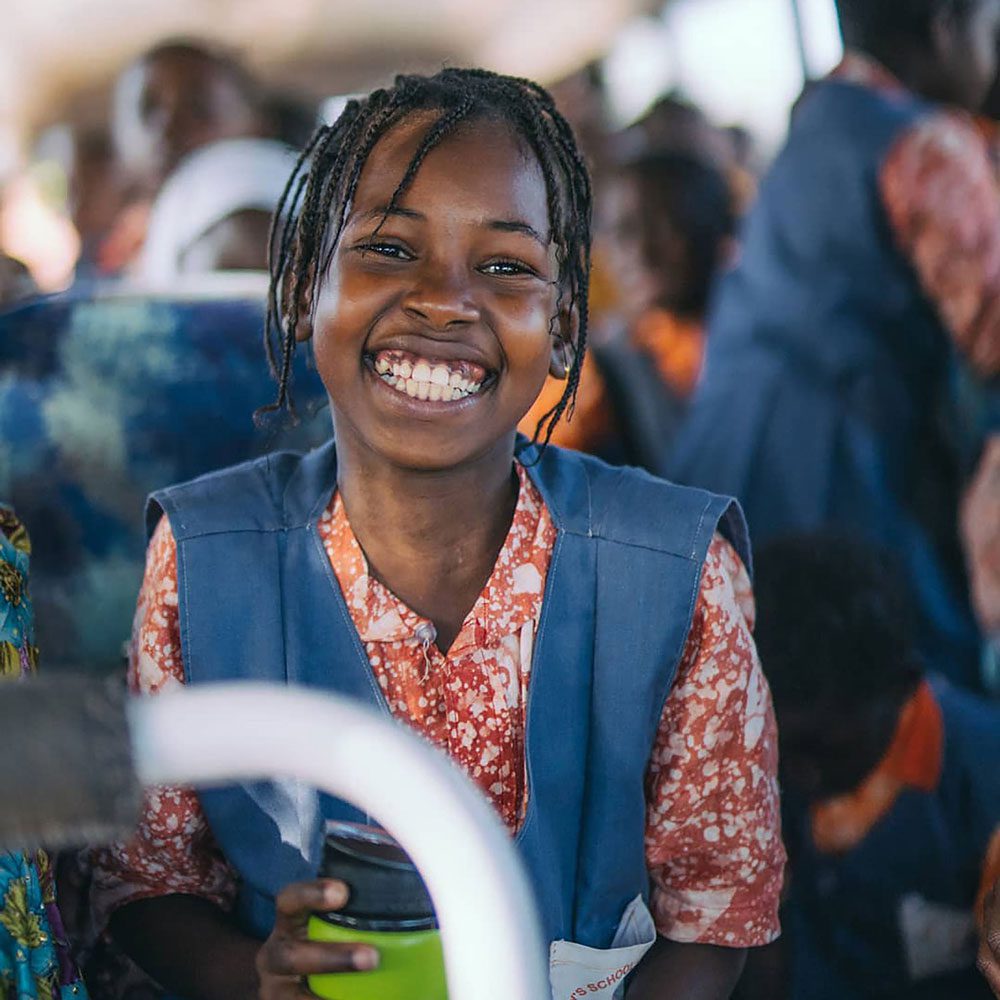 Pourquoi devenir OrphanKind?
Parrainez un enfant orphelin dès aujourd'hui!
Chaque parrainage aide à améliorer la vie d'un enfant, pour toujours. Cette magnifique forme de Sadaqah Jariyah viendra en aide à un orphelin ou une orpheline en lui offrant des repas sains, des vêtements, des soins de santé, une éducation, un tuteur dévoué et un foyer accueillant où grandir.
Un petit don de seulement 2$ par jour ou 57$ par mois changera grandement les choses pour un enfant dans le besoin.
Votre parrainage aidera à briser le cycle de la pauvreté pour un enfant en Asie ou en Afrique. Votre soutien transformera la vulnérabilité en force, offrant à un enfant dans le besoin les outils nécessaires pour un avenir réussi.
Lorsque vous parrainez un enfant, vous apprendrez à mieux le connaître grâce à la trousse d'accueil OrphanKind. Vous recevrez aussi des mises à jour annuelles qui détaillent l'impact de votre soutien sur la vie de l'enfant. Vous aurez la paix d'esprit en sachant que votre parrainage aura un impact positif direct sur la vie d'un jeune garçon ou d'une jeune fille.
Parrainez un enfant aujourd'hui avec OrphanKind

Moroccan Child Trust
Penny Appeal Canada delivered support in the Souss-Massa, Morocco region to 150 street-connected children and their families. They were provided with much-needed medical services, direct psychological and educational support to ensure children can remain in their family home and classrooms and away from the streets.

Senegal: Forgotten Children
Penny Appeal Canada has committed to working within the Darras city to improve conditions for 100 children (all boys). The project succeeded in improving the living conditions of the Darras, the general health, and the wellbeing of children whilst promoting child development.
Le Prophète dit:
«Celui qui prend un orphelin en charge et moi serons au Paradis comme ces deux doigts», et il montra l'index et le majeur (Boukhari).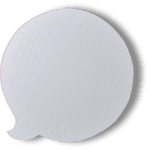 Chat with our donor care team:
1-855-880-4141
We are available  Mon - Fri  9:30am - 6pm