Yemen Bakery
Support 500 families in need with a daily ration of bread through a charitable bakery that will also provide employment and skills training to community members in need of a source of secure income.
Thank you!
This project has been completed.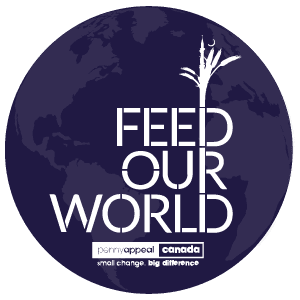 Yemen Bakery
We will establish a bakery in Taiz and guarantee food security for 500 of the neediest families in the governorate by providing them with free Arabic bread and roti every day. The bakery will also be open for regular service to paying customers, with the profits generated used to support the bakery staff and their families. The bakery will remain operational, providing a constant source of employment, food, and economic stimulation for the community.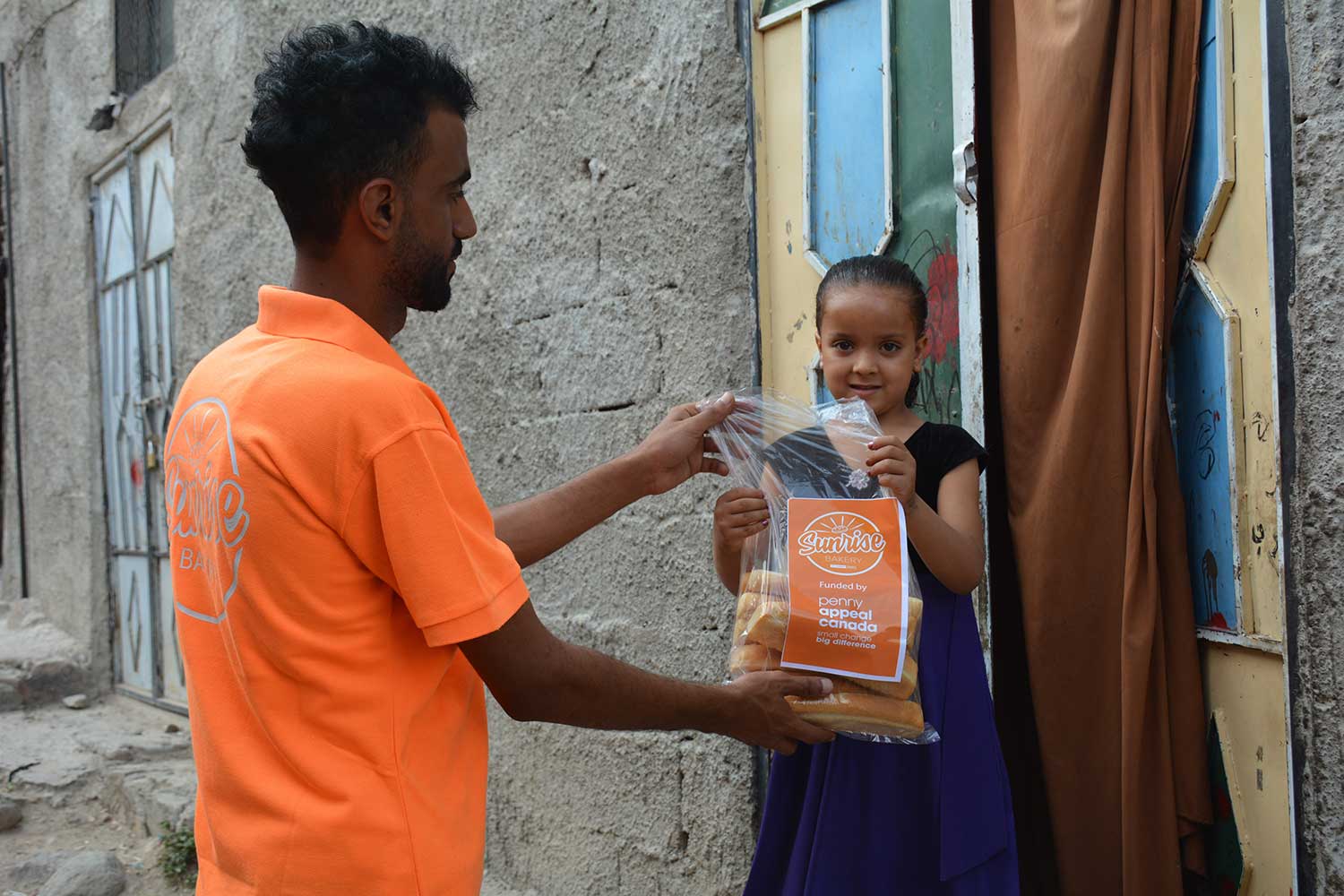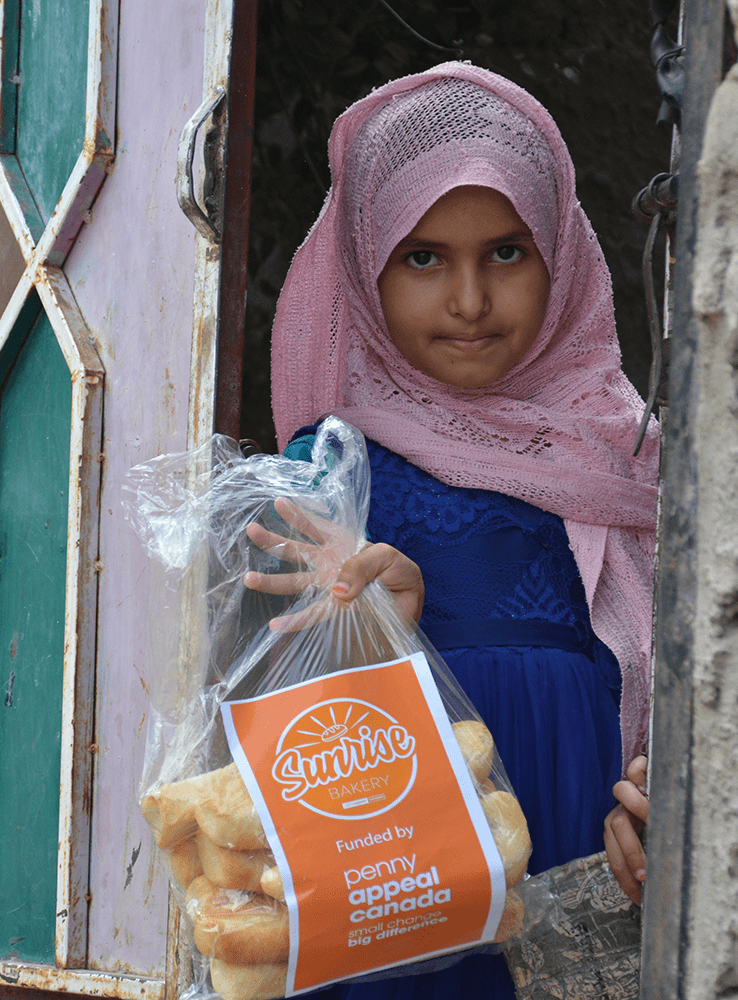 Your Donations
With your Yemen Bakery donations, we will be able to reduce food insecurity for disadvantaged people in Taiz suffering from the effects of the Yemeni Civil War.
A total of 500 families will receive on going bread, and 11 young people from some of the most deprived families will be provided with a source of income.
It also allows for increased employment opportunities in the area. The individuals hired will receive training to ensure effective running for the bakery.