Join Penny Appeal Canada as we provide families around the world with support during the winter months!
Thank you!
This project has been completed.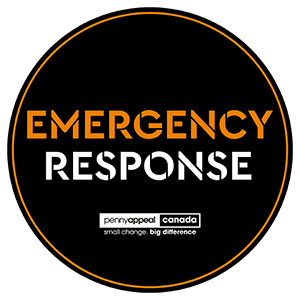 Cold Days,
Warm Hearts
Winter is a difficult season for many and COVID-19 has posed new unexpected challenges. Penny Appeal Canada aims to alleviate the burden associated with the winter months through small changes that will have a BIG DIFFERENCE.
Give The Gift Of Warmth
Your winter charity is making a real difference to people across the world and right here at home – but millions more need our help, urgently. Please give what you can to protect innocent lives from danger this winter.