Ramadan Mubarak
The most beautiful month of Ramadan has arrived for when we get together and give back to the community and charity. Though this Ramadan may be different, we want to make it a little special for you. We've teamed up with small businesses as well as some of our favourite local restaurants for you to win throughout the month of Ramadan.
Make sure to follow the rules mentioned on our Instagram posts.
Enter your details below for a chance to win.
A SNEAK PEAK JUST FOR YOU! 
Here's a preview of just some of the amazing giveaway prizes we have planned for the month of Ramadan. Keep an eye out for all these prizes and more on our Instagram.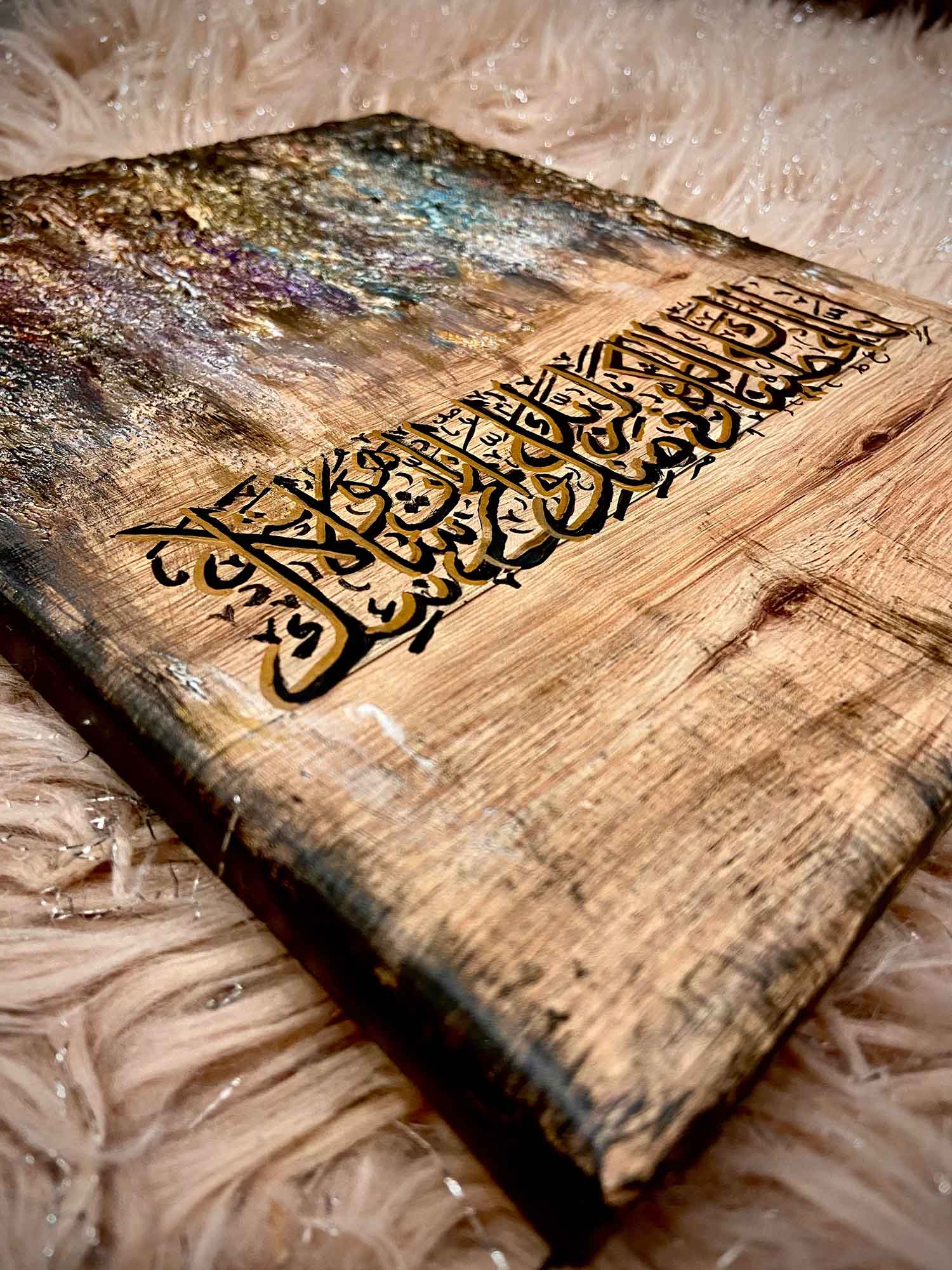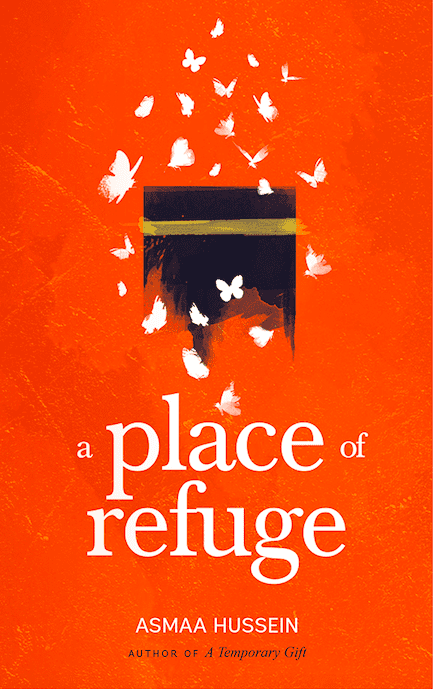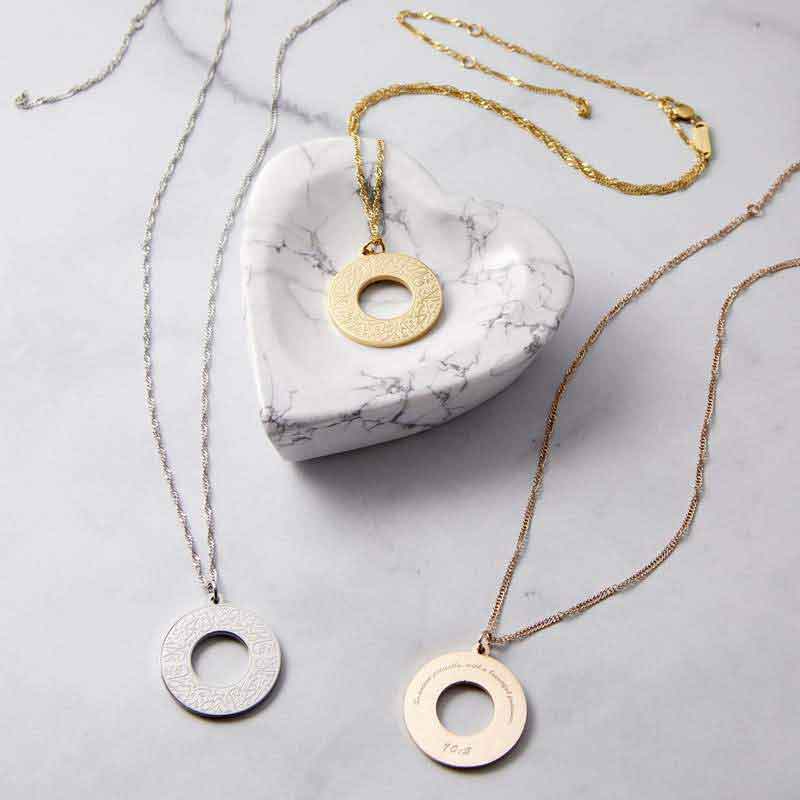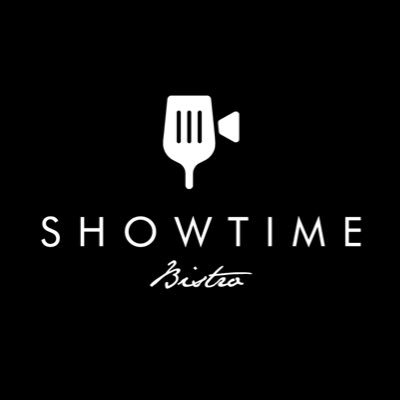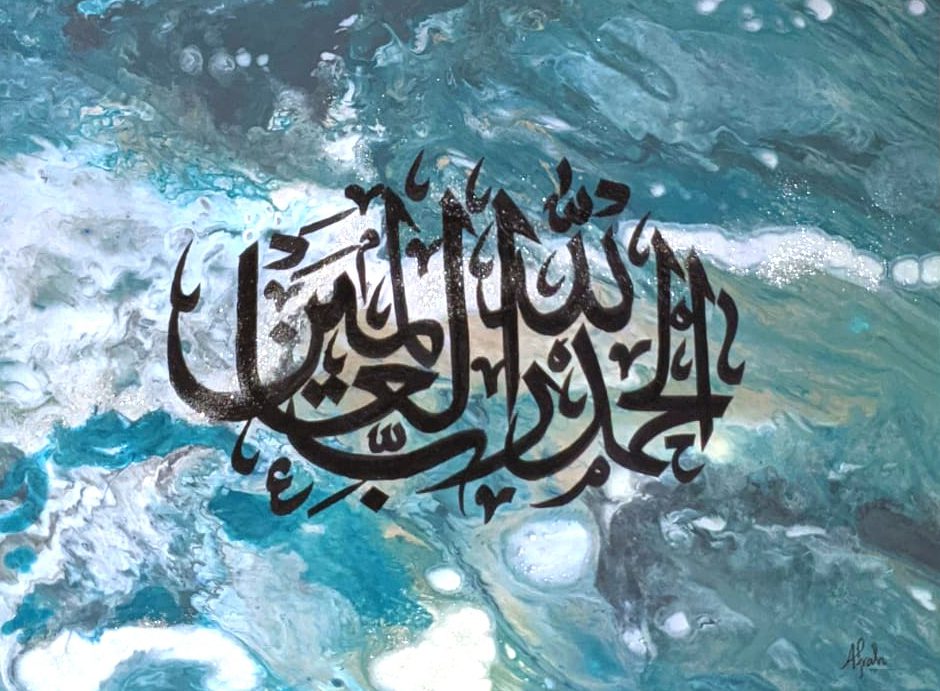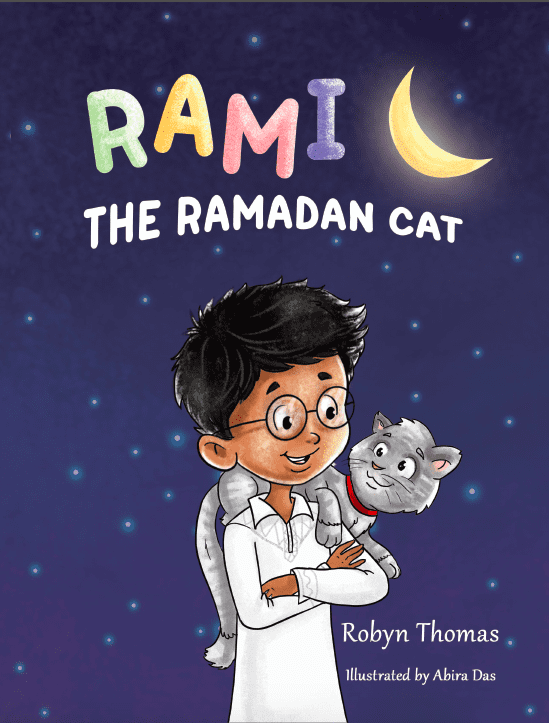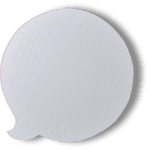 Chat with our donor care team:
1-855-880-4141
We are available  Mon - Fri  9:30am - 6pm