Penny Appeal Canada aims to provide 3000 students across Ontario and Alberta with a backpack to help alleviate the financial burden for families.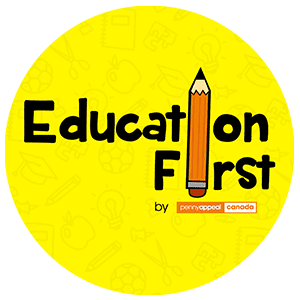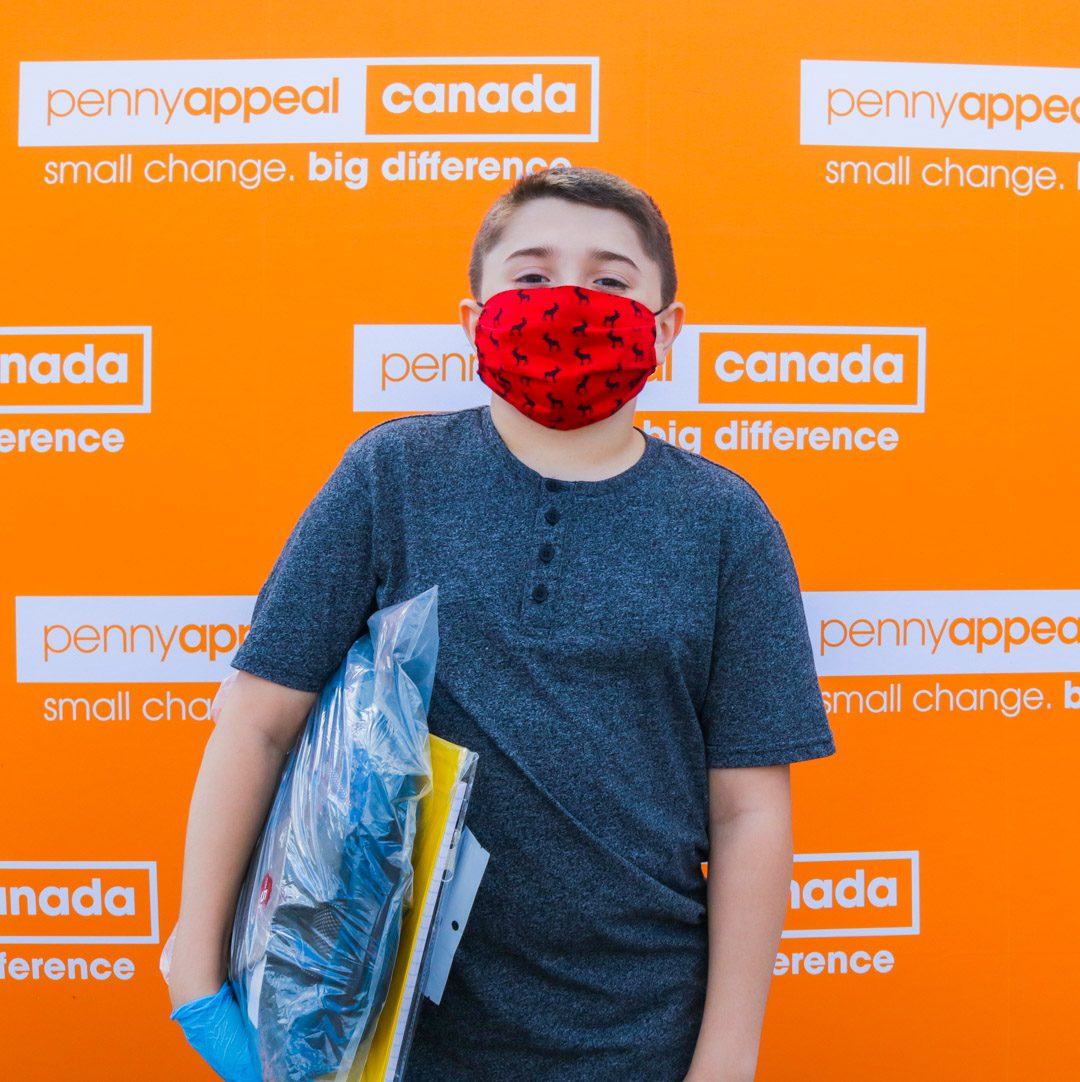 Where Will Our Backpacks Go?
In our deeply unequal society, many children, families and communities were already struggling to make ends meet. Over 500,000 children in Canada live below the poverty line and have trouble purchasing basic supplies to start the school year.
This expense can place a great psychological and financial burden on families who are already experiencing challenges with their finances given the current economy.
Penny Appeal Canada's Back To School initiative distributes backpacks all across Ontario and Alberta, for students in grades 1-3, grades 4-6, grades 7- 12.
2021 Back To School Now Underway!
What We Did Last Year
Penny Appeal Canada in partnership with foundations, schools, and community partners distributed backpacks and grade appropriate school supplies to families across ontario.
We distributed 3000 back to school kits: 1000 grade 1-3, 1000 grade 4-6, and 1000 grade 7-12.
We hosted pop-up shops where students along with their families "shopped" for their school supplies and experience the excitement of back to school.