Cyclone Mocha Emergency Response
A category 5 hurricane has hit the coastlines of Bangladesh and Myanmar causing extensive damage, flooding, and multiple casualties. Donate now to provide immediate relief.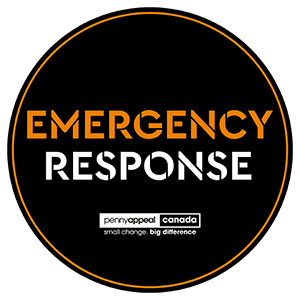 Emergency Response
A powerful cyclone equivalent to a category 5 hurricane, Mocha has hit the coastlines of Bangladesh and Myanmar tearing apart hundreds of shelters and caused extensive damage, flooding and blacking out communication hampering the flow of information and relief/ rescue efforts.
6 people were reported dead and more than 700 others were injured in Myanmar while no deaths were reported in Bangladesh. Prior to the storm, 20,000 people were evacuated in Myanmar while 750,000 people were evacuated from Bangladesh avoiding mass casualties and injuries.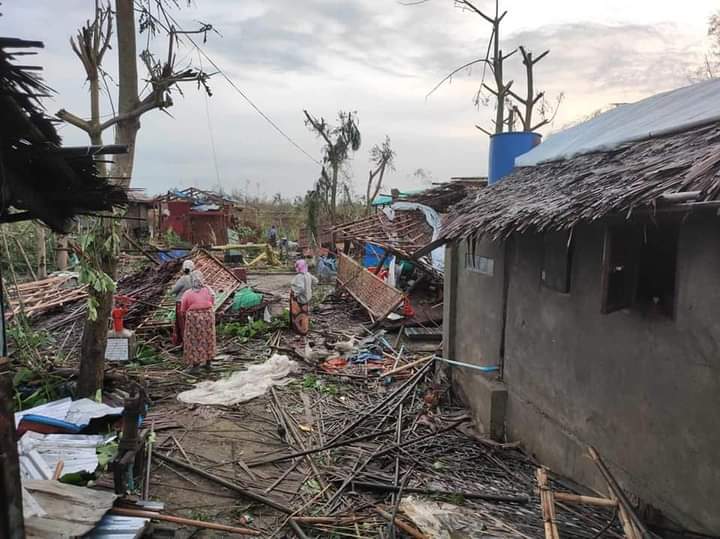 Donate Now
Your donation will be used to provide food, shelter, and medical aid to those affected by the cyclone.
On The Ground
Penny Appeal is one of earliest responders working on the ground to provide emergency relief.