Palestine Desalination Unit
Give the children of Gaza a safe and healthy environment by contributing towards the building of desalination units in 3 campuses of a public university. These water systems reduce their dependence on polluted water sources, allows for more sustainable use of resources (as well as meeting emergency needs), promotes healthier lifestyles, and provides a cleaner environment for studying.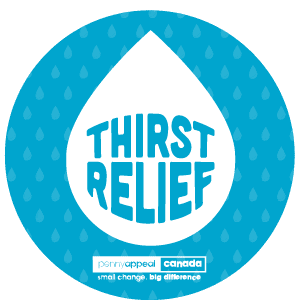 Palestine Water Desalination Unit
Build a Desalination Unit today in schools in Gaza. This is what your impact will be:
71% cost savings: On average, $5,000/school/year is saved by installing this solution.
Safer school environment: More hygienic solution than trucking in water. Reduced exposure to water-borne diseases. Water deliveries no longer disrupt school activities.
Increased sustainability: Green energy solution. Unaffected by Gaza's persistent power cuts, unlike electric-powered water desalination units.
Disaster preparedness: Many of these schools serve as emergency shelters. Ensures safe drinking water is available for people seeking shelter.
Your donation will be contributed towards a selection of clean water initiatives around the world such as this.