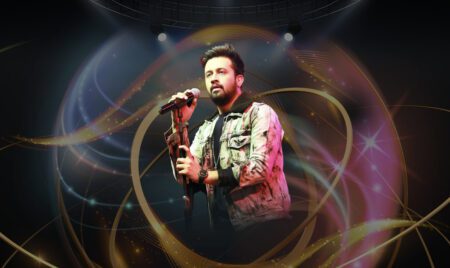 Atif Aslam - Spiritual Concert
Date: TBA
Get your tickets to see Atif Aslam at RIS 2022. Event has been postponed.

Sheikh Mishary Al Afasy
Date: See schedule
Join us for a tour with Mishary Al Afasy.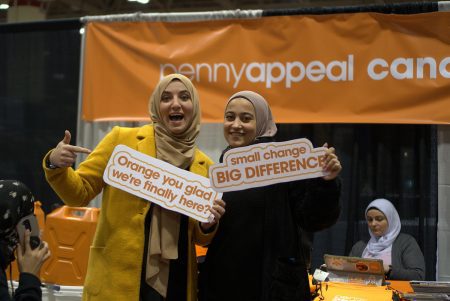 Want to volunteer at events like this?
Join our awesome network of teamorange volunteers and be a part of events like this working alongside Fred VanVleet, Pascal Siakam, and Khabib!