Meet the team behind Penny Appeal Canada
Penny Appeal Canada's Board of Directors
Director
Dr. Aleem Hussain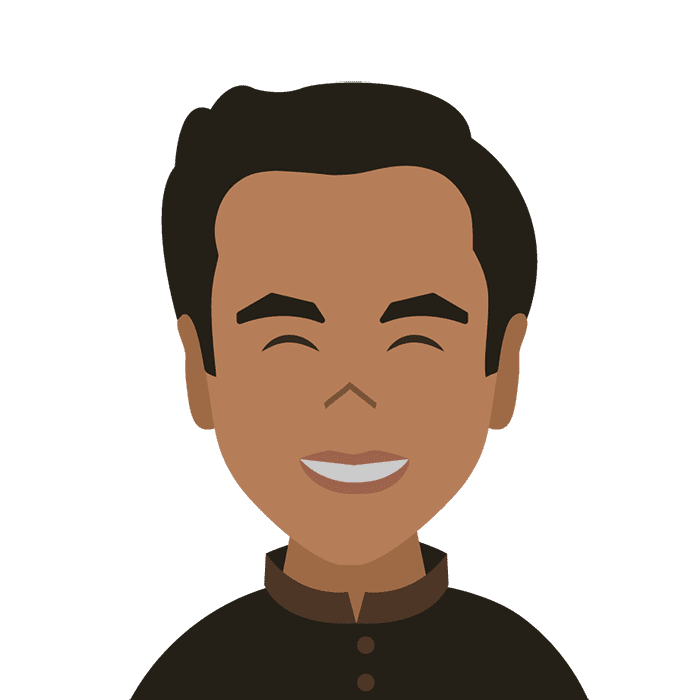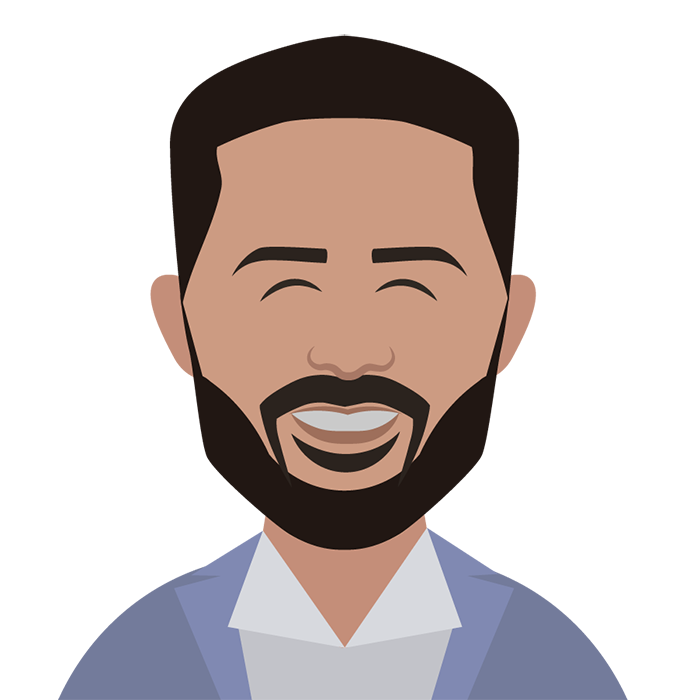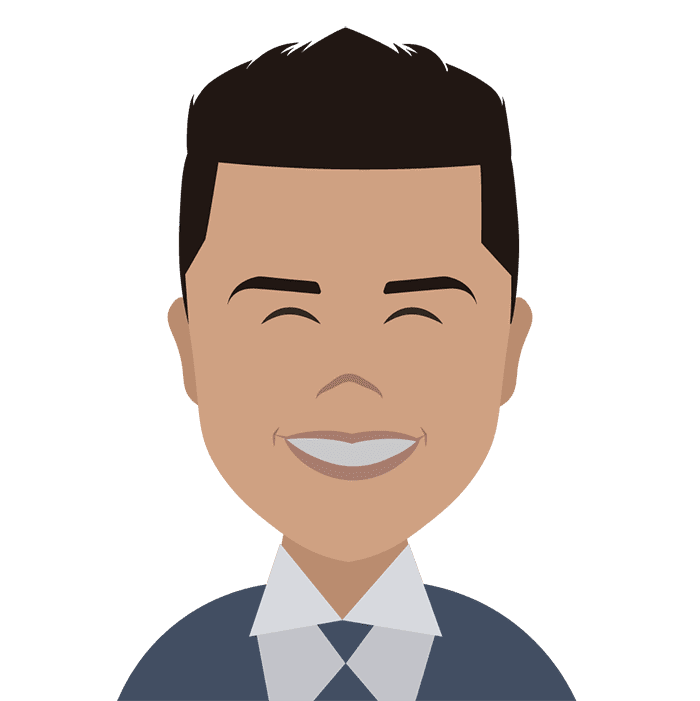 Donor Care Specialist
Aanisah Shaffee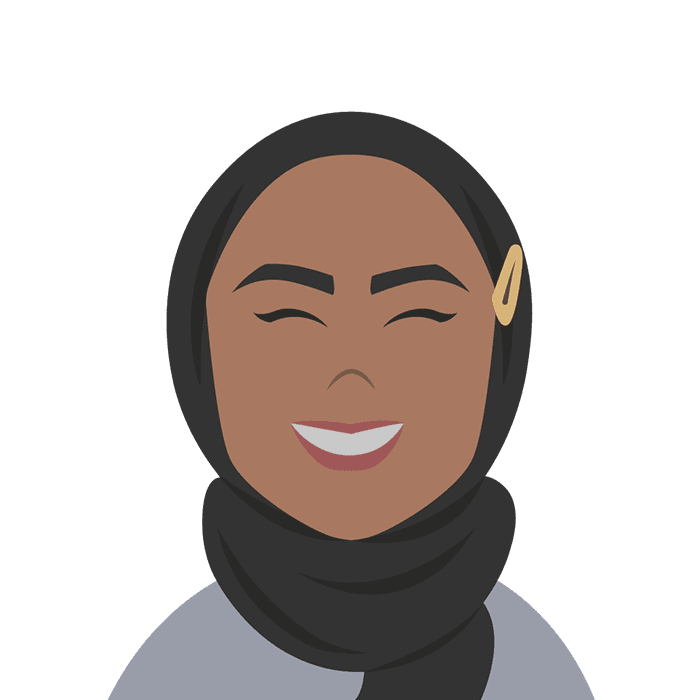 Today's vibe... coffee. Lots of coffee.
Chief Development Officer (CDO)
Akber Ali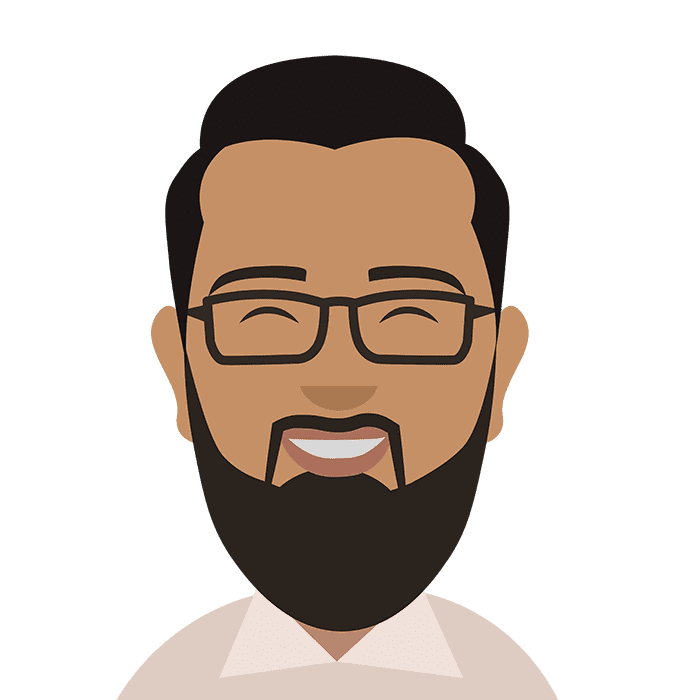 I'd rather be golfing.
Donor Success Advisor
Aneesa Ally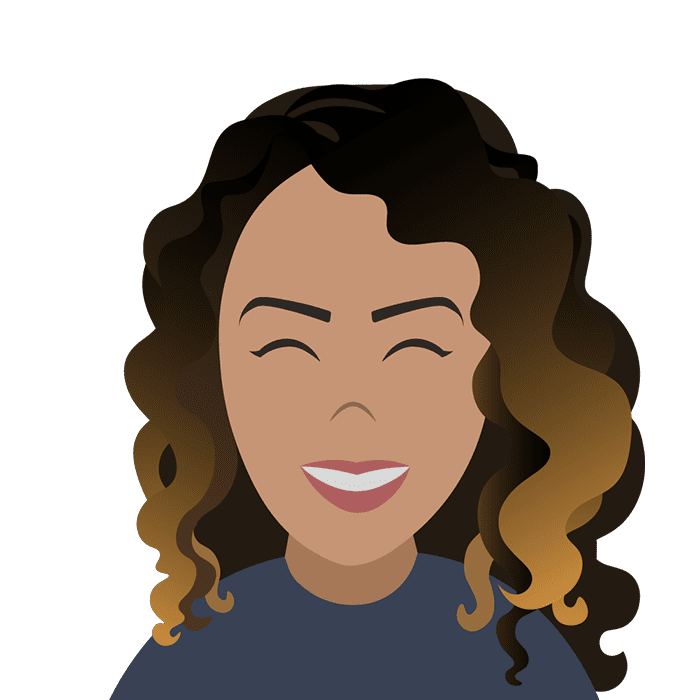 You'll find me in the dessert section.
Director of Finance
Faizan Rehman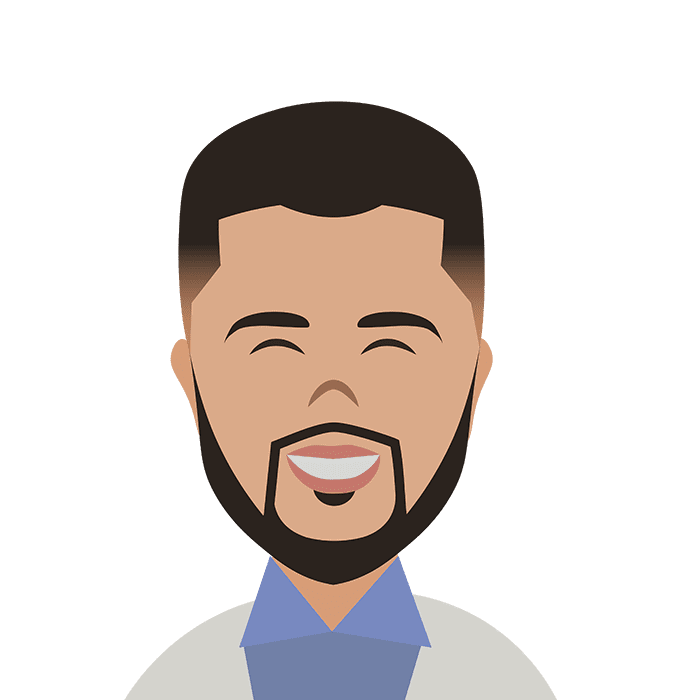 The way to get started is to quit talking and begin doing.
Marketing & Communications Manager
Fawaaz Safeek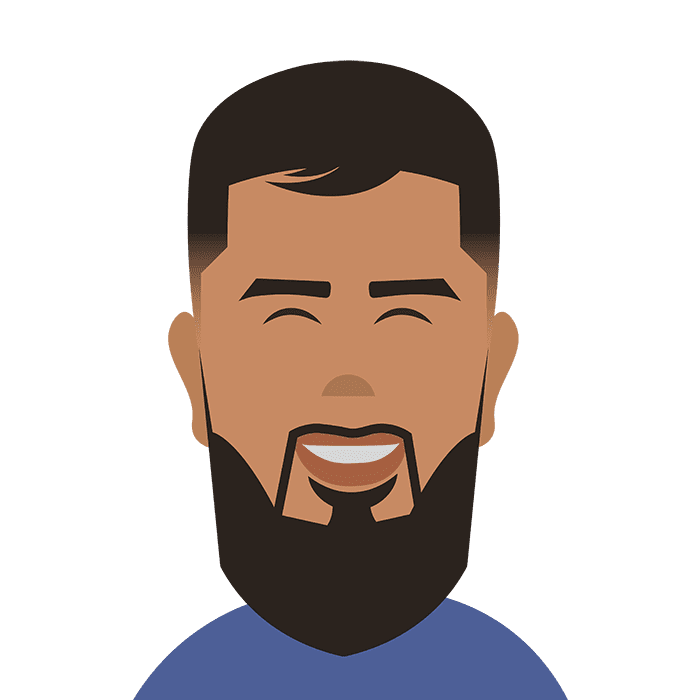 If you can't reach me, I'm probably on the lake.
Programs Manager
Komal Ayub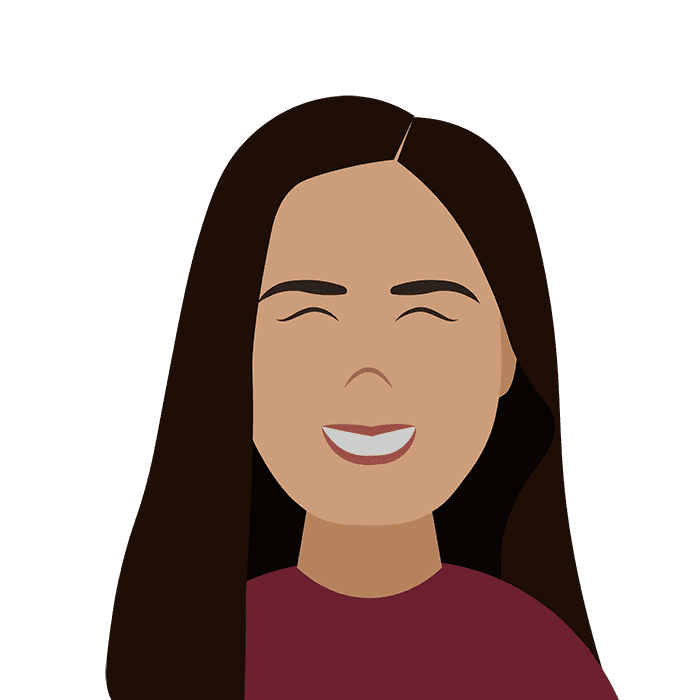 You had me at green smoothies.
Community Ambassador
Mark Strong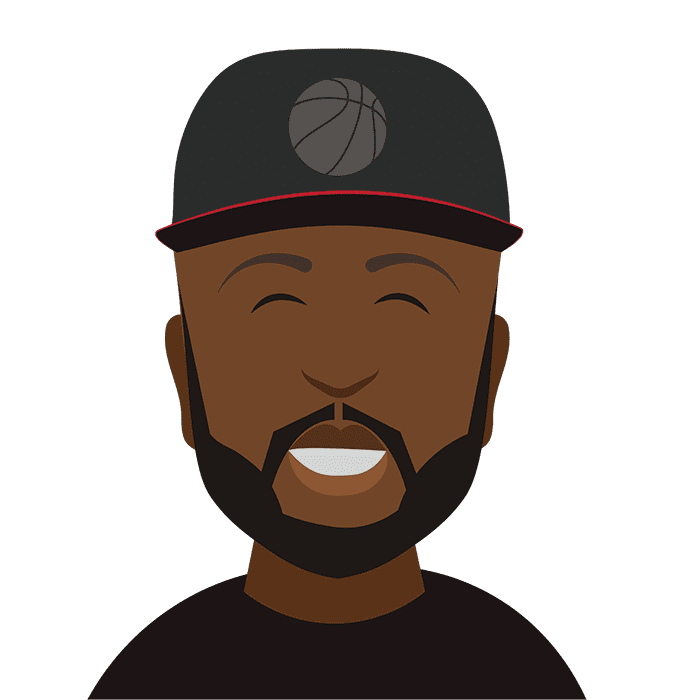 I woke up amazing!
Programs Officer
Maryam Khonsari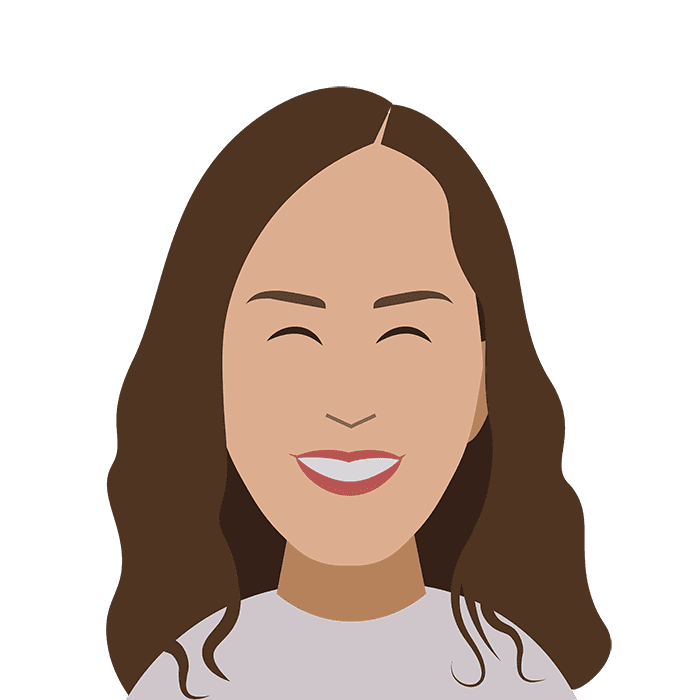 I do care about donor care!
Programs Officer
Mehreen Arif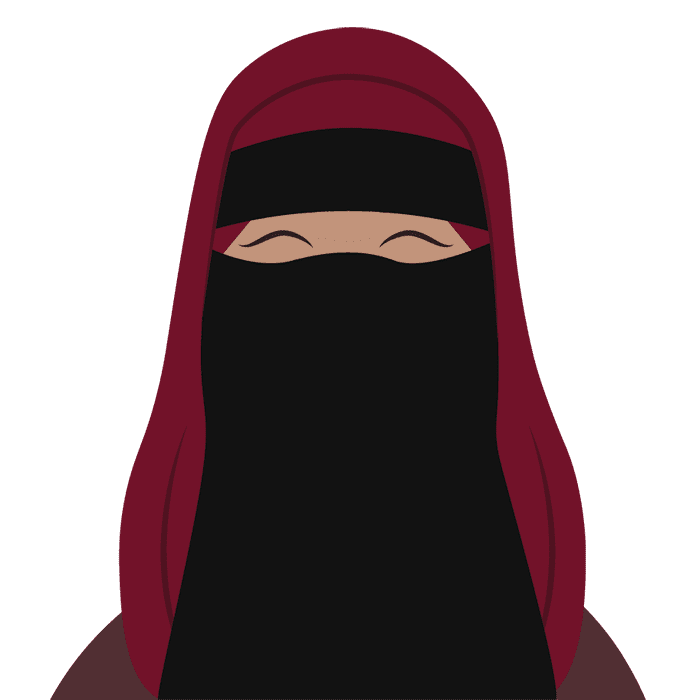 It's always the quiet ones….
Finance Manager
Omar Awan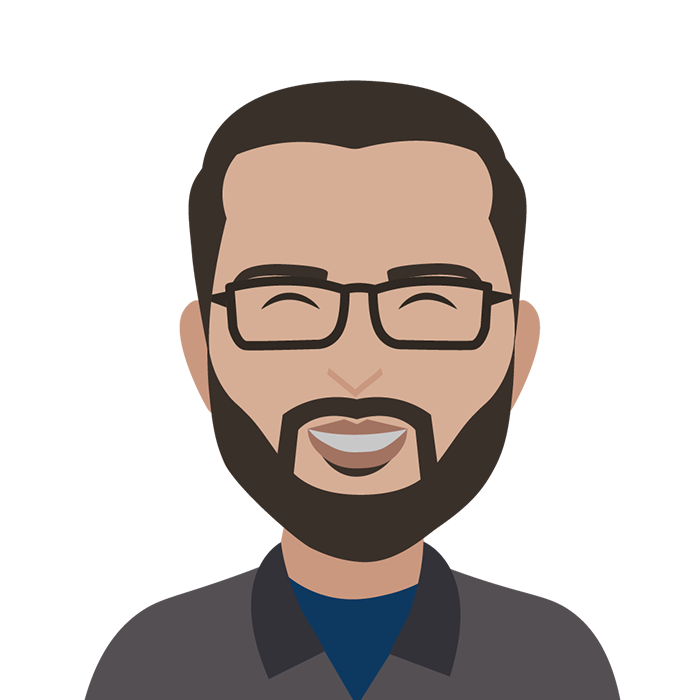 Help yourself by helping others.
Regional Manager - Alberta
Owais Hikmat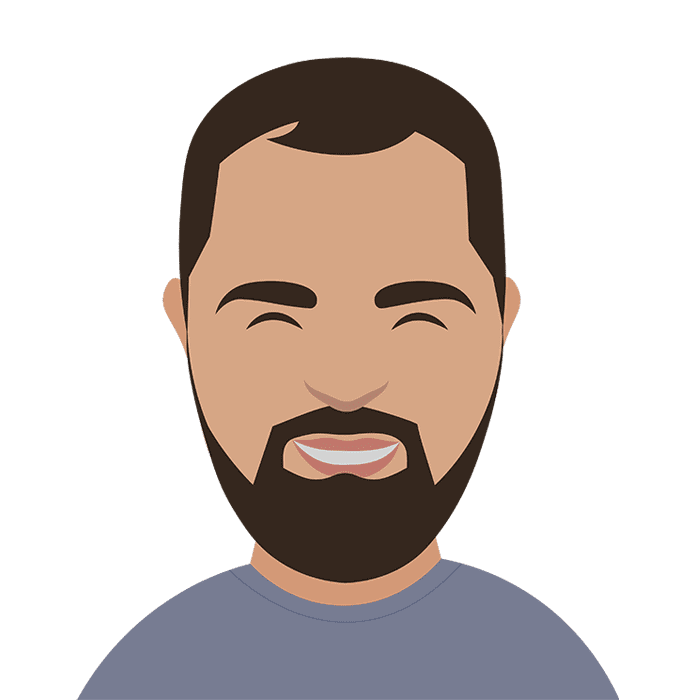 Welcome to the Wild West!
Chief Executive Officer (CEO)
Talha Ahmed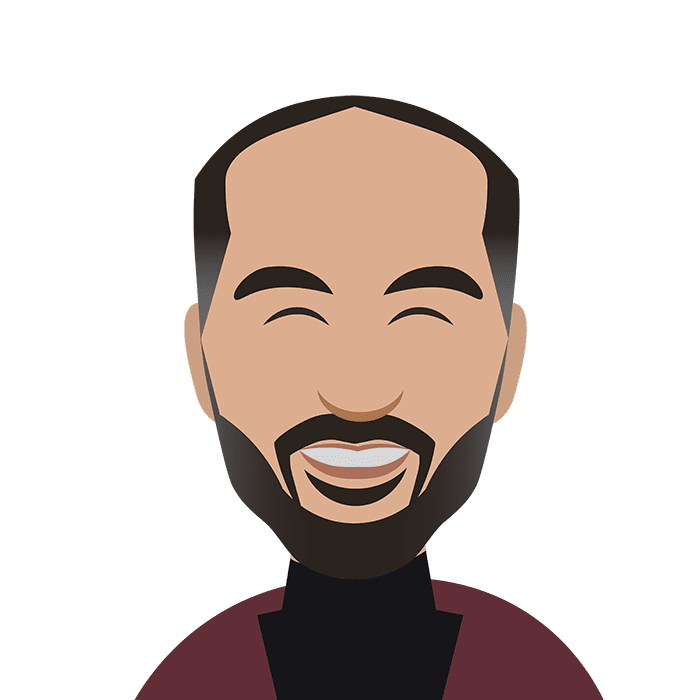 Toronto Raptors are the 2019 NBA Champions.
Graphic Designer
Umber Bhatti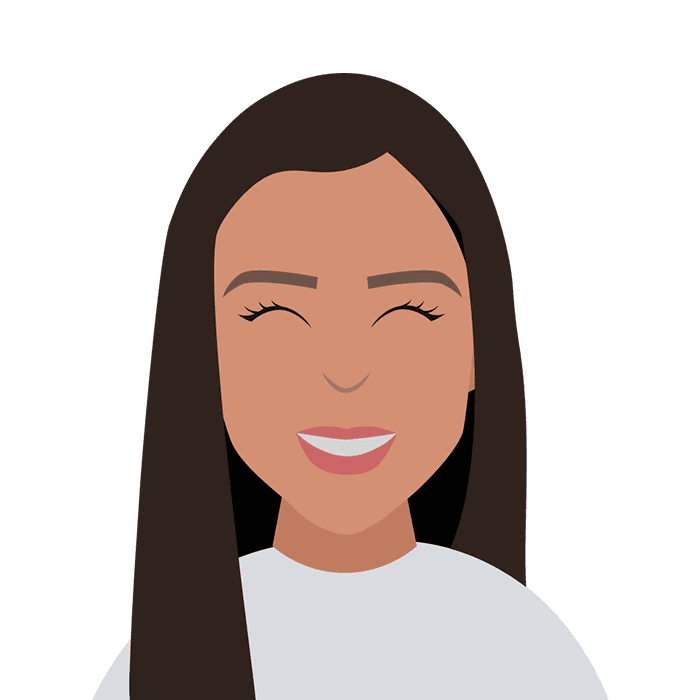 I like to have fun, but I don't play games
Marketing & Communications Specialist
Zayr Ahmed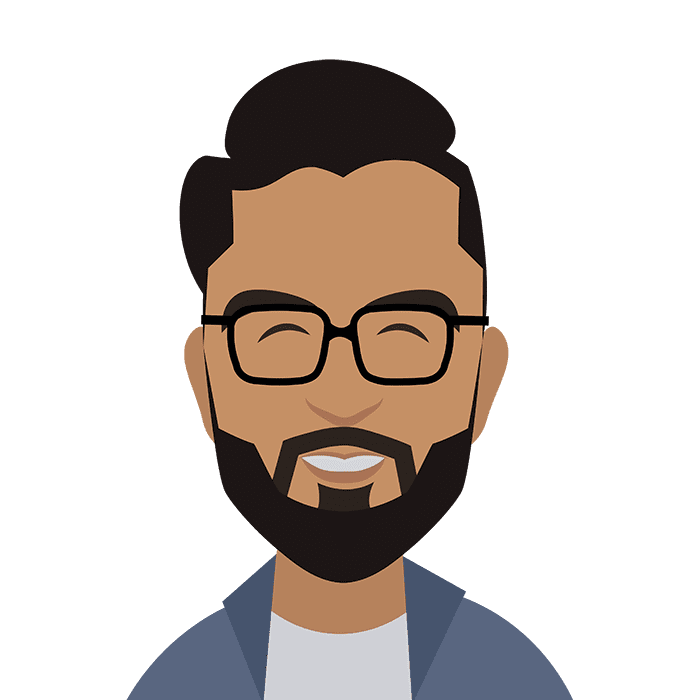 #KLOE Kyle Lowry Over Everything
Always Room For One More
Do you like what we do, and want to make a difference? We're always looking for new additions to our team.
Join Us

Transparency
Open communication with donors, partners, and those we serve is a cornerstone of our work. We've implemented regular communication to maintain that.

Sustainability
Sustainable programs come from sustainable institutions. It takes investment to build a nonprofit's infrastructure. That's why we're asking core members to donate.

Innovation
We're driven by data to find innovative solutions to better the lives of those we serve. If it isn't based on data, we're not interested.