Meet the team at Penny Appeal Canada
Think outside the box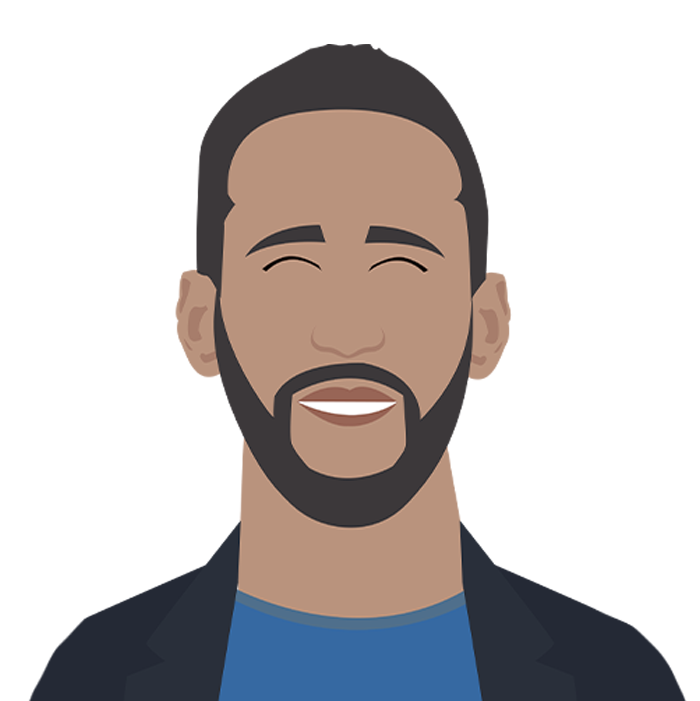 Ahmad Hamad
Programs Manager
....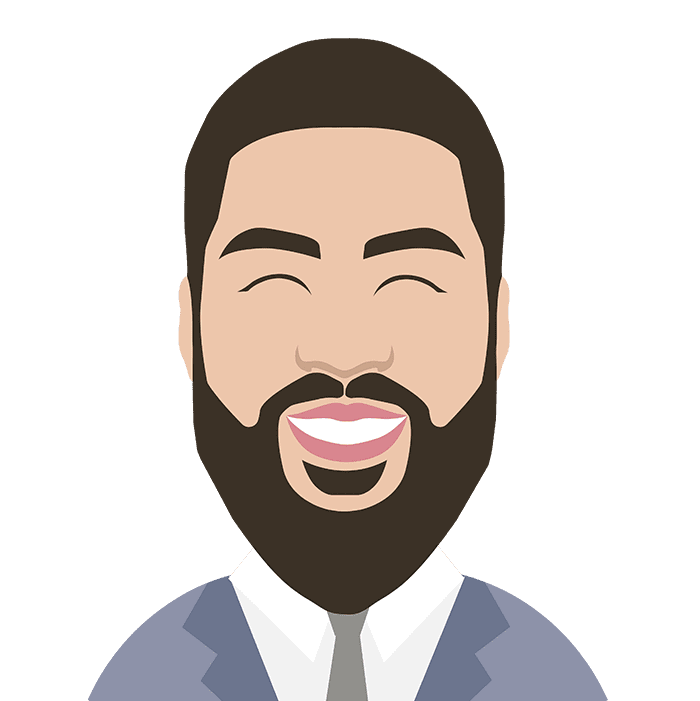 Youssef Youssef
Senior Programs Officer
Never trust atoms; they make up everything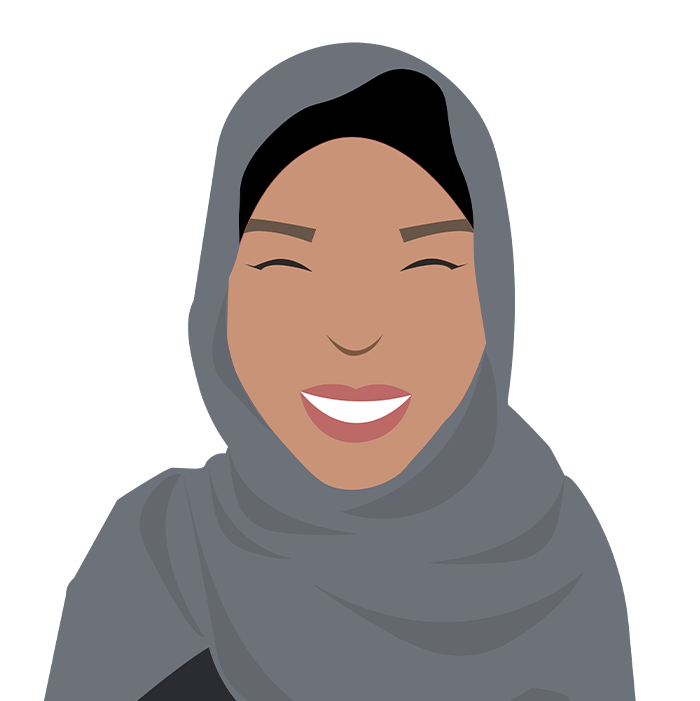 Nimco Mohamed
Community Social Development Officer
Up up and away!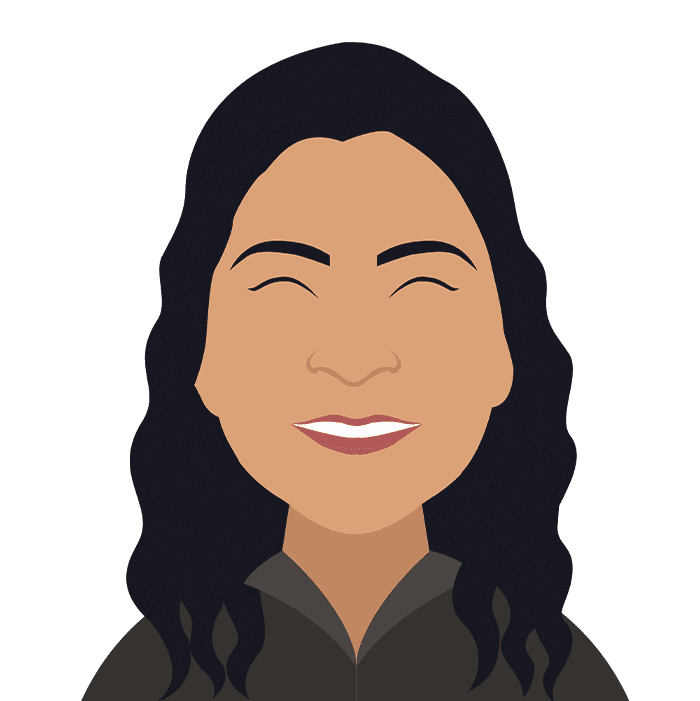 Saba Durrani
Grants Manager
Marketing & Communications
I like to have fun, but I don't play games

Umber Bhatti
Marketing Manager
I like round oranges

Tariq Jambocus
Marketing Assistant
Ain't nothing to it, but to do it!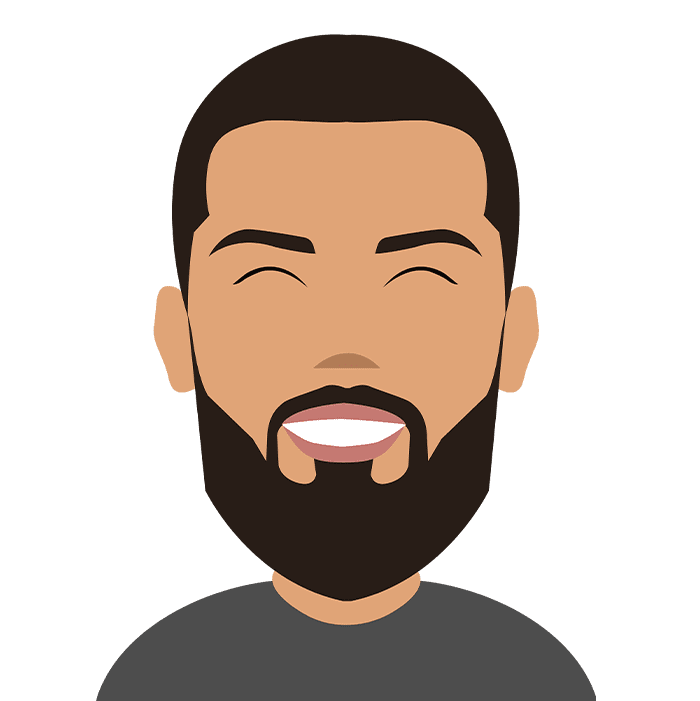 Qasim Warraich
Content Creator
It isss what it isss...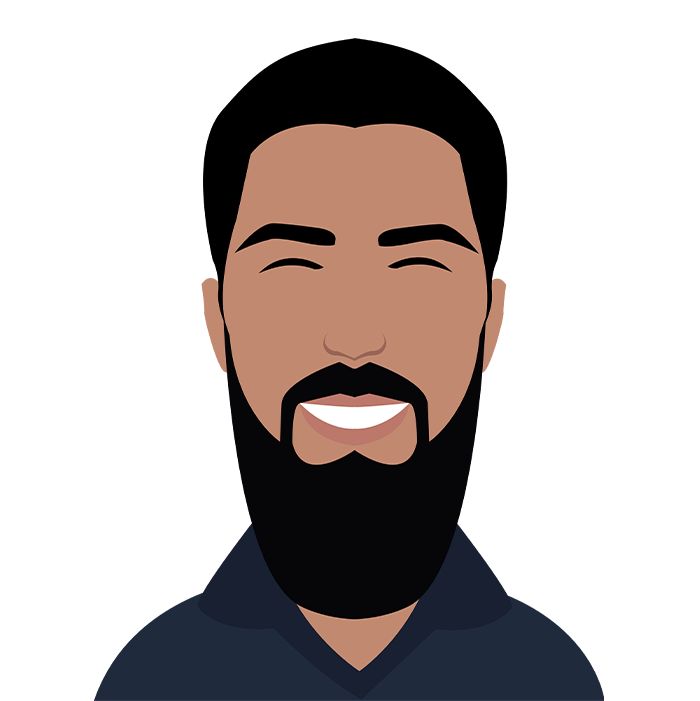 Zia Yousaf
Web Master
Don't trade integrity for approval; authenticity is the new cool!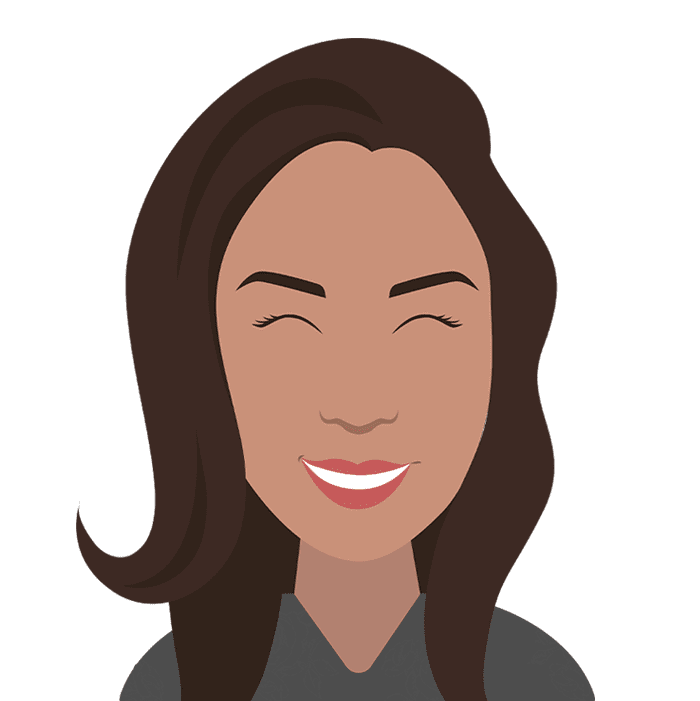 Sarika Verma
Events Manager
Nobody gets left behind!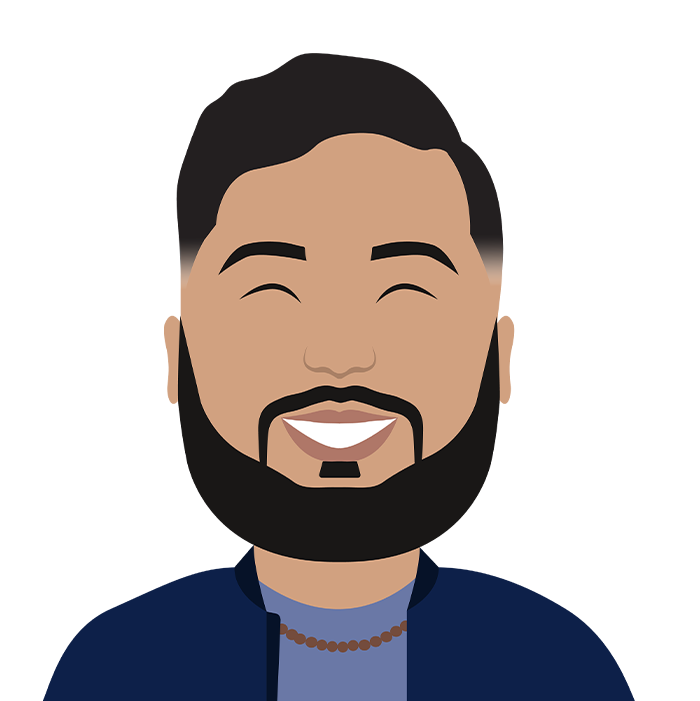 Muhammad Mauthoor
Event Coordinator
Show me the MONEY!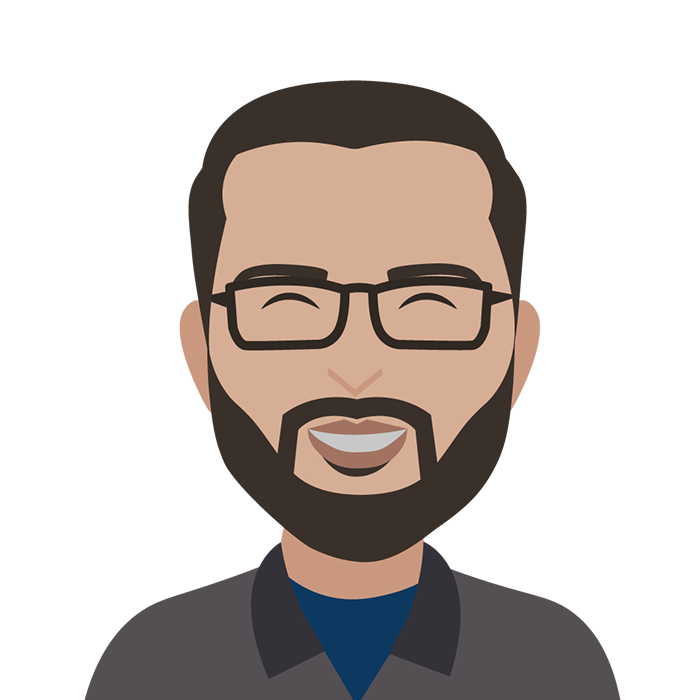 Omar Awan
Finance Manager
Accounting is my bread, music is my butter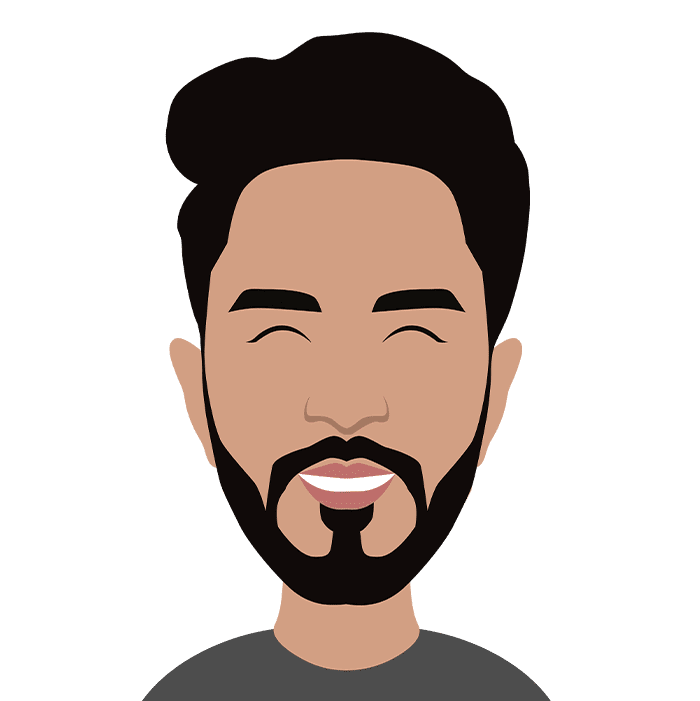 Bakul Gandhi
Junior Accountant
"Kindness is contagious"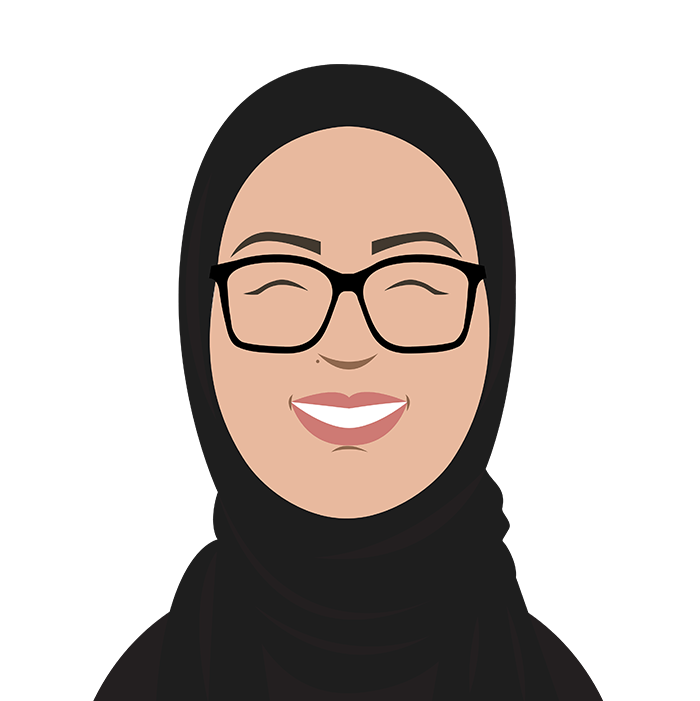 Tazmin Keval
Donor Care Manager
Let's do this!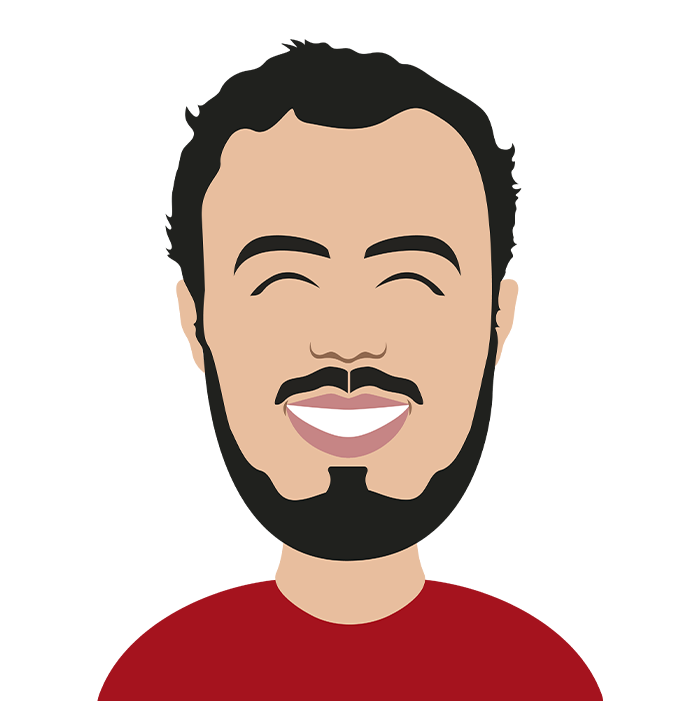 Mahmoud Abujabal
Sr. Donor Care Specialist
"We rise by lifting others" - Robert Ingersoll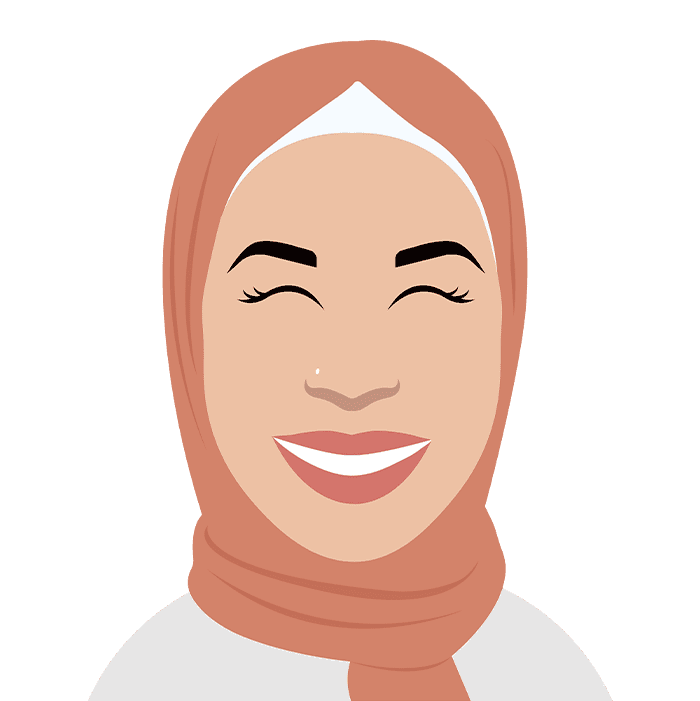 Nada Afheel
Donor Care Specialist
It's only a crazy dream until you do it!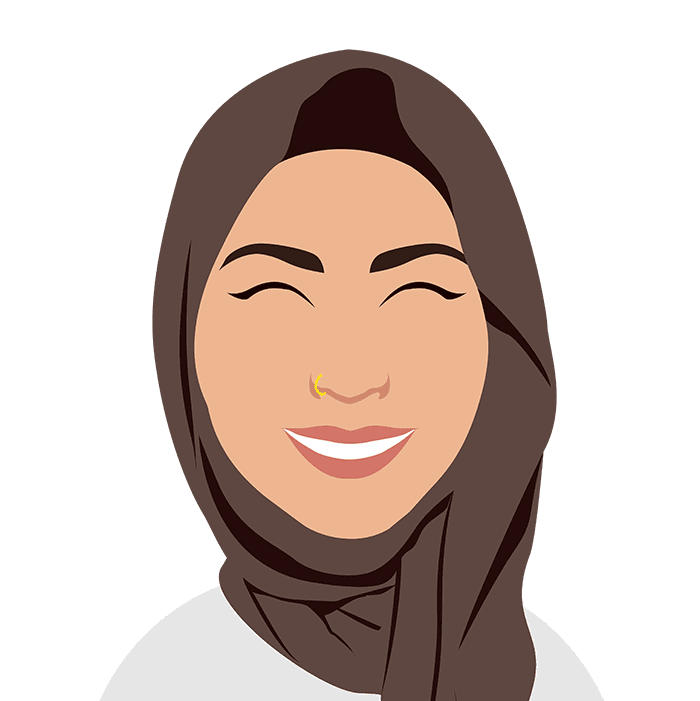 Amtul Raheem
Donor Care Specialist
Ready to Make an Impact!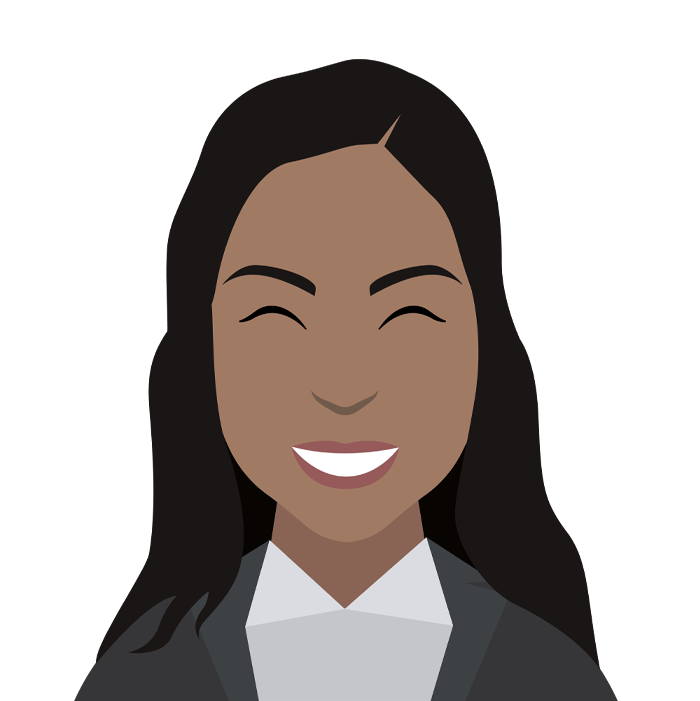 Thilakshana Senthilvel
Operations Manager
Putting the Fun in Fund Development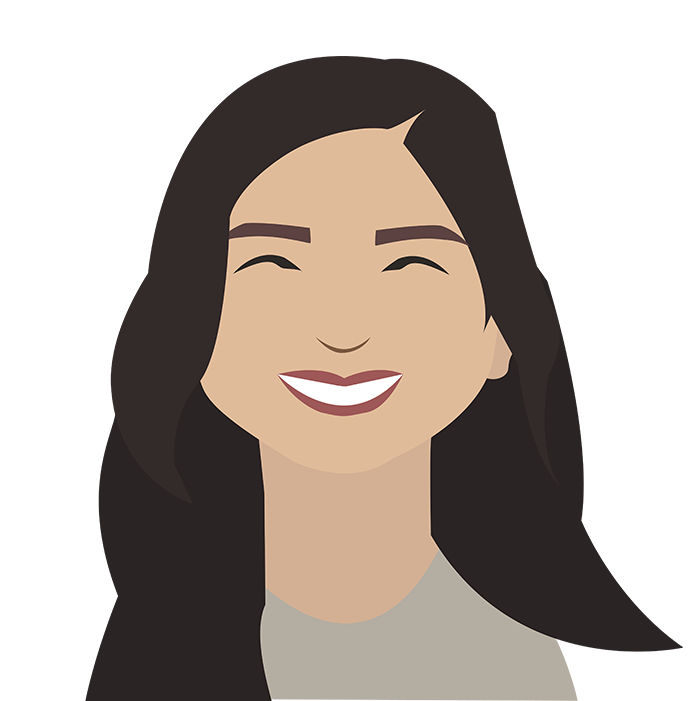 Rehma Khan
Operations Coordinator
I'm allergic to boring😪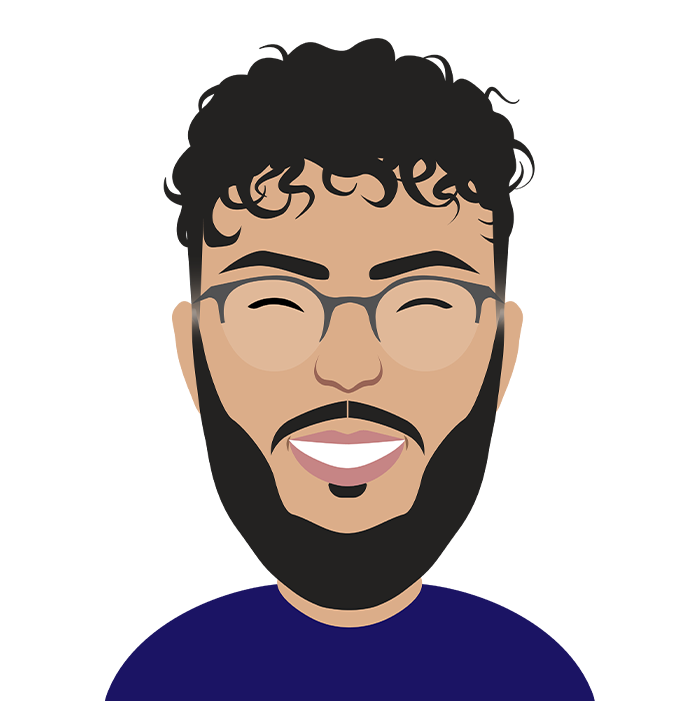 Zubair Abid
Regional Manager - British Columbia
Painting Ontario Orange 🍊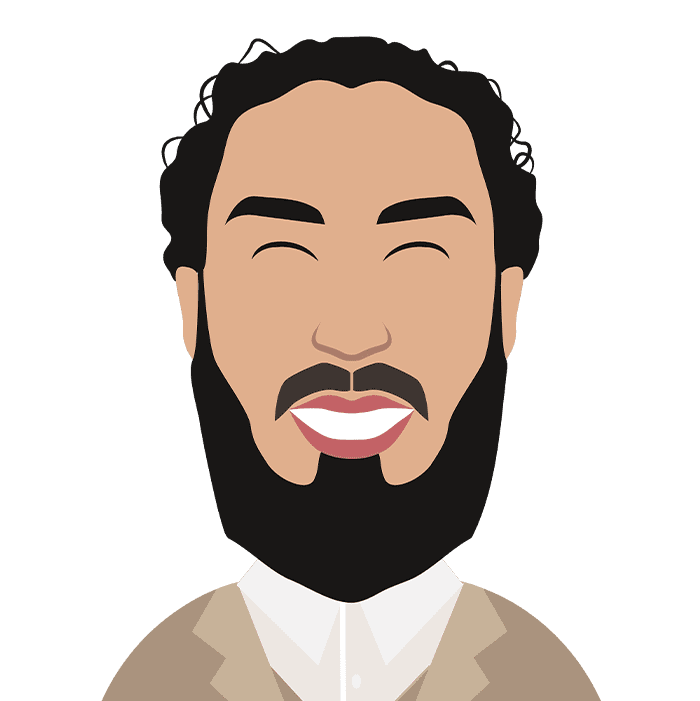 Muhammad Hikmat
Regional Manager - Ontario
I woke up amazing!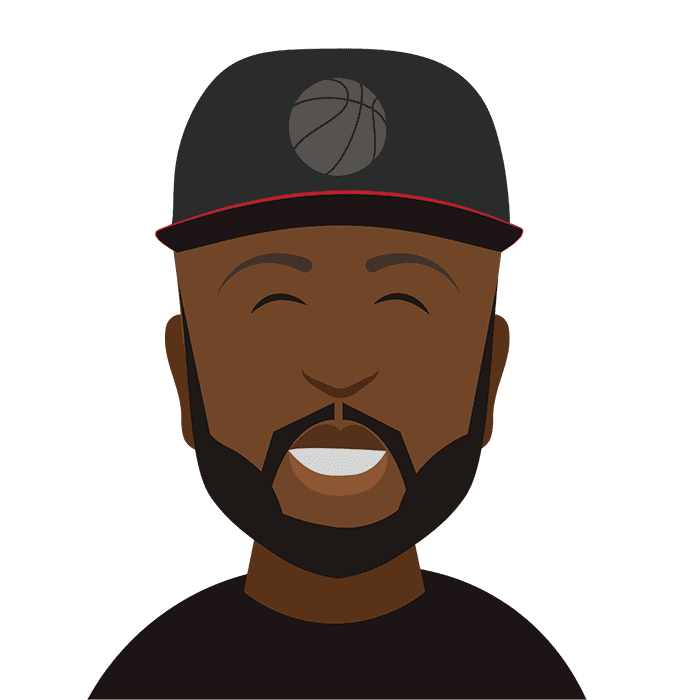 Mark Strong
Community Ambassador
Always Room For One More
Do you like what we do, and want to make a difference? We're always looking for new additions to our team.
Join Us

Transparency
Open communication with donors, partners, and those we serve is a cornerstone of our work. We've implemented regular communication to maintain that.

Sustainability
Sustainable programs come from sustainable institutions. It takes investment to build a nonprofit's infrastructure. That's why we're asking core members to donate.

Innovation
We're driven by data to find innovative solutions to better the lives of those we serve. If it isn't based on data, we're not interested.