Meet the team behind Penny Appeal Canada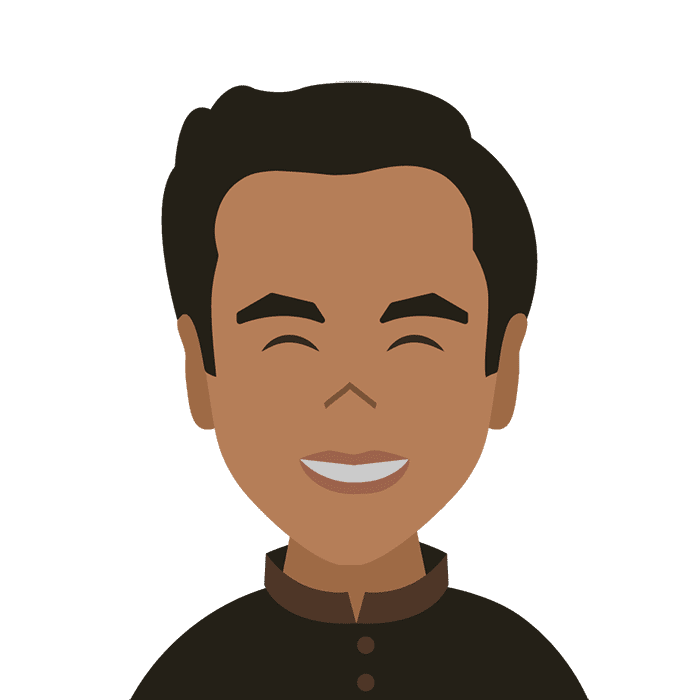 Dr. Aleem Hussain
Director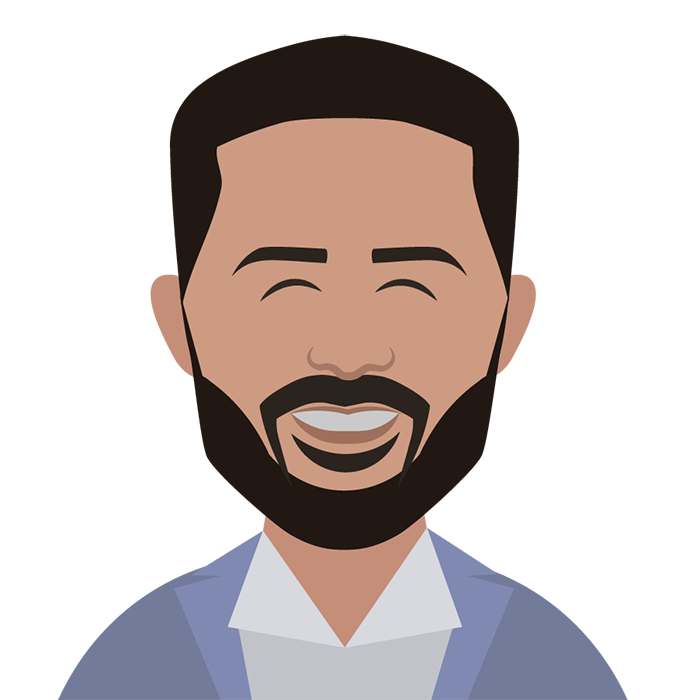 Adeem Younis
Director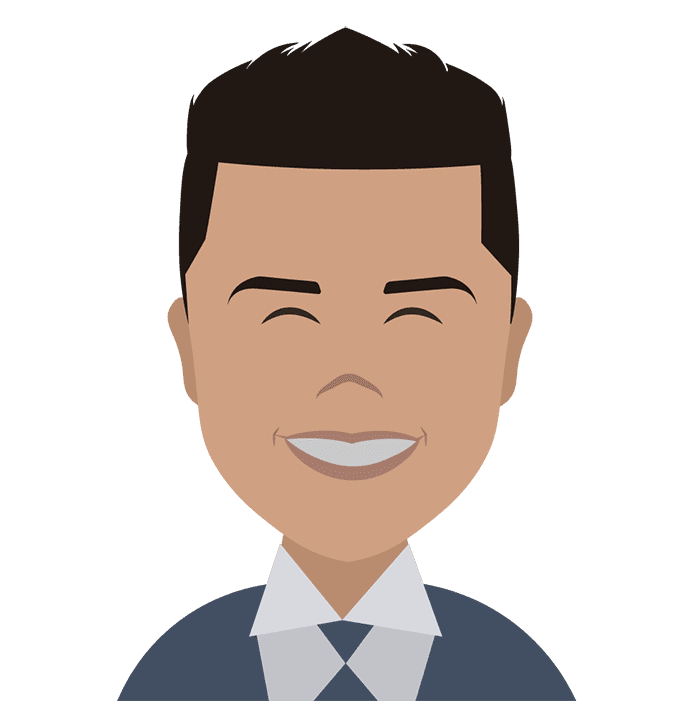 Ramz Aziz
Director
Kindness is contagious and so is yawning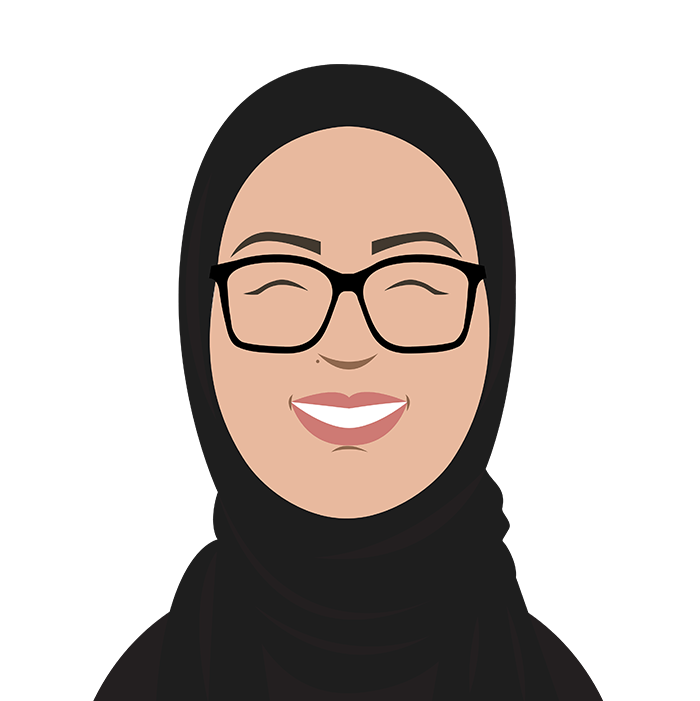 Tazmin Keval
Manager of Donor Services
Ready to Make an Impact!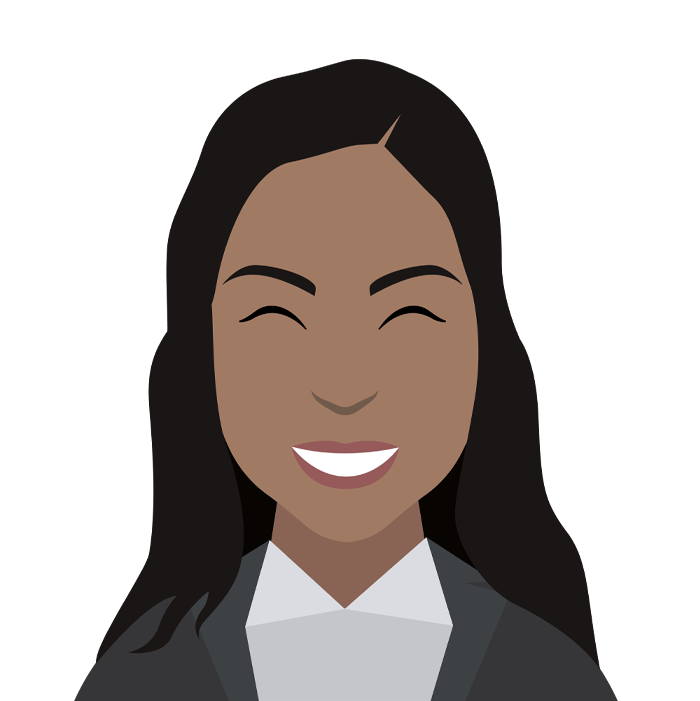 Thilakshana Senthilvel
Operations Advisor
Let's do this!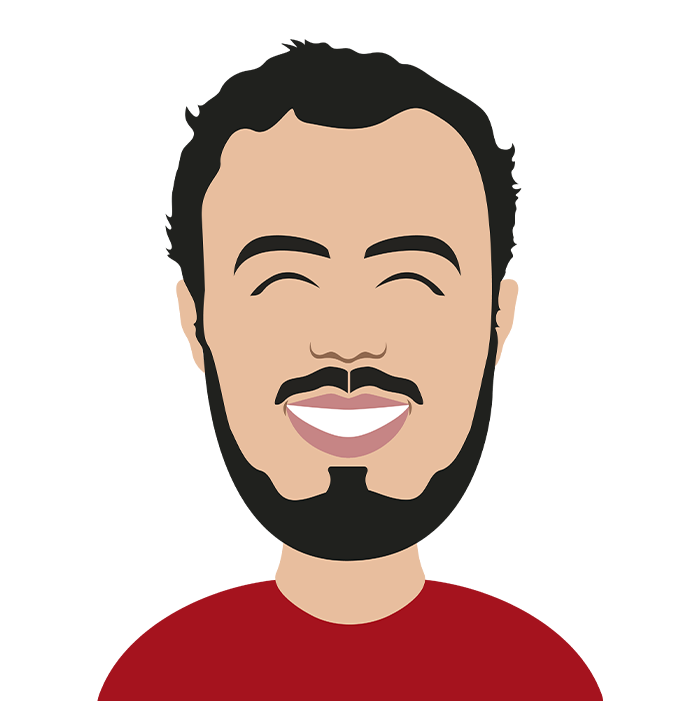 Mahmoud Abujabal
Donor Care Success Advisor
Alhamdulillah for everything!

Rabia Aziz
Admin Assistant

Mekaeel Malik
Customer Relations Clerk
The trouble with getting to work on time is that it makes the day so long...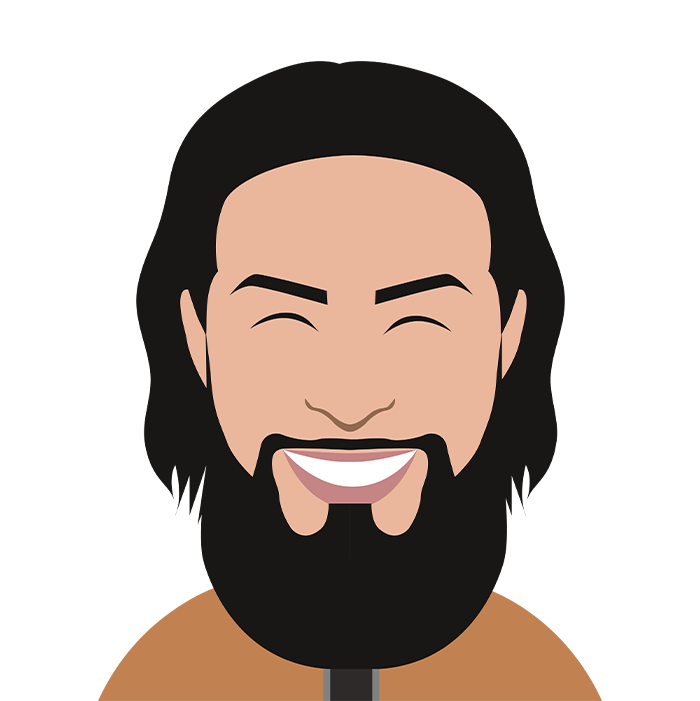 Fawad Kalsi
Director of Development
Welcome to the Wild West!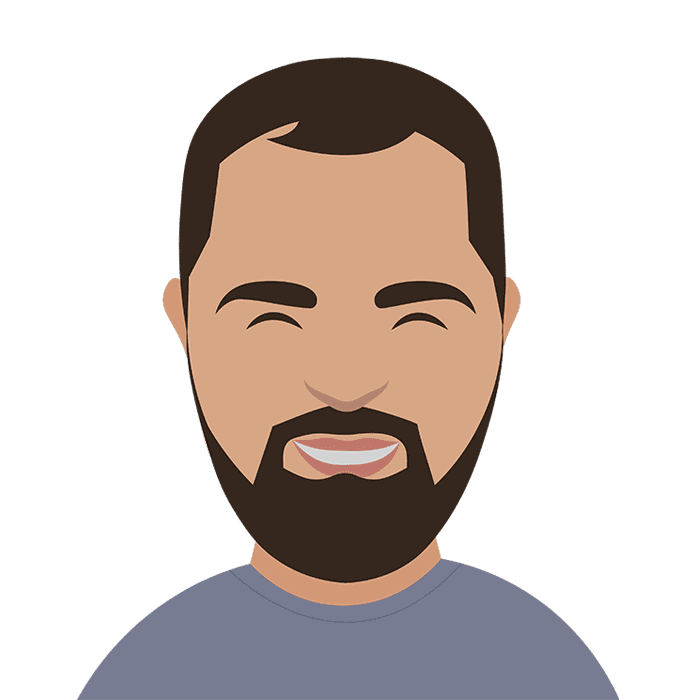 Owais Hikmat
Regional Manager - Alberta
I'm allergic to boring😪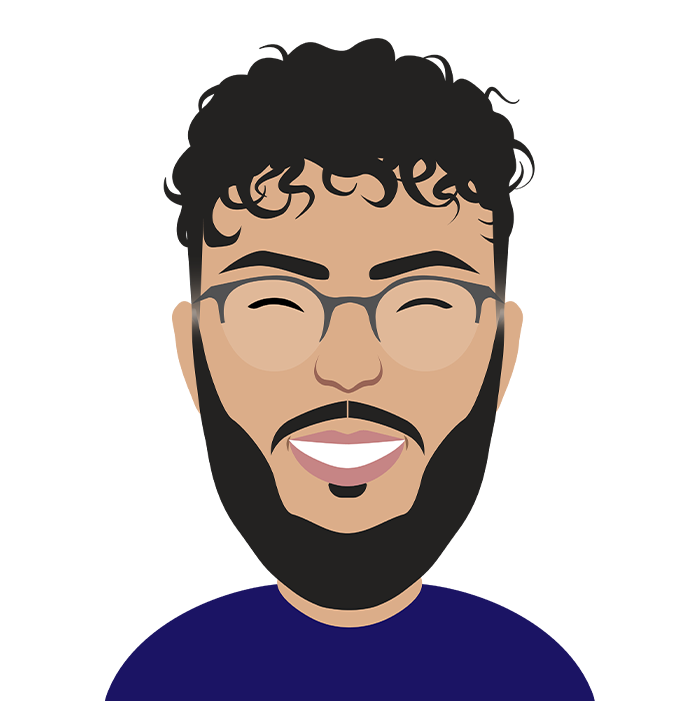 Zubair Abid
Regional Manager - British Columbia
I woke up amazing!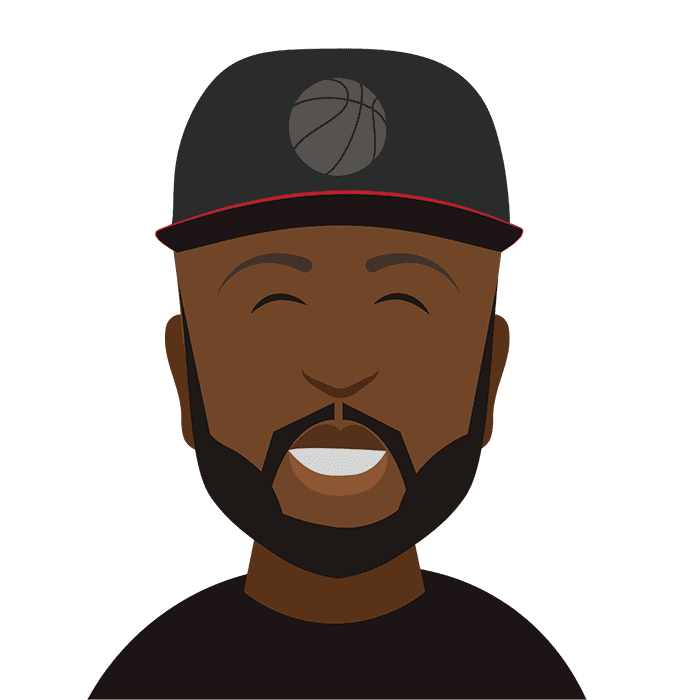 Mark Strong
Community Ambassador
Onwards! 2 steps forward 1 step back

Adam Kadir
Community Service Officer
There is no exercise better for the heart than reaching down and lifting people up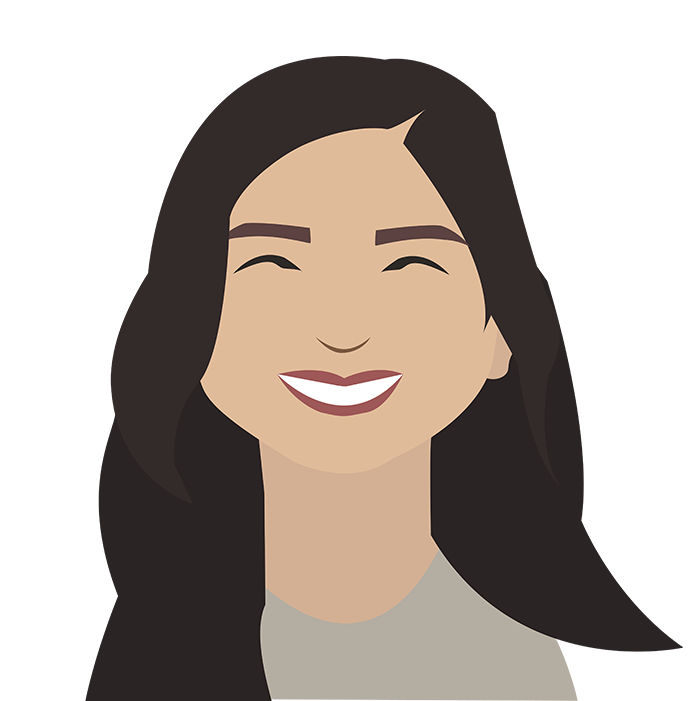 Rehma Khan
Community Services Officer
It's always the quiet ones….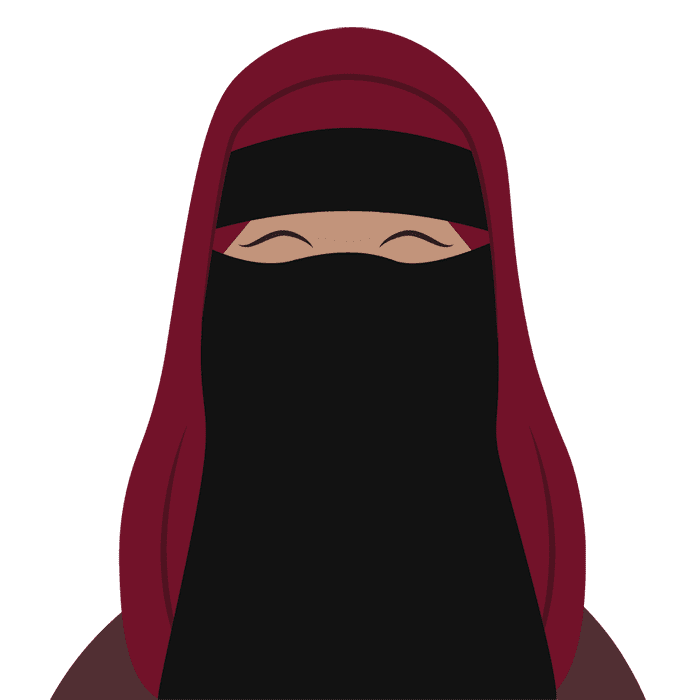 Mehreen Arif
Manager of Programs
I do care about donor care!

Maryam Khonsari
Senior Programs Officer
Think outside the box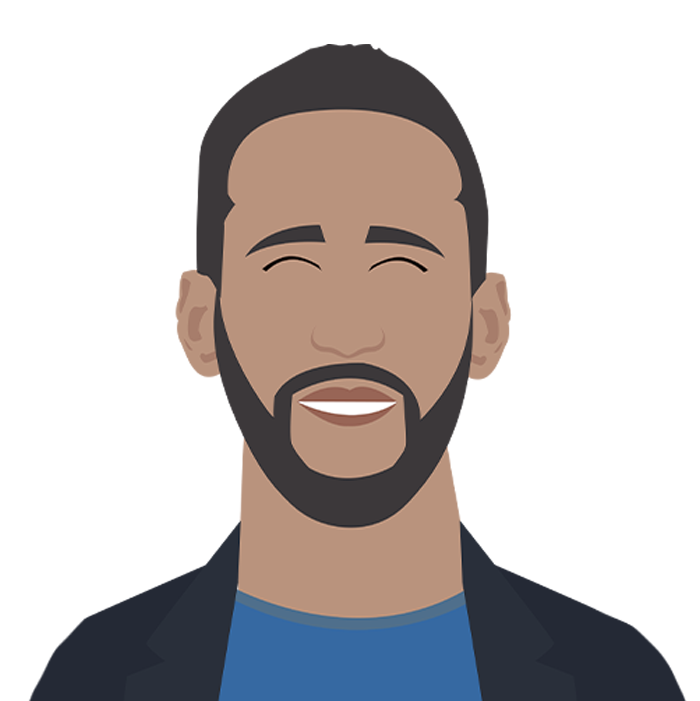 Ahmad Hamad
Senior Programs Officer
Never trust atoms; they make up everything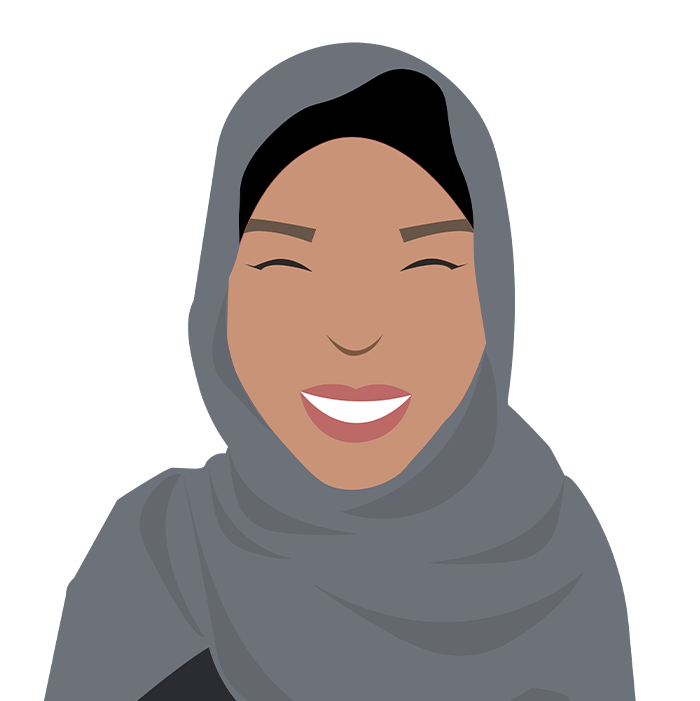 Nimco Mohamed
Community Social Development Officer
Pineapples belong on pizza!

Asra Asad
Community Social Development Officer
If you can't reach me, I'm probably on the lake.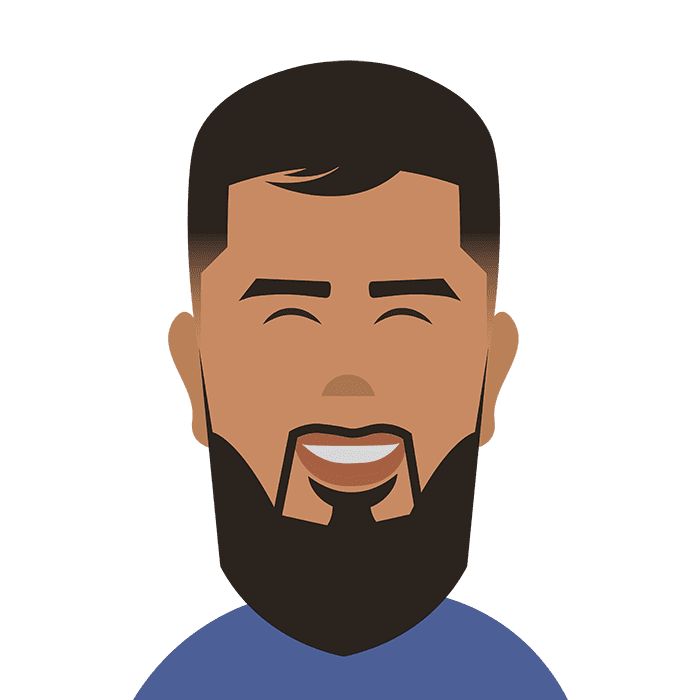 Fawaaz Safeek
Director of Marketing and Communications
#BetOnYourself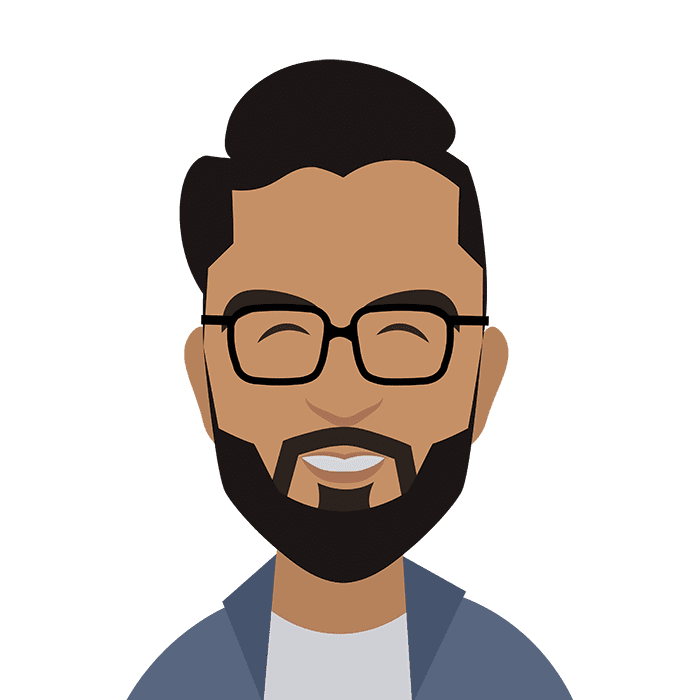 Zayr Ahmed
Marketing & Communications Specialist
I like to have fun, but I don't play games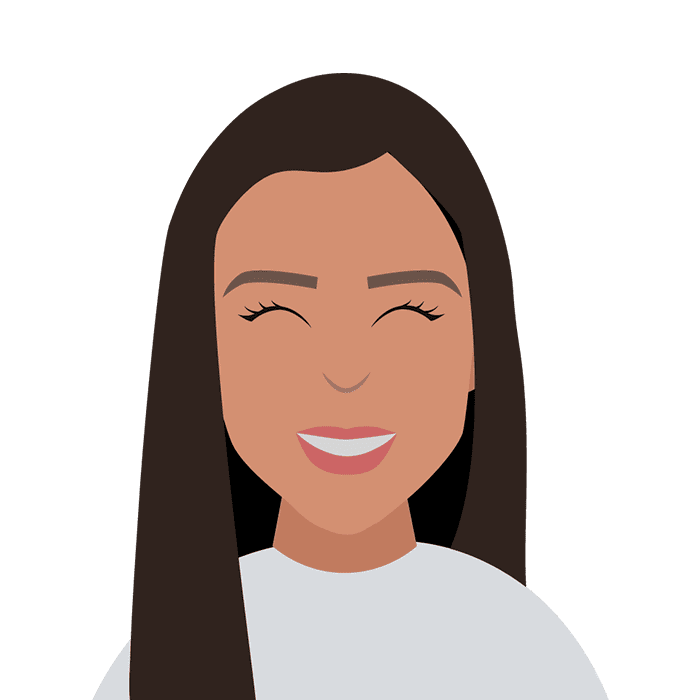 Umber Bhatti
Graphic Designer
Positive Vibes Only

Brady Kemp
Video Editor
Nobody gets left behind!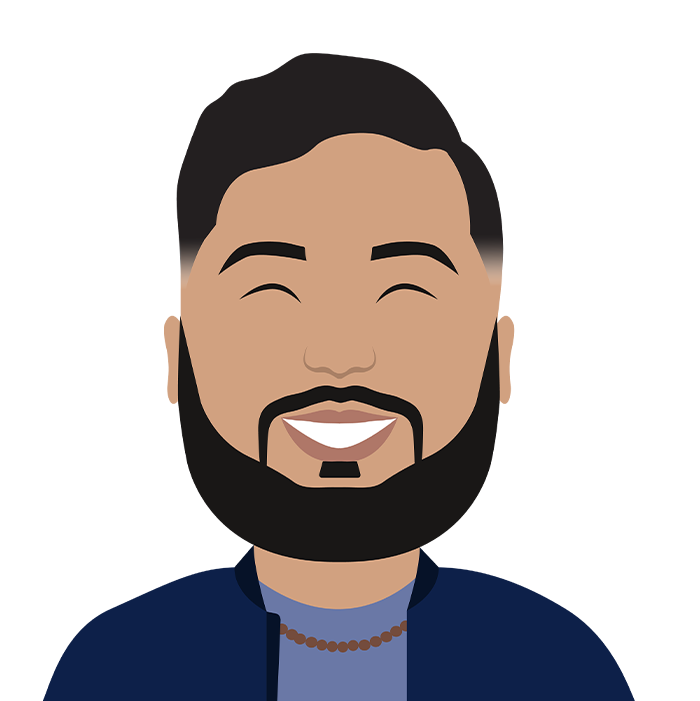 Muhammad Mauthoor
Marketing Specialist
It isss what it isss...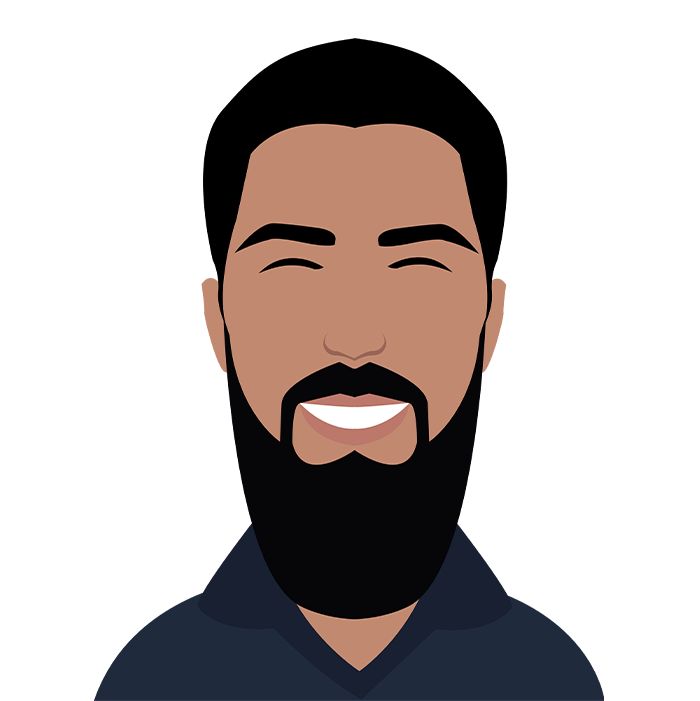 Zia Yousaf
Web Master
Just keep swimming!

Ange Bitwayiki
Social Media Assistant
I have a lot of free time that I need to keep free

Zakiyyah Brown
Marketing Assistant
Help yourself by helping others.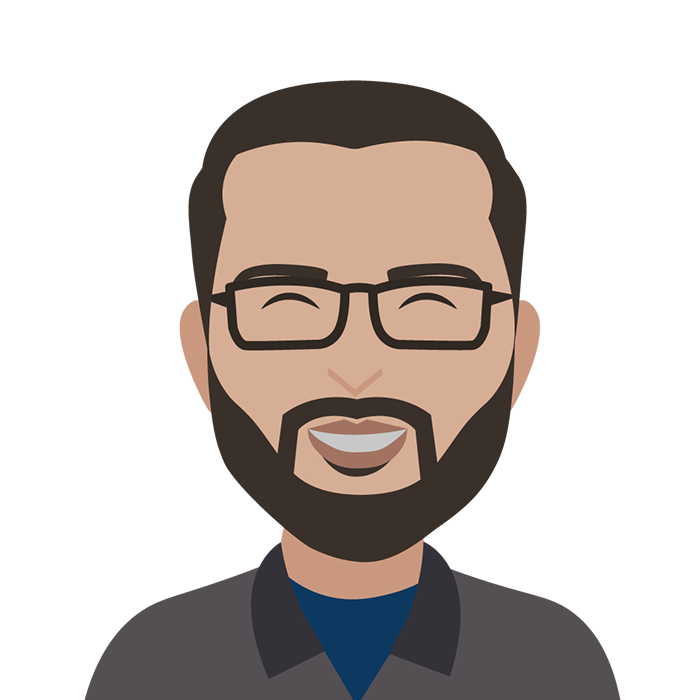 Omar Awan
Finance Manager
I like numbers, so you can count on me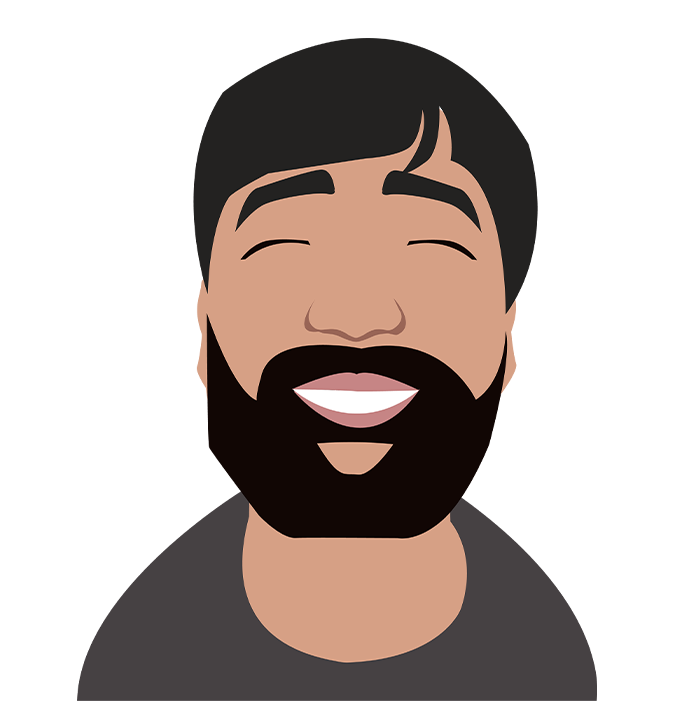 David Safi
Financial Assistant
Always Room For One More
Do you like what we do, and want to make a difference? We're always looking for new additions to our team.
Join Us

Transparency
Open communication with donors, partners, and those we serve is a cornerstone of our work. We've implemented regular communication to maintain that.

Sustainability
Sustainable programs come from sustainable institutions. It takes investment to build a nonprofit's infrastructure. That's why we're asking core members to donate.

Innovation
We're driven by data to find innovative solutions to better the lives of those we serve. If it isn't based on data, we're not interested.