Khabib Nurmagomedov
The Legacy Continues
Thank you for attending this event! We value your feedback and would love to hear from you!  It really helps us tailor future events around your needs as a community member.
If you're interested in donating to the Pakistan Flood Response, please click here.
Image © Mike Roach / Zuffa LLC
Tell us how the event went!
Watch: Live Q&A with Khabib Nurmagomedov
Watch: Live Q&A with Khabib Nurmagomedov
Thank you!
The staff at Penny Appeal Canada would like to thank all attendees, sponsors, partners, speakers, and volunteers for making this a memorable evening. We are excited to continue building this community together and look forward to seeing you at future events. We also want to thank you for donating to our charitable causes. With your support we can continue to work towards our mission of breaking the cycles of need and poverty around the world.
Join our mailing list to stay up to date with our work and upcoming events.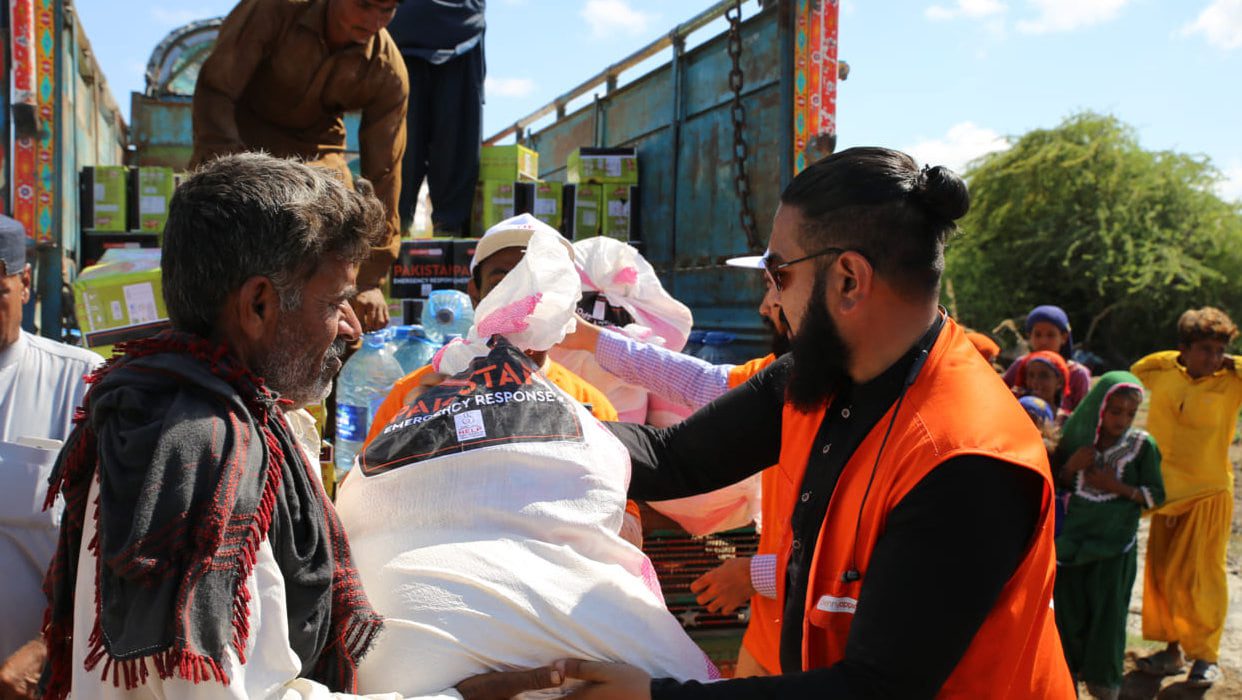 Still want to donate?
If you didn't get a chance to make a donation during the event, you can still contribute below.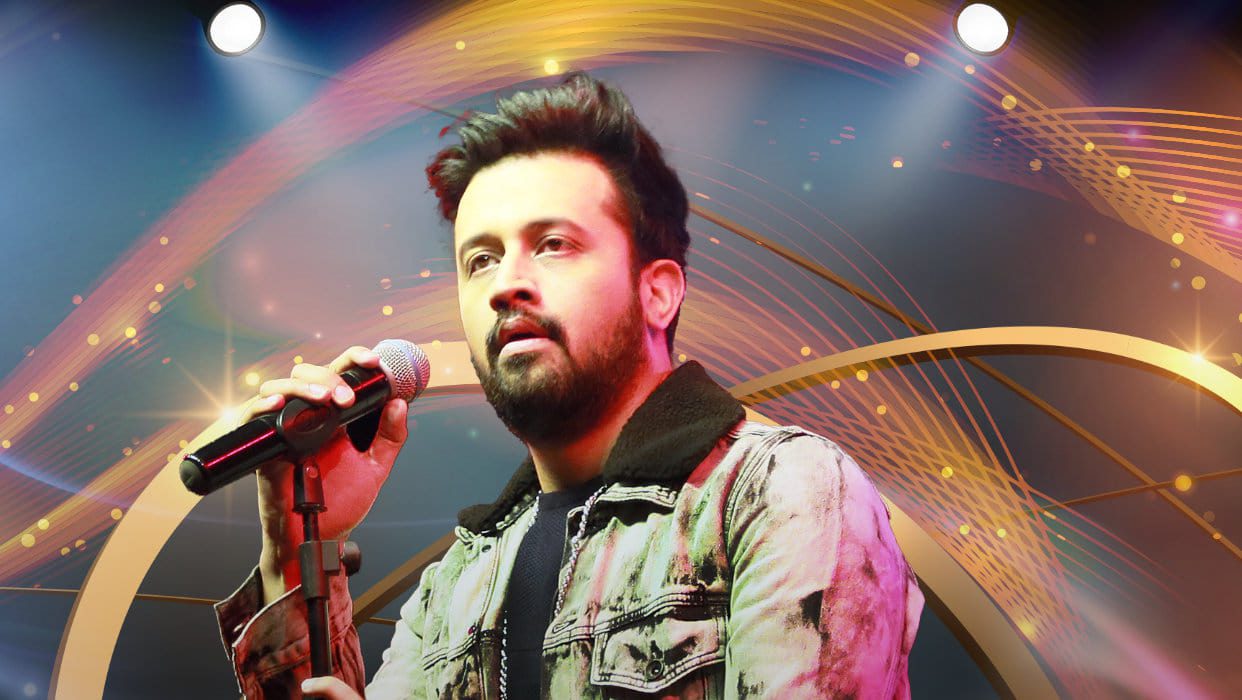 Upcoming Events
Stay in the loop and get early access to our events. View a list of upcoming Penny Appeal events.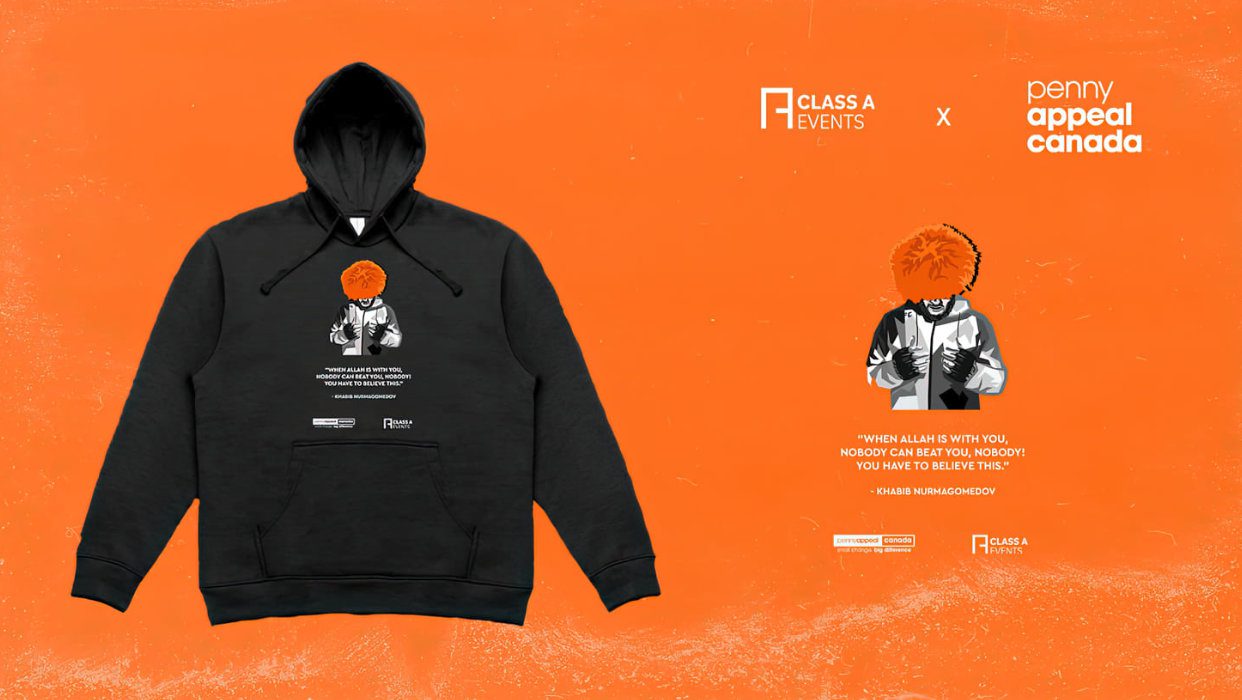 Official Khabib Merch
The event may be over, but the memories will last forever. Get the official tour merch to remember event!
Thank you to our sponsors
Interested In Sponsoring Future Events?
If you are interested in sponsoring future events like this, please contact us at info@pennyappeal.ca
Penny Appeal Canada
Penny Appeal Canada is a relief and development organization with a really BIG vision for the world. We want to create the best societies we can and break the cycles of need and poverty for good. That's a huge goal, so we have become adept at turning small change into a BIG DIFFERENCE.