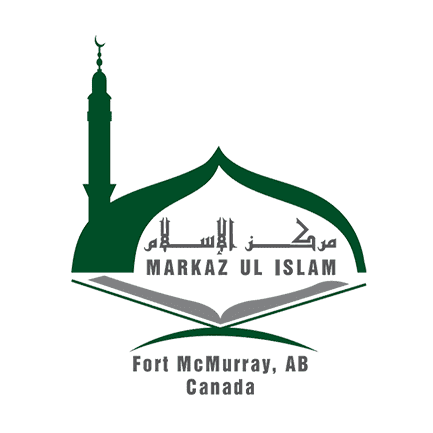 Markaz Ul Islam and Penny Appeal Canada
Penny Appeal Canada will be matching $0.50 for every $1.00 donated to our masjid, together we can make a BIG difference.
By donating to Markaz Ul Islam not only will you be supporting us and helping the community grow, but Penny Appeal Canada will be matching $0.50 for every $1.00 donated.  Every donation will make a difference.
About Markaz Ul Islam
Markaz-Ul-Islam, is a registered Canadian charity. It is situated in Fort McMurray, Alberta. Markaz has two locations, the first being a new project recently built in 2020 at 109 Abraham place Fort McMurray. It can accommodate up to 2500 individuals and the second Masjid is located in the downtown area of Fort McMurray and was built in 1989. It can accommodate a maximum of 250 individuals. Fort McMurray can be considered the heart of the Oil Sand Industry. The Muslim population in Fort McMurray has increased exponentially over the years. Muslims work in the oil sand industry and other sectors of public life including the IT sector, medical services, engineering etc. Through our Community Development, we have the potential to make a real and positive change in the community. This is one of our key areas of focus here at Markaz Ul Islam, and a source of much success for our Non Profit Organization.
For any amount donated, $0.50 will be matched for every $1.00
Past Work Alongside Penny Appeal Canada
Penny Appeal Canada supported the Markaz with the Fort McMurray Floods in 2020 with approx. 12,000 water bottles.
Their Cold Day Warm Heart winter campaign with Markaz allowed for 1000+ meals to be distributed and 350 winter kits
Penny Appeal Canada supported 6 Ramadan iftaars with Markaz to serve the community.
We are also conducting the Qurbani Service Program for 2021 with Penny Appeal Canada
Zam Zam Water
Bring the taste of Hajj to your home with Zam Zam Water. Purchase your bottles today.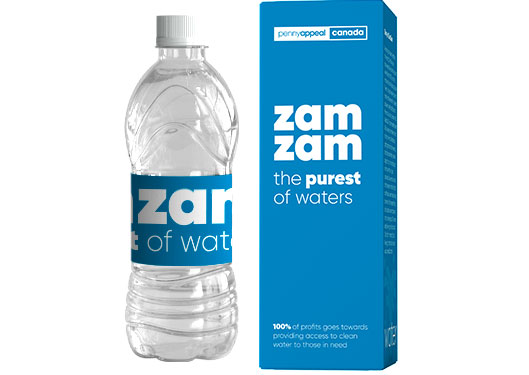 Dhul Hijjah Challenge
Not going for Hajj this year? Here is how you can gain the rewards of Hajj without actually going on Hajj - Take part in our Dhul Hijjah Challenge.

Resource Guide
We've created our own Hajj Kids activity book, you'll be able to teach your children the importance of Hajj and Qurbani through crossword puzzles, stories and daily reflections.