Hurricane Fiona Emergency Response
Atlantic Canada has been hit by a devastating storm causing power outages and destroying hundreds of homes. Over 500,000 people have been left without power and hundreds of people have been displaced.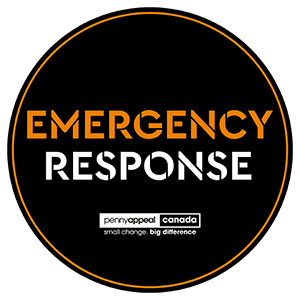 Wreckhouse Press / Reuters
Penny Appeal Canada is responding to help Hurricane Fiona victims
Hurricane Fiona has caused catastrophic damage to Halifax and the surrounding area. The storm has caused heavy damage to Nova Scotia's power infrastructure leaving over 500,000 people without electricity and power. Many hundreds of homes and vehicles were damaged, and some were swept into the ocean.
Please donate now to support the Emergency Response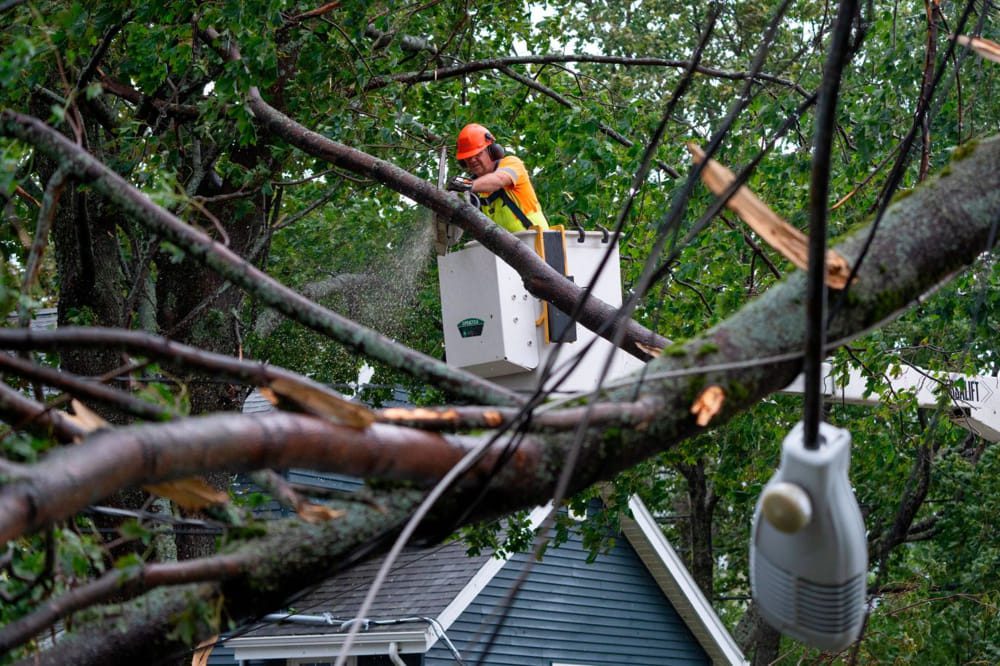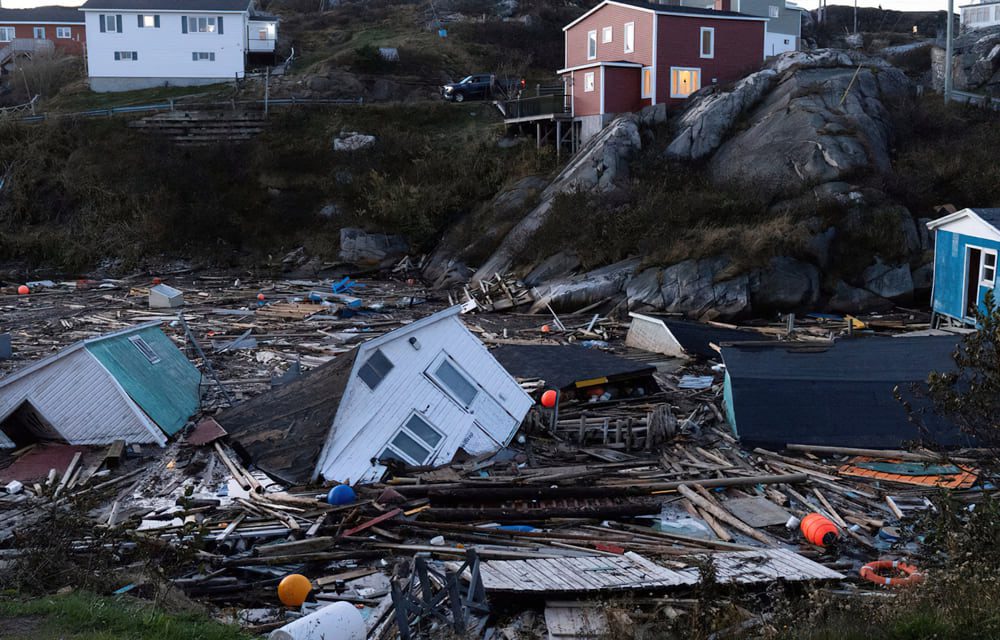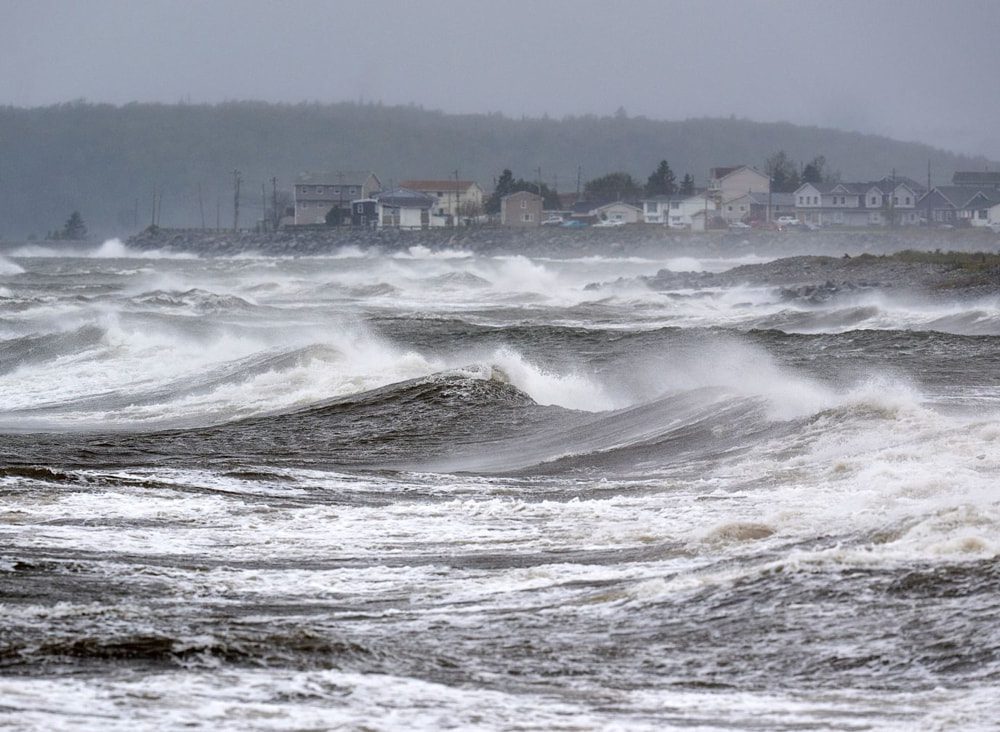 Image sources: Darren Calabrese/AP (1,top left), Andrew Vaughan/The Canadian Press/AP (3,bottom left), John Morris / Reuters (3, right)