Pakistan Cyclone Emergency Response
Cyclone Biparjoy, a highly intense cyclonic storm, hits Pakistan with powerful winds and heavy rainfall. Over 80,000 individuals have been forced to evacuate their homes into temporary relief camps. Penny Appeal is responding by providing immediate relief such as food, hygiene kits, and shelter.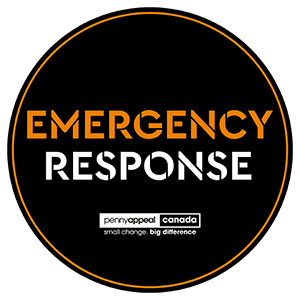 Donate Now
Your donation will be used to provide food, shelter, and medical aid to those affected by the cyclone.