Rohingya Fire Response
Fire sweeps through Rohingya camp again, destroying 1,500 homes for refugees. Thousands of people have been displaced and need your help.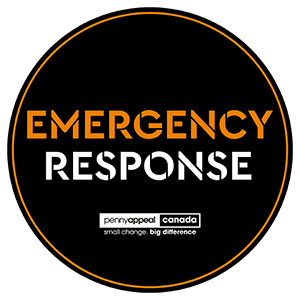 What is Penny Appeal Canada doing?
Location: Southern District of Cox's Bazaar, Bangladesh
At least 1,500 homes were destroyed in southeastern Bangladesh after a fire swept through the world's largest refugee camp of the Rohingya and gutted the homes of the displaced community on Sunday, leaving thousands of people homeless. The camp has been their safe haven since they fled a military-led crackdown in Myanmar in 2017.
We are rebuilding housing for families who lost their homes and are now forced to sleep outside. This project will provide the security of safe housing for those whose current settlements are overcrowded, and do not have basic amenities including toilets and waste management.
Rebuild Homes for the Rohingya
Donate today to help rebuild the lives of families who lost everything in the fire.